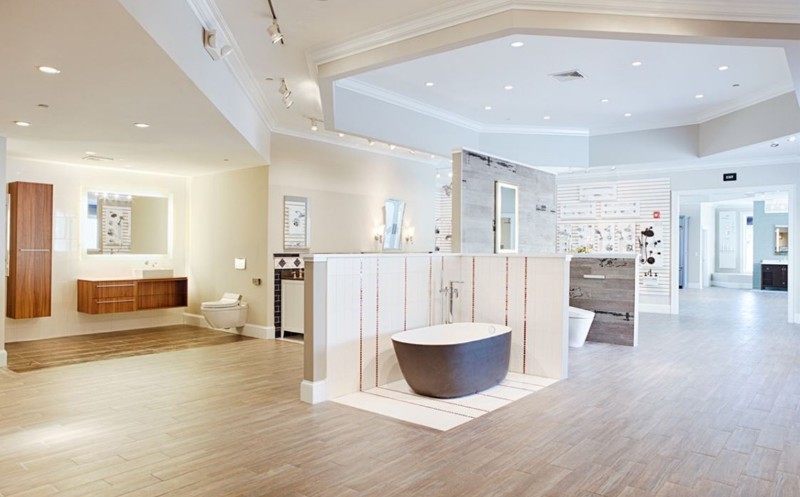 Exquisite Designs
Specialty:
511 W Lancaster Ave
Wayne, Pennsylvania 19087
(484) 318-8568
No Records Found
Sorry, no record were found. Please adjust your search criteria and try again.
Located in the Eagle Village Shops, Exquisite Designs is a family-owned and -operated business offering the highest quality products for any bathroom and kitchen design. Our distinctive showroom provides our clients with endless possibilities and our knowledgeable team is dedicated to providing exceptional customer service. We strive to make the fixture selection process enjoyable from start to finish, no matter the size or budget.