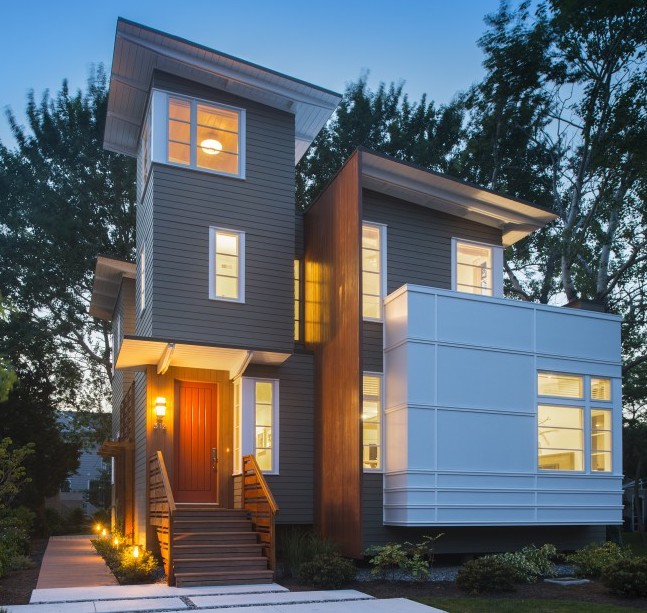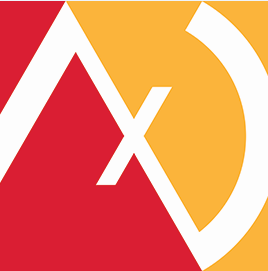 Always by Design
Specialty:
1315 Walnut Street
Suite 320
Philadelphia, Pennsylvania 19107
(215) 627-6250
Always by Design (AxD) is a Philadelphia-based architecture firm serving clients from Maine to Maryland. Respecting the nature of each place and client AxD crafts contemporary buildings which are both highly practical and inspiring. Projects range from new vacation homes and city dwellings to additions and renovations for businesses.
Architect Ed Barnhart formed Always by Design in 2005 to realize a more intimate and holistic way of practicing architecture. Ed serves as the single point of contact for each project from start to finish. This assures continuity and completeness both in process and the final built product. The goal of every project is to develop new and lasting relationships inspiring clients colleagues and contractors along the way to work together to create something truly greater than the sum of its parts.
AxD services include feasibility studies building surveys programming space planning full design services including interiors construction documentation building code reviews and governmental approvals contractor selection cost management construction period coordination and products sourcing.