PHOTOS: 10 Adorable Wedding Guestbooks You Can Find on Etsy
---
If you thought choosing a guestbook for your Big Day would be one of the easier tasks on your checklist, think again: Nowadays there are a ton of neat ways to collect your guests's signatures and well wishes, many of which don't resemble a book at all.
From gorgeous watercolor paintings (of trees, balloons and the like) for everyone to scrawl their names on, to pretty shadow boxes your guests can drop their sweet messages into, you can get really inventive with the guestbook for your Big Day.
There are also simpler ideas—like having your friends and family sign the matting of a framed photo of you two—that we love for a more understated option, and of course, the traditional book for keeping track of your beloved guests.
Last year we combed through Pinterest to find the most unique guestbook ideas out there, and now we're here to show you where you can buy them (on Etsy, of course). Take a look below for a mix of classic and alternative picks.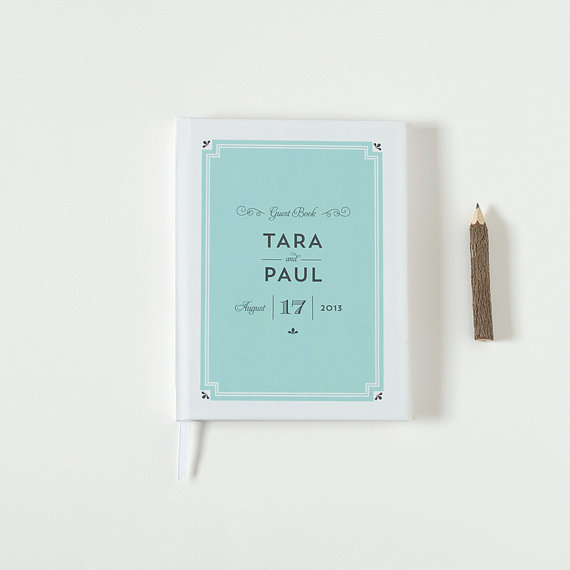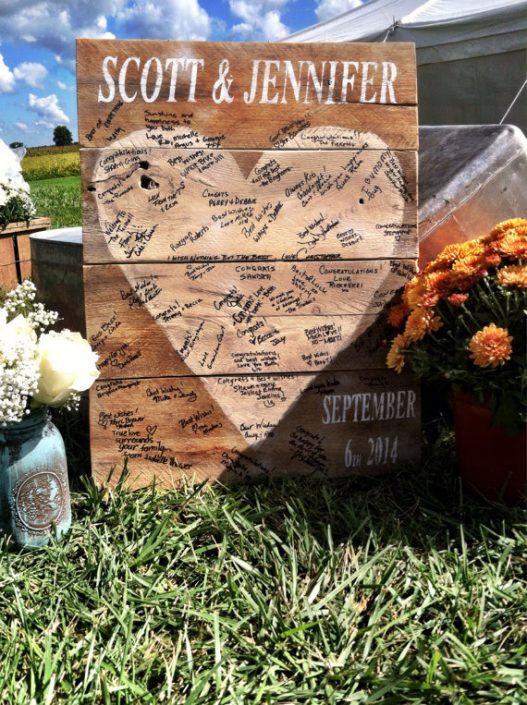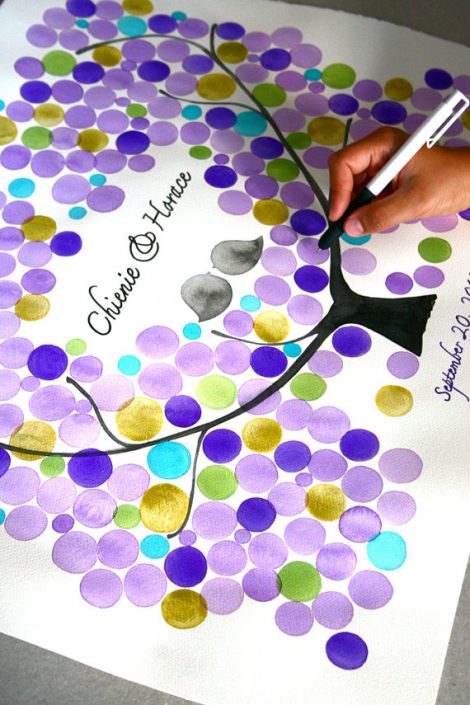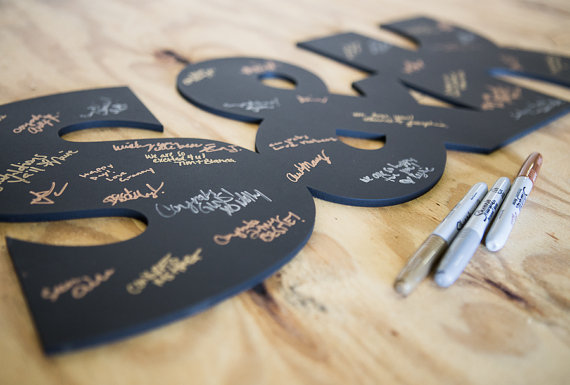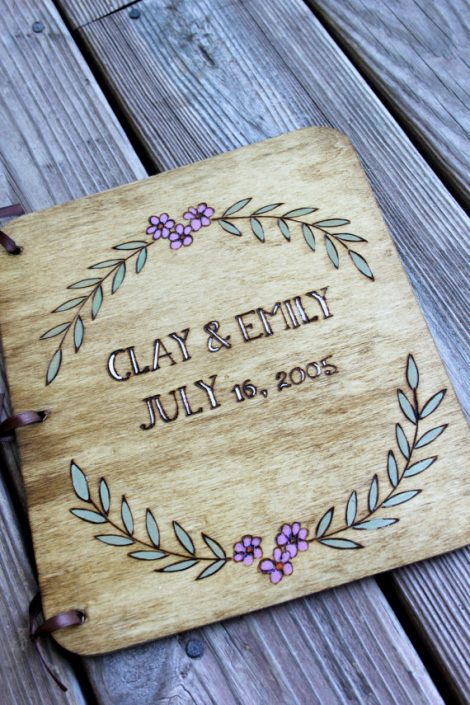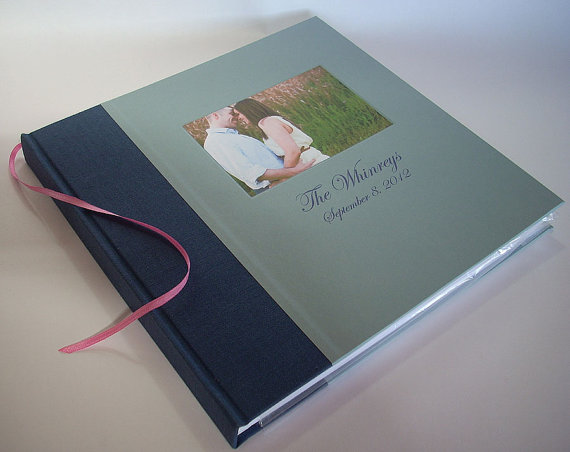 RELATED: PHOTOS: 25 Unique Guestbook Alternatives From Pinterest
Like PW on Facebook | Follow PW on Twitter | Sign up for the PW newsletter
Getting married? Start and end your wedding planning journey with Philadelphia Weddings' guide to the best wedding vendors in the city.
---