Malvern's New Home Decor Boutique The Blue Octagon Has Bridal Registry!
---
Just last week, cute little King Street in downtown Malvern welcomed a brand new store: The Blue Octagon. The days-old boutique (which looks so cute we'd like to leave work right now and go shop; see below to agree) offers home decor, furniture and art, lots of awesome gifts, design services—and a wedding registry!
The store is owned by Krissa Wichser, who fell into her love of interior design while working for a home staging company, and has been decorating houses for the past eight years. She's hand-picked every item in the shop, and if you find yourself rather in love with her taste, you can take advantage of the store's bridal registry, so that guests who wish to help feather your newly married nest will know which pieces most caught your eye.
To set up your registry, you and your to-be just pop into the store, take a look around—Krissa will work with you to either choose pieces that work with your existing decor, or come up with a new look, if that's what you're after—and enter your choices into Registry Valet, an app the store uses for wedding wishlists.
Because you'll have access to the mobile version, you'll be able to edit your registry once you leave the store—and guests can shop it by either coming into the store or placing orders by phone.
To get a feel for the store's inventory of goodies you will inevitably covet, take a look below.
---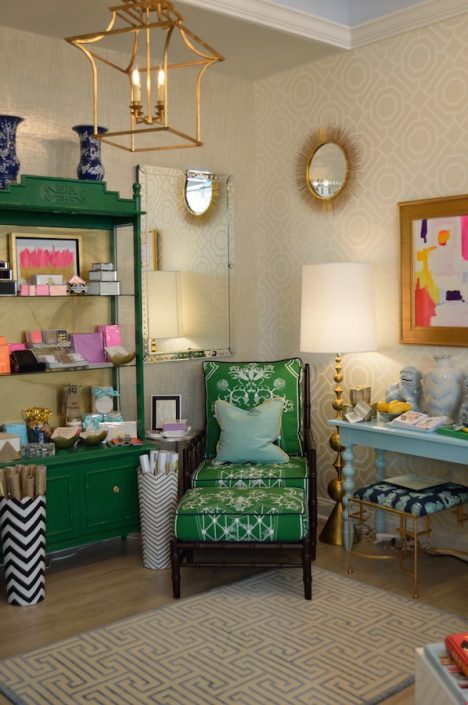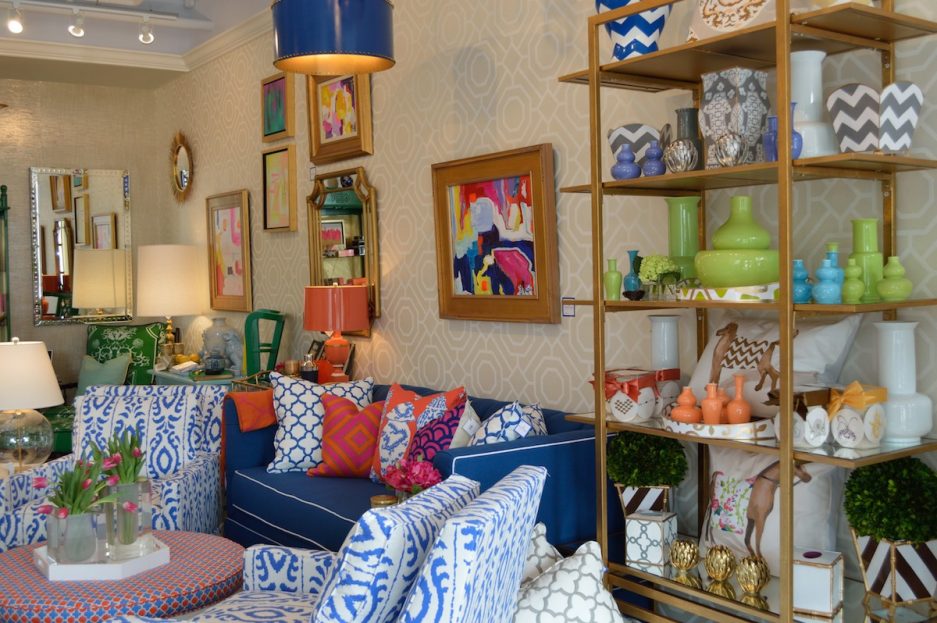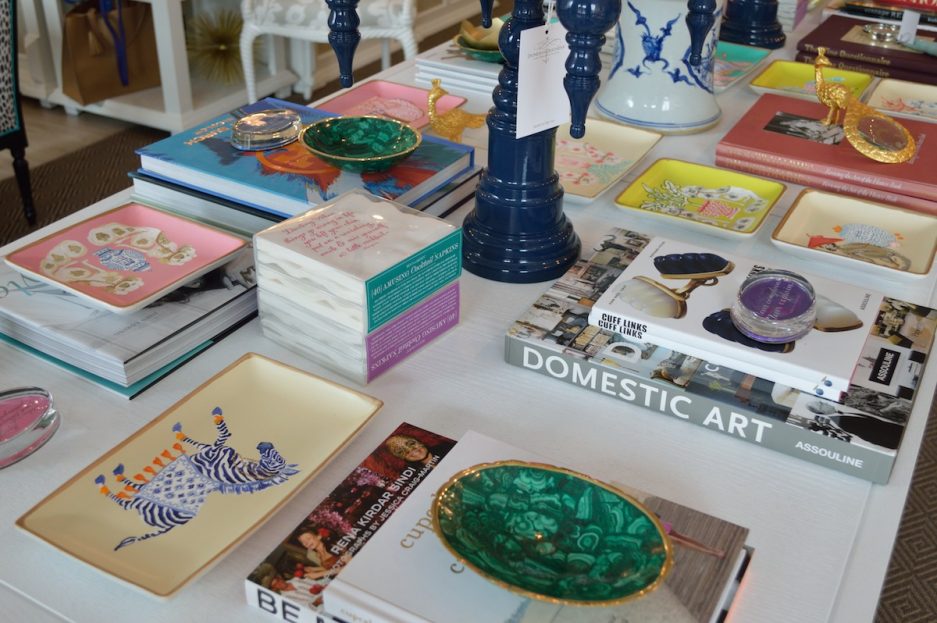 ---
For more registry news, advice and inspiration, go here.
Like PW on Facebook | Follow PW on Twitter | Sign up for the PW newsletter
Getting married? Start and end your wedding planning journey with Philadelphia Weddings' guide to the best wedding vendors in the city.
---