14 So-Cute Ring Holder Dishes to House Your New Bling
---
Now that you've got that gorgeous sparkler on your finger, it's safe to say that you probably won't be taking it off all too often. (Which, for the record, is exactly what we recommend!)
But, in the event that your new bling does leave your hand, it's always a good idea to have a secure place where you can tuck your ring away and guarantee that it won't accidentally go missing.
Once your guy pops the question, do yourself a favor and go pick out a pretty little ring holder to put in either your bedroom, bathroom or kitchen (or, as we also recommend, buy one for each of these places) so that when you do take off your ring, there's a convenient and safe place for you to put it. There are tons of adorable holders and dishes that can add a bit of color and creativity and adorableness to any room in your home, and you'll rest assured that your ring stays put.
From custom porcelain bowls engraved with your initials to artsy little dishes that are both whimsical and practical, you're sure to find a ring holder that catches your eye.
We were feeling like we had seen some especially darling ones out there recently, so we scoured the Web for a few pretty options and rounded them up for you below. Which one is your favorite?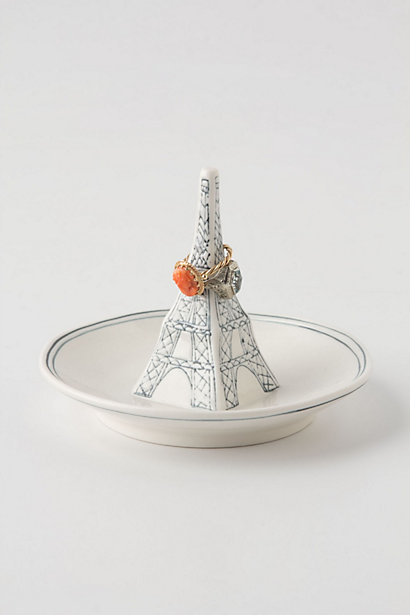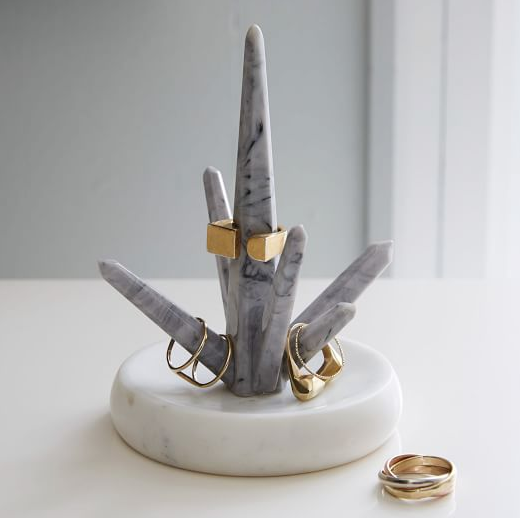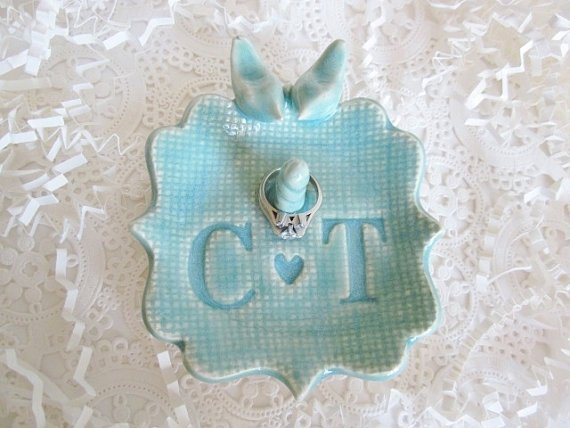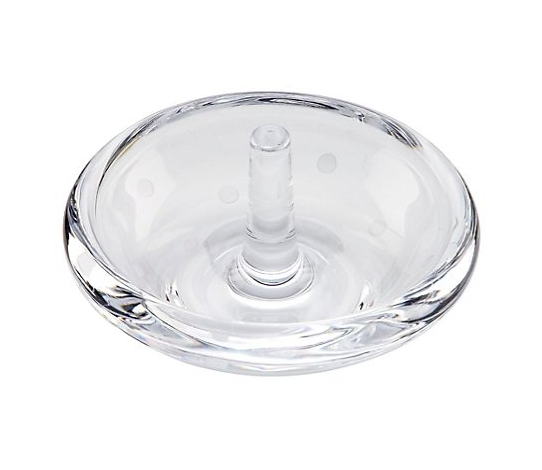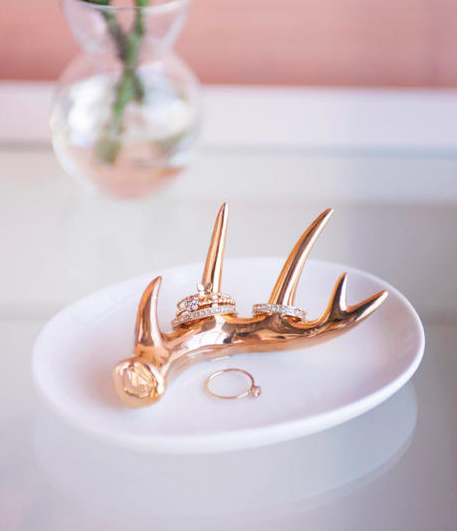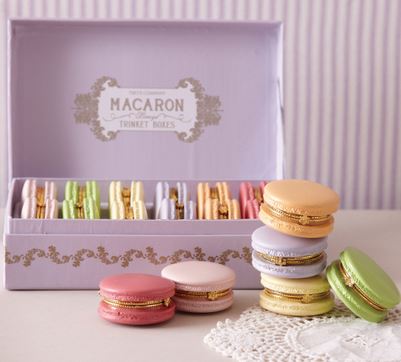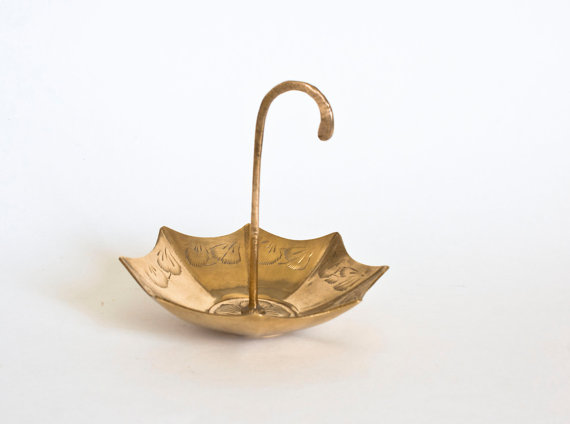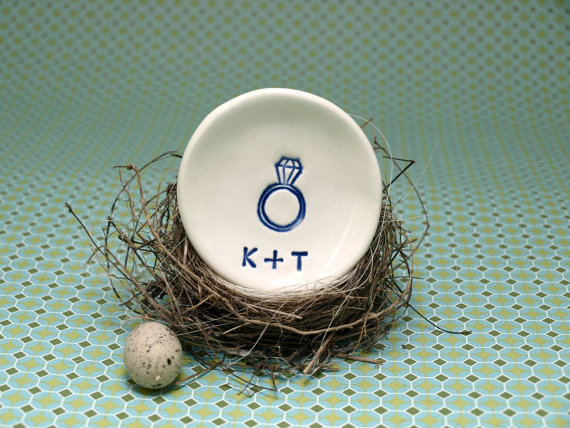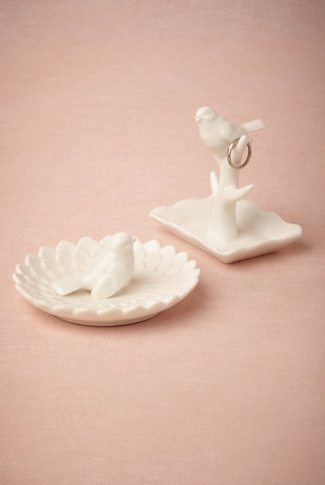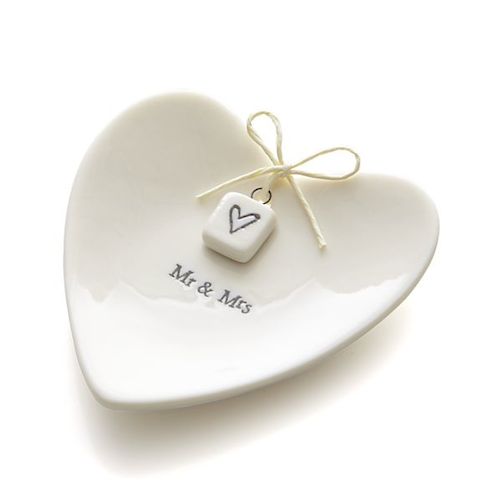 RELATED: Show Us Your Bling: Send Your Engagement Ring Pics to Philadelphia Wedding!
RELATED: 5 Tips for Snapping the Perfect Engagement-Ring Photo
RELATED: 24 Creative Ways to Announce Your Engagement Through Photos
RELATED: Here's What You Should Do If You Don't Like Your Engagement Ring
Like PW on Facebook | Follow PW on Twitter | Sign up for the PW newsletter
Getting married? Start and end your wedding planning journey with Philadelphia Weddings' guide to the best wedding vendors in the city.
---