PHOTOS: 10 So-Sweet Flower Girl Dresses From Etsy
---
I honestly think that the last good handful of brides I've talked to have gotten their flower girls' dresses on Etsy. And every time, I'm all, "Oh, really?" And then they show me a picture and it's absolutely darling, and then several months go by and I have the same conversation with someone again.
So as we were scrolling through Etsy recently (you know we love our Etsy finds) and saw a most darling flower girl-tutu-getup, we decided we'd just roundup a few of the ones that made us squeal the most and share them to get the ball rolling for you, dear brides, on outfitting your littlest ladies in the sweetest dresses imaginable. Because even though you will look beyond gorgeous on your Big Day, you should be prepared that there's a very good chance these little munchkins will steal the show.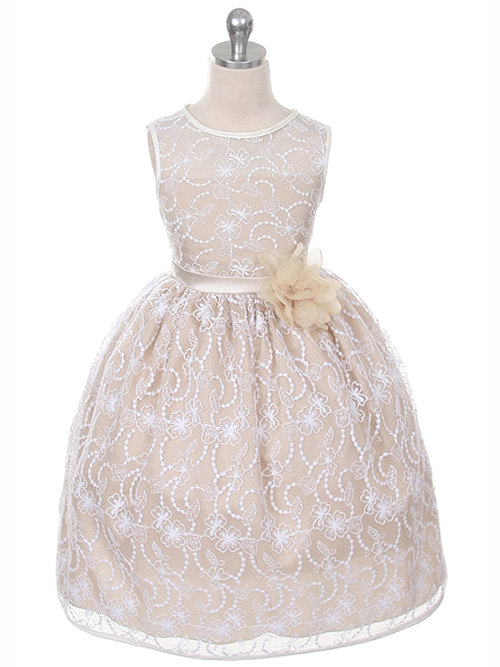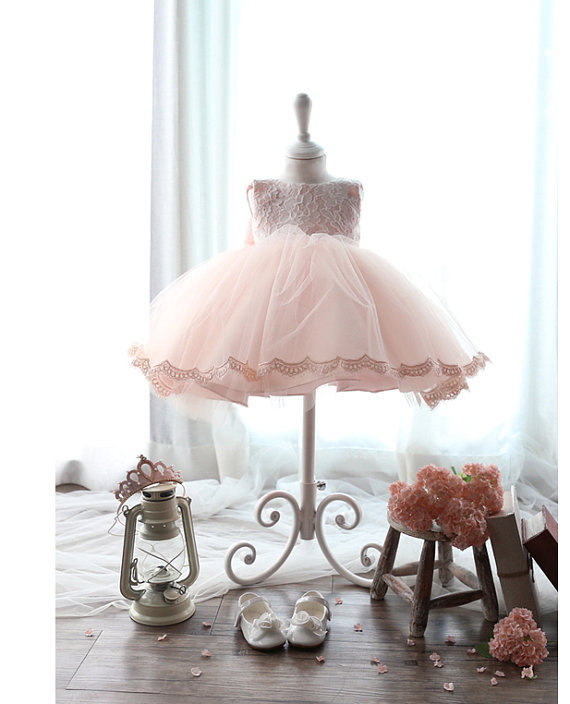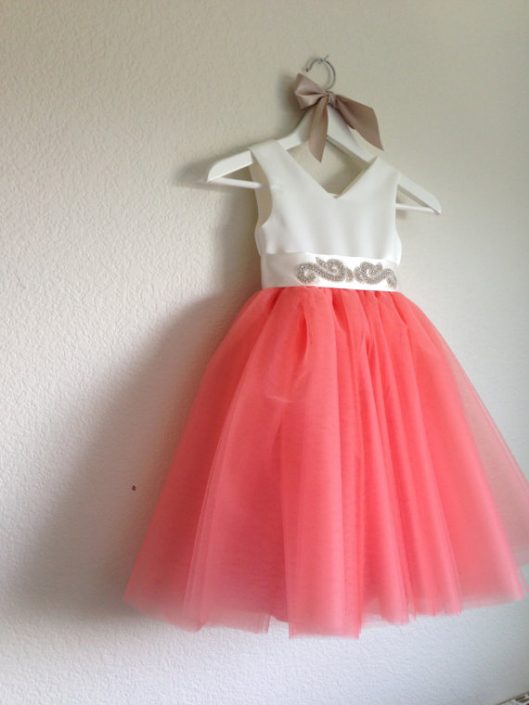 Which one's your fave?
For more of our Etsy Finds, go here.
Like PW on Facebook | Follow PW on Twitter | Sign up for the PW newsletter
Getting married? Start and end your wedding planning journey with Philadelphia Weddings' guide to the best wedding vendors in the city.
---