Our 12 Favorite Bridal Designers to Follow on Instagram
---
Chances are that if you're anything like us, Instagram is just one of the many apps you're obsessively refreshing on a daily basis. And yes, we know it can be addicting, but we're glad you took a break to pop over to our blog (even if it's only because you saw Instagram in the title of this post).
The truth is, just like Pinterest, Instagram is quite the never-ending tunnel of inspiration, especially when it comes to your Big Day. You can spend hours perusing wedding-related accounts laden with beautiful gowns and stunning sceneries and still only scratch the surface of what's out there.
Lately we've found ourselves browsing the snapshots of some of our favorite designers, and let's just say we're currently suffering from severe dress envy. Something about those filters makes the gowns look that much more drool-worthy on Instagram, and we're totally digging it. Check out a few of our top picks below, then go ahead and follow both them—and us!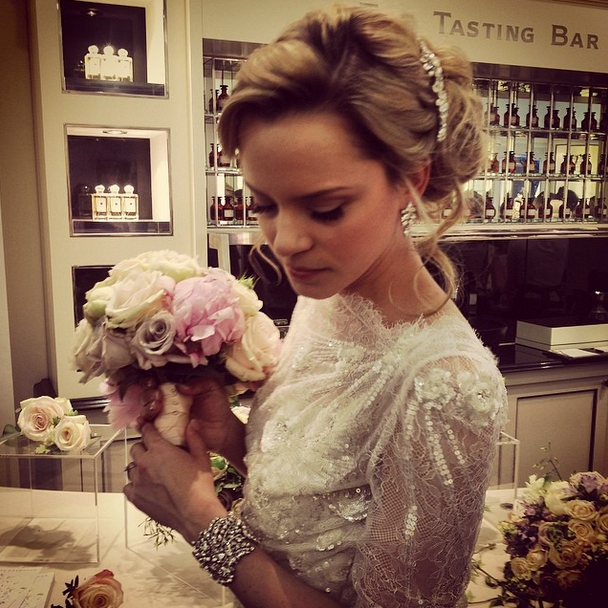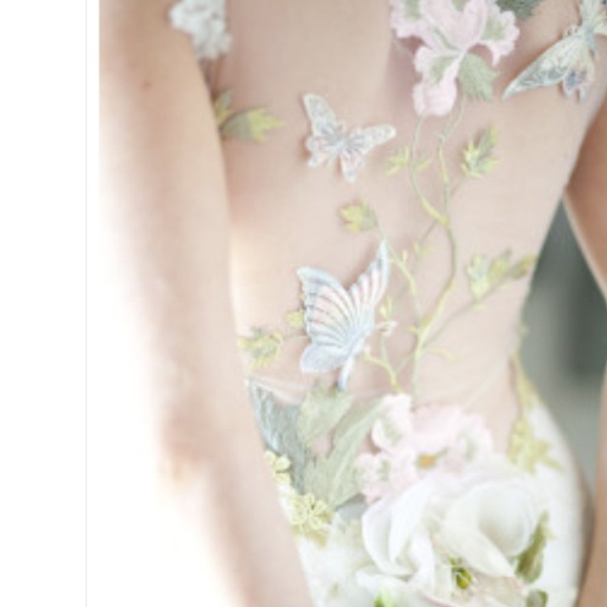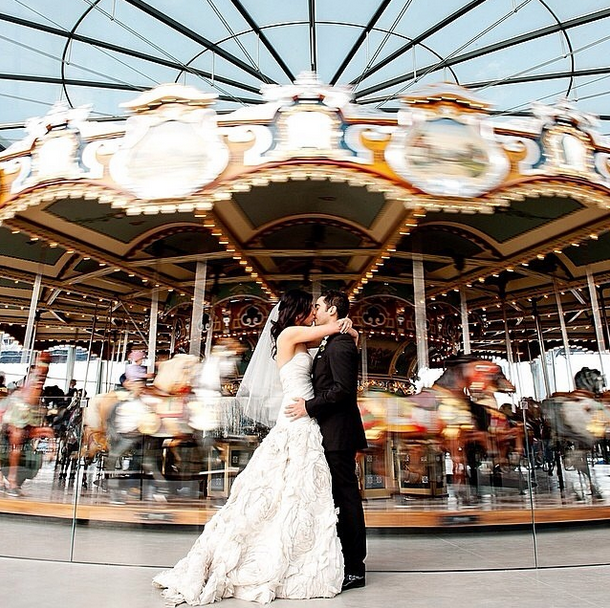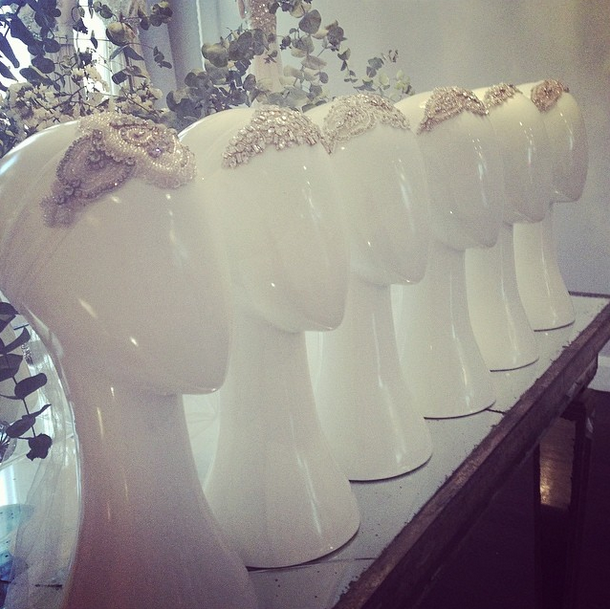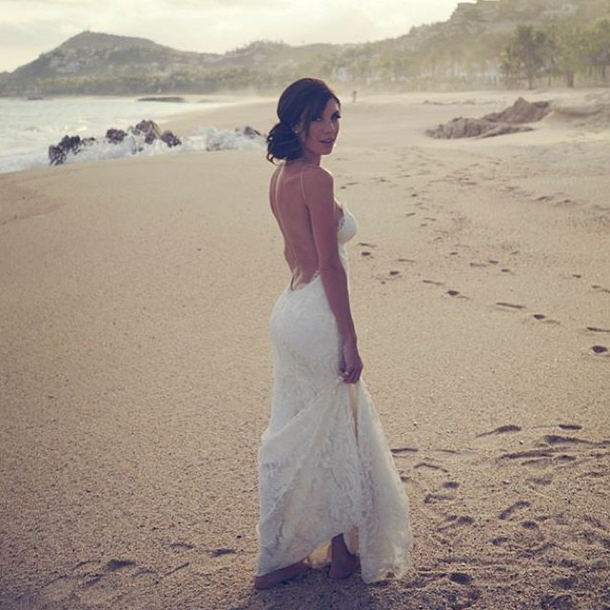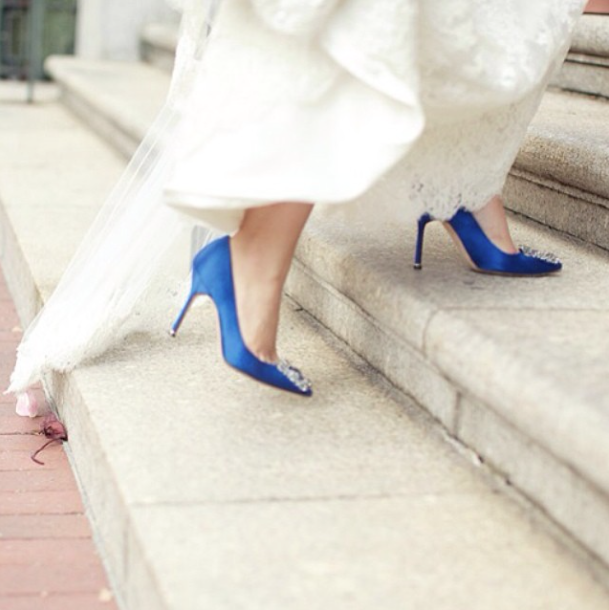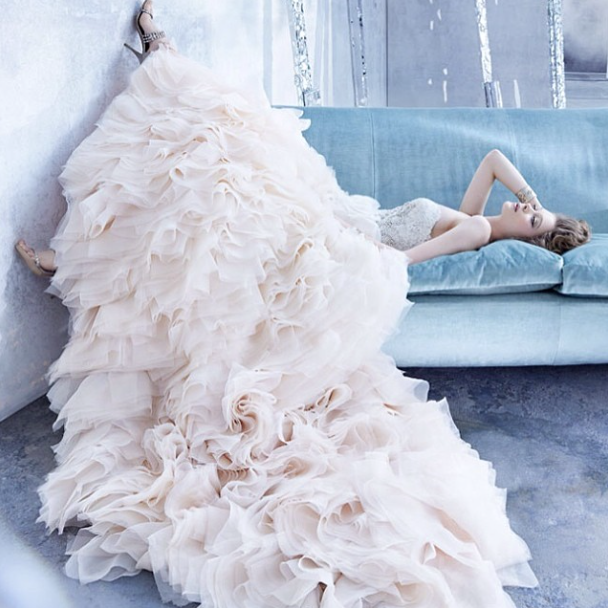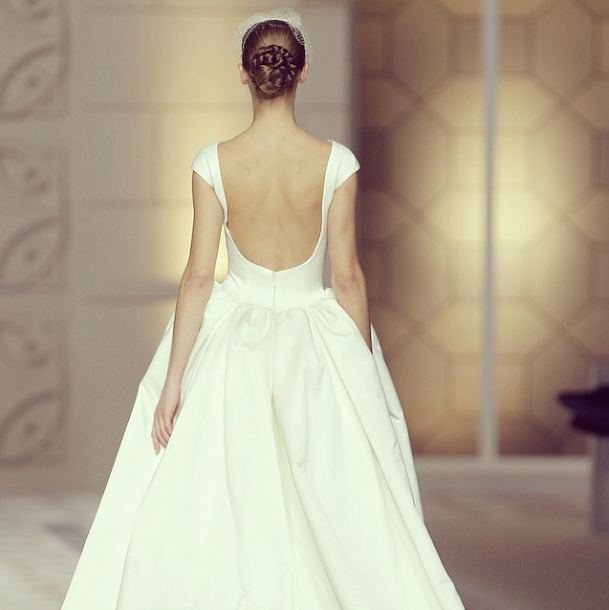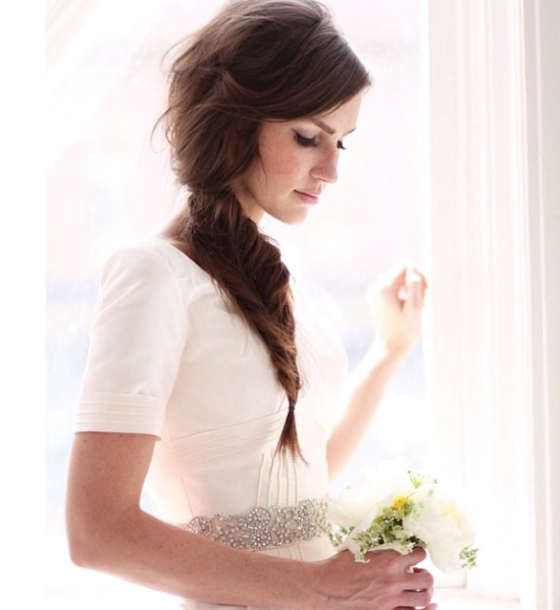 RELATED: Slideshow: 19 Philly Wedding Instagrams to Follow
Like PW on Facebook | Follow PW on Twitter | Sign up for the PW newsletter
Getting married? Start and end your wedding planning journey with Philadelphia Weddings' guide to the best wedding vendors in the city.
---