Whether You're Inspired by Kate or Kim, Here Are 18 Gorgeous Long-Sleeved Wedding Dresses
---
When Kate Middleton—excuse me: Catherine, Duchess of Cambridge—wore a long-sleeved wedding gown to marry her prince in 2011, it started a bit of a  long-sleeved wedding-gown craze, and I liked it. I think long-sleeved dresses are beautiful, different and romantic, and I haven't gotten tired of them yet.
And that's a good thing, it looks like, because ironically enough, the wedding-gown choice made by none other than Kim Kardashian this past weekend will, I have no doubt, prolong sleeves' moment in the bridal spotlight.
So whether seeing another famous bride wear a long-sleeved gown has got you wanting something very much along the lines of what Kim wore (in which case, look to Monique and Marchesa), a slightly more glam version (Ines di Santo) or a kind of bohemian interpretation of the long-sleeved look (Claire Pettibone), we've rounded up some pretties from the fall 2014 collections to get your inspiration—and shopping urges—flowing.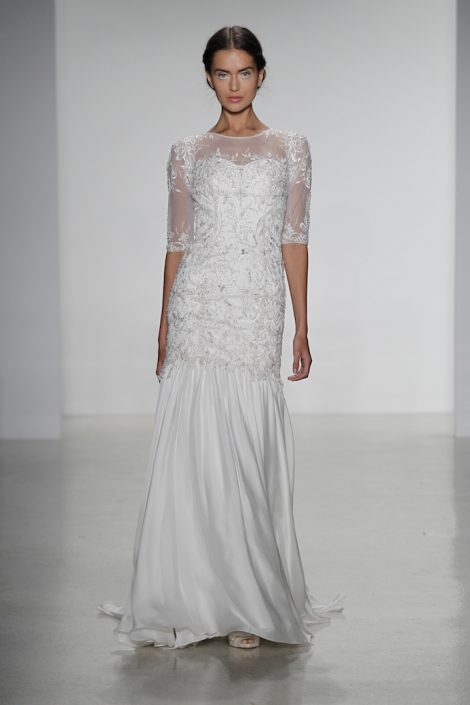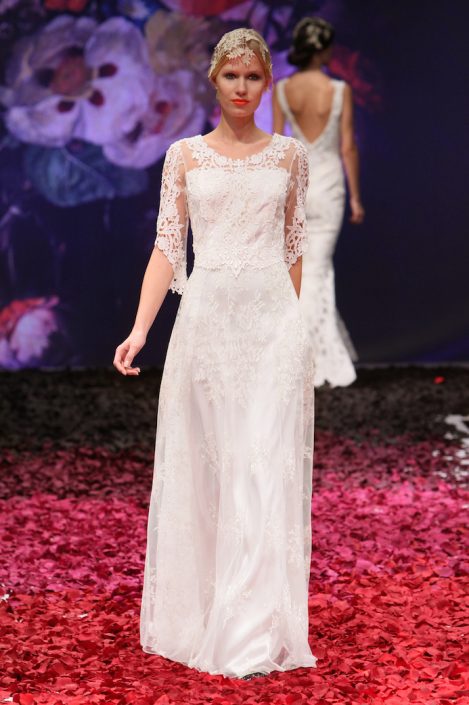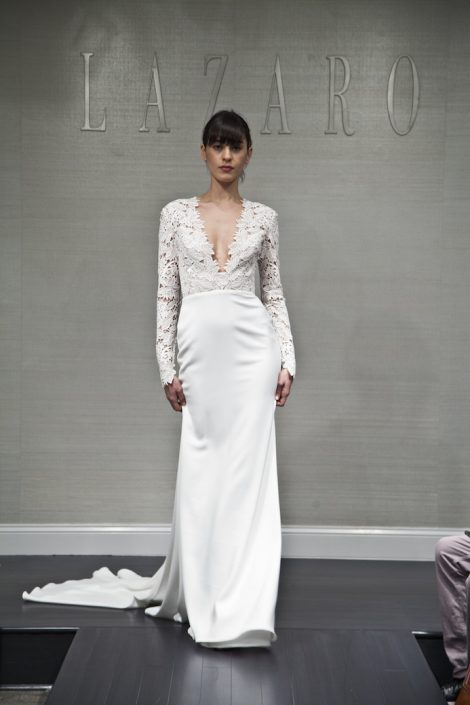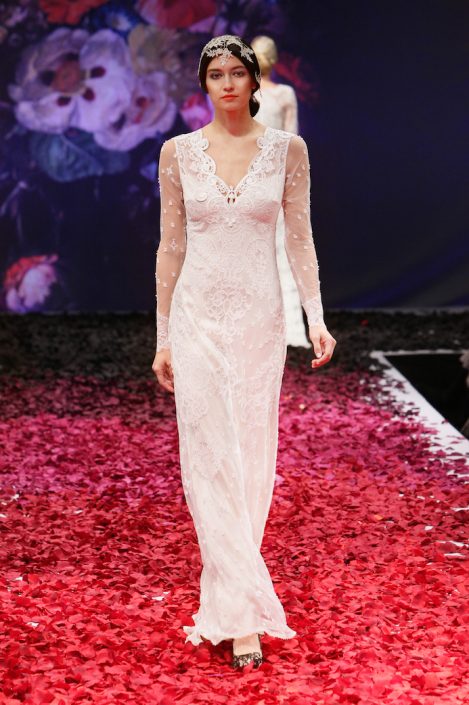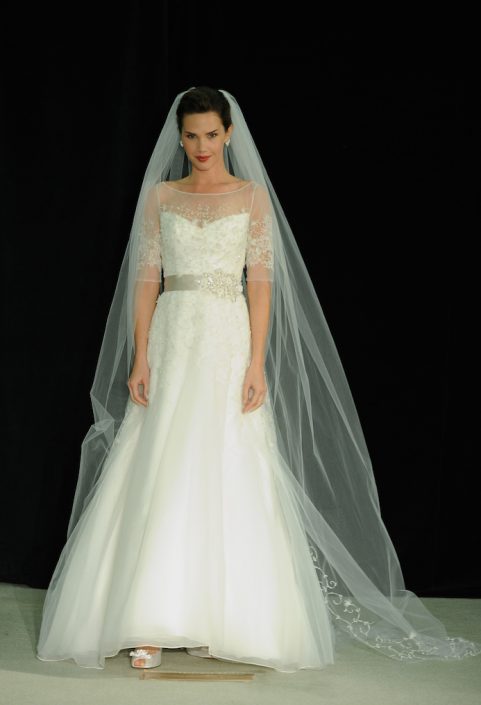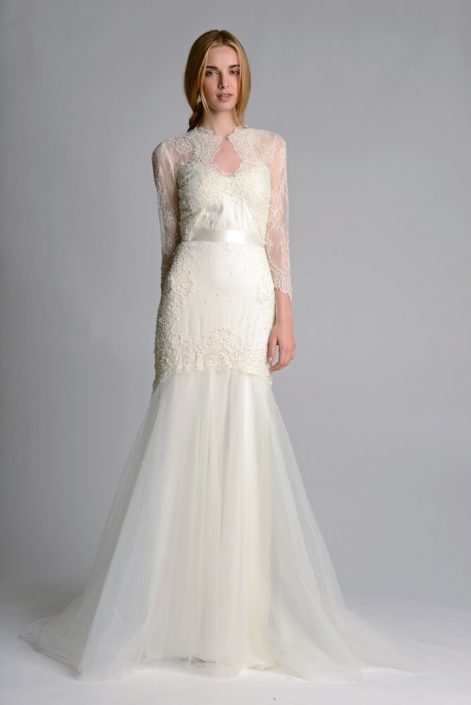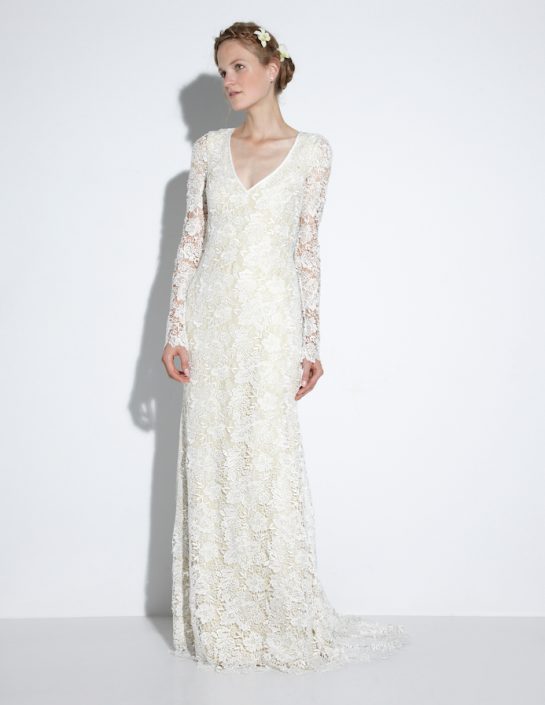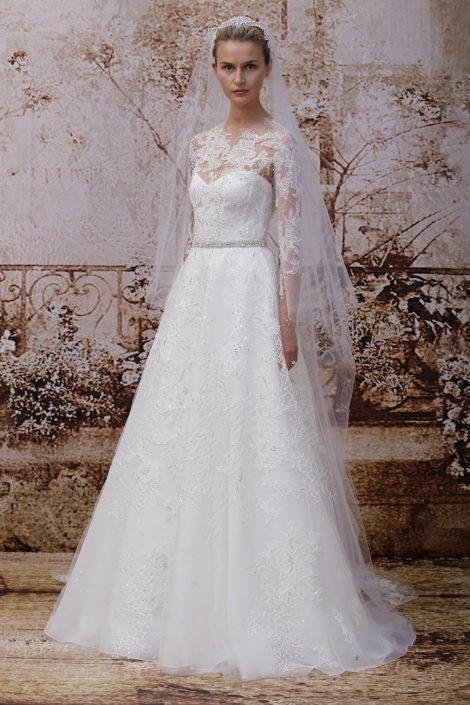 Anyone planning on wearing a long-sleeved wedding dress? What was your inspiration? 
RELATED: 33 Beautiful, Feminine Cap-Sleeved Wedding Gowns 
Like PW on Facebook | Follow PW on Twitter | Sign up for the PW newsletter
Getting married? Start and end your wedding planning journey with Philadelphia Weddings' guide to the best wedding vendors in the city.
---