Local Bridal Guide: Shop at These 8 Philadelphia Lingerie Boutiques for Your Wedding & Honeymoon 
If you're like most girls, you wouldn't even call the undergarments you've been wearing most of your life lingerie—let alone have a solid idea of where to buy such a thing.
But now you find yourself in a position where you have to get some tricky contraption to smooth and support and camouflage and lift, well, everything underneath your wedding dress—and also score a few special items to take along on your honeymoon.
Luckily, the Philadelphia area doesn't lack for treasure-chest-like lingerie shops, or experts who know how to find and fit exactly what you need. You simply have to know where to look.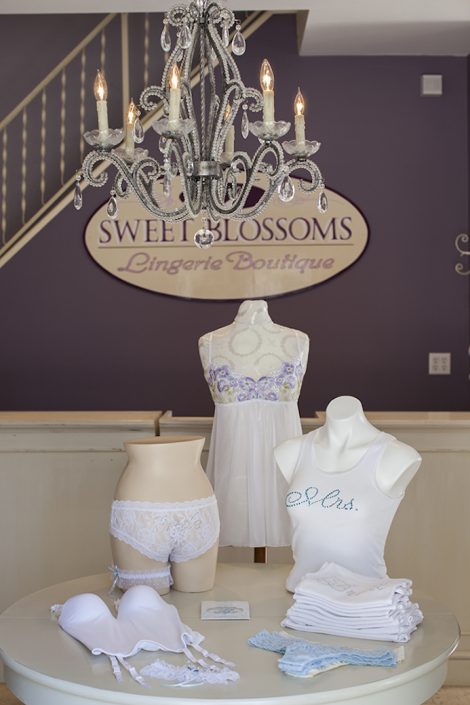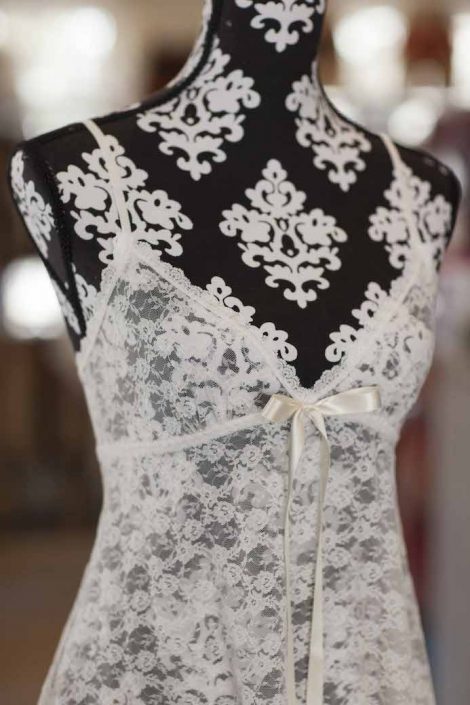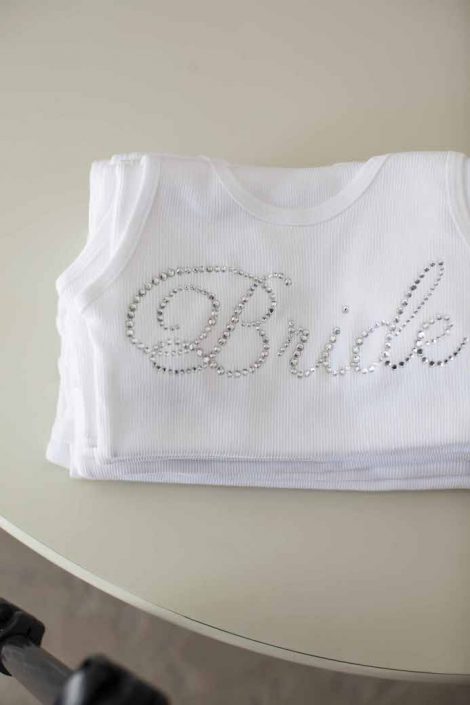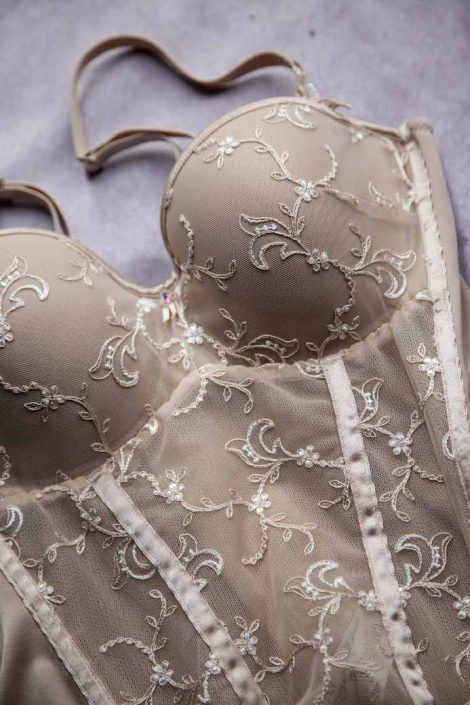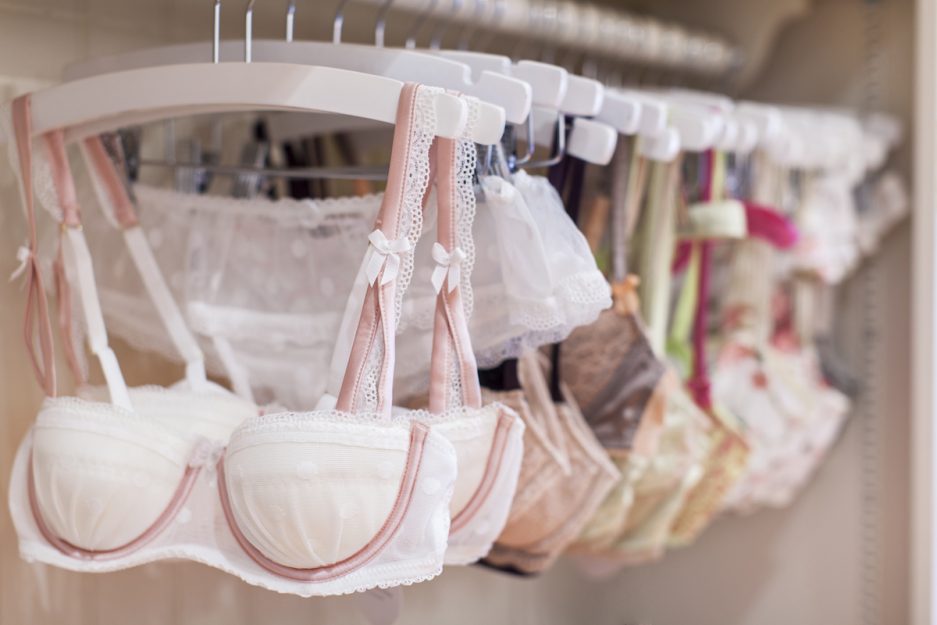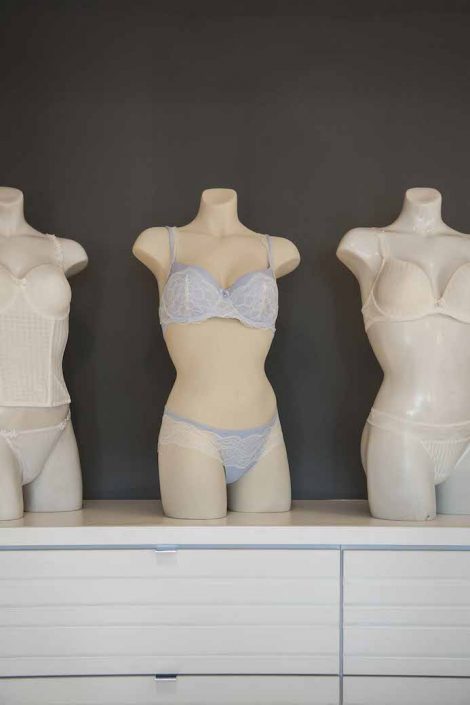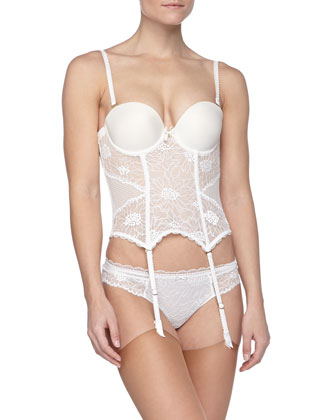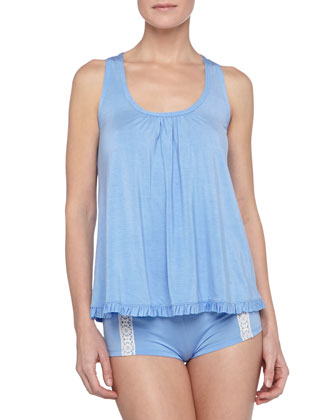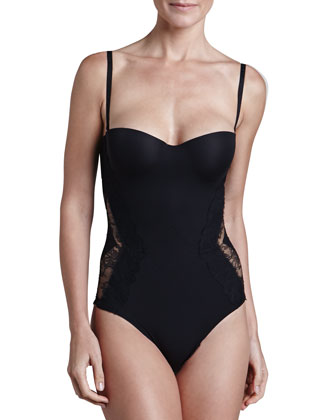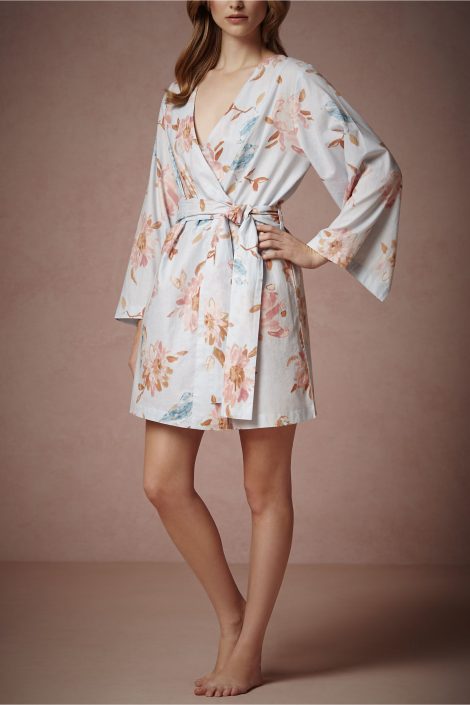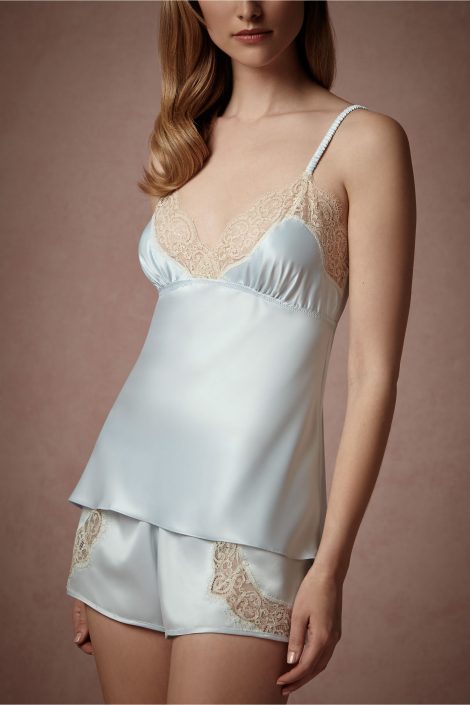 ——————–
Expert Tips!
"Wear colors or pastels on your wedding night. Step out of the box." —Patty Tilney, Sweet Blossoms Lingerie
"Men like a surprise, and men are visual. they like flirty, ruffles, bells, whistles—and colors." —Denise Magaziner, Posh Lingerie and Bra Boutique
"Don't wait until the last minute to find the underpinnings for your dress. Bridalwear is more specific than just your average lingerie and usually requires specially ordered items." —Mona Lisa Jackson, Coeur Lingerie
"Buy beautiful robes or short kimonos for you and your bridesmaids to wear on the morning of your wedding while you're getting ready and pictures are being taken." —Tommi Elzey, Neiman Marcus
This article originally appeared in the spring/summer 2014 issue of Philadelphia Wedding. All photography with the exception of provided photos from Neiman Marcus and BHLDN by Courtney Apple. 
RELATED: We're Loving Philly Designer Mariel Rojo's New Lingerie Line 
Like PW on Facebook | Follow PW on Twitter | Sign up for the PW newsletter
---
---