PHOTOS: John Wind Maximal Art New Spring Bridal Jewelry for You and Your Bridesmaids
As we've mentioned before, we heart many a piece in locally based (but nationally adored!) jewelry designer John Wind's Maximal Art jewelry line, especially when it comes to nailing really-pretty-but-not-wildly-expensive gifts for your lovely bridesmaids. (See Exhibit A.)
And in his just-unveiled new spring bridal collection, we are happy to report that there are oodles of pieces—necklaces, earrings, rings, bracelets—that would work beautifully for them, as usual—but also, for you!
We've rounded up a few of our faves in the slideshow below. And while all of the styles are available through the Maximal Art website, you can also find an awesome selection at Old City's Scarlett Alley.
So what will you be scooping up?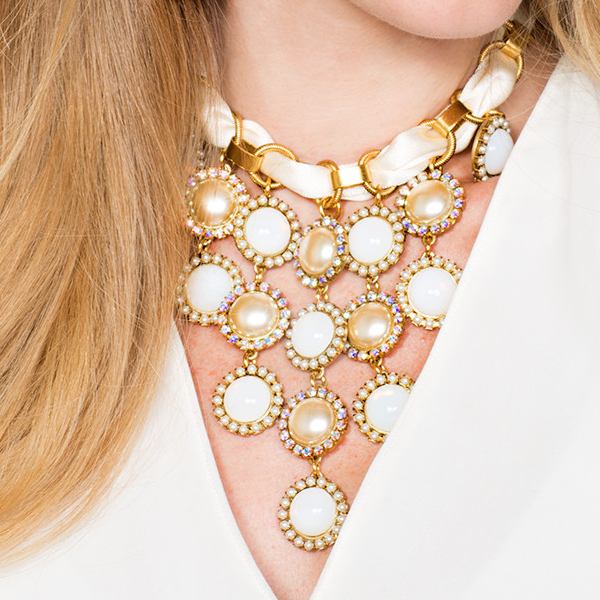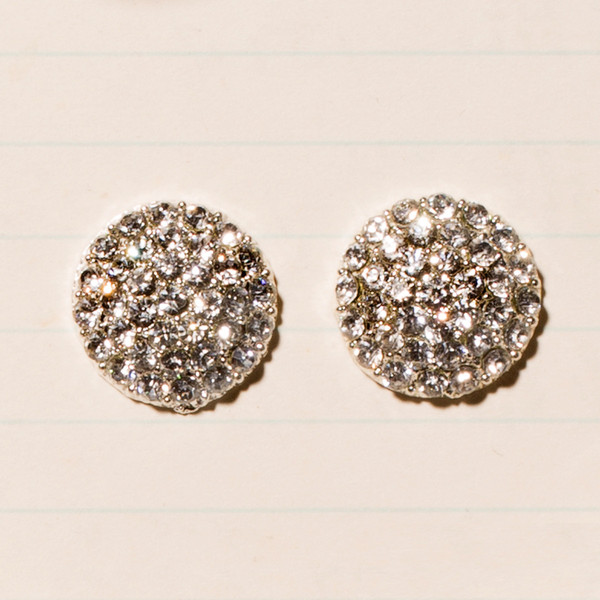 See the entire bridal collection here.
See the entire initial collection here.
RELATED: Local Jewelry Designer John Wind's New Initial Styles Make the Perfect Bridesmaid Gifts 
Like Philadelphia Wedding on Facebook
Follow Philadelphia Wedding on Twitter
Sign up for the Philadelphia Wedding newsletter
---
---