PHOTOS: 30 Non-Traditional Wedding Bands and Engagement Rings (Plus 5 for Him!) That We're Kind of Obsessed With
Philly jewelry boutique Egan Day has gorgeous designs for the bride who wants something just a little bit different.
---
Every time we do a photo shoot here at PW for one of our twice-yearly issues, there are approximately 84,762,580,341,48,937 pieces of gorgeous merchandise on set.
We certainly ooh and ahh over all of it—obviously, we love it all if we've gathered it together for the purposes of showcasing them for our brides in our pages!—but one of the stores that elicits many a longing sigh and high-pitched squeal and other general utterances of extreme coveting is Center City jewelry boutique Egan Day. (Not to mention, as I've told owner Kate Egan before, feverish screams of "I need this!" as we scurry over to the mirror and try the pieces on ourselves.)
I popped by the shop the other week, and couldn't help but notice how many options there were in the cases—the store only features a handful of talented artists at any given time, all exclusive to Philadelphia, and displays their work each in their own case—for wedding bands and engagement rings that are just a little bit out of the ordinary; just non-traditional enough to be considered "alternative," but hardly so out there that you couldn't easily see them slipping on the ring finger of your left hand as you say your "I dos." (And some of their designers, such as Nicole Landaw, will work with couples to create custom bands, too.)
They're just so pretty, we can't even. And since we know there are so many brides out there who are looking for something a little bit different when it comes to their wedding-ring stack, we pulled together this slideshow of a few of our faves. So take a look! We have a feeling there are a lot of grooms out there (there are styles in here for him, too!) who are going to receive this link today.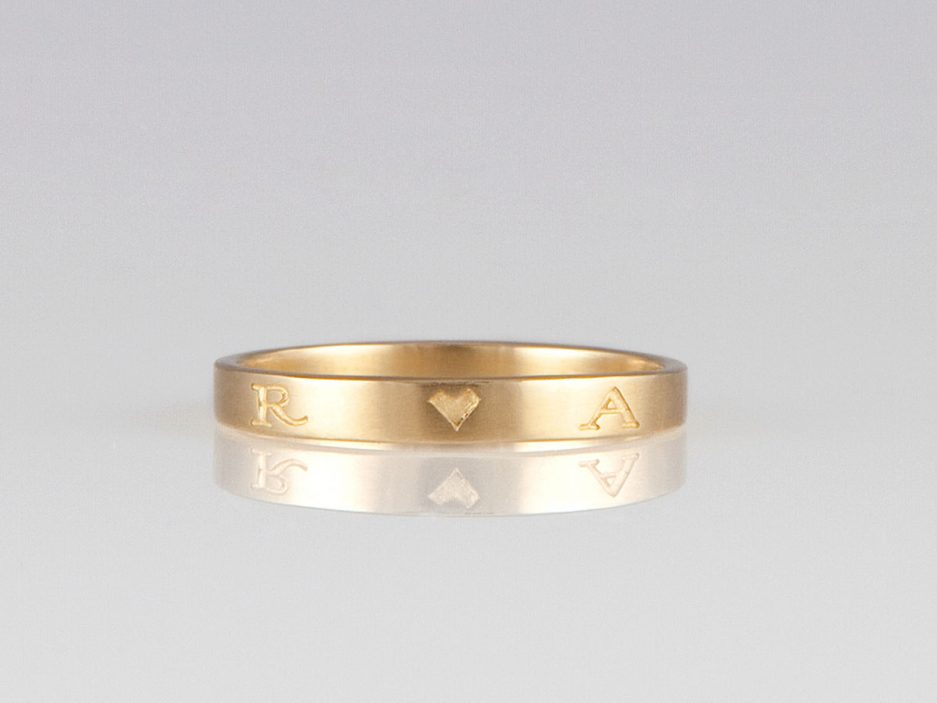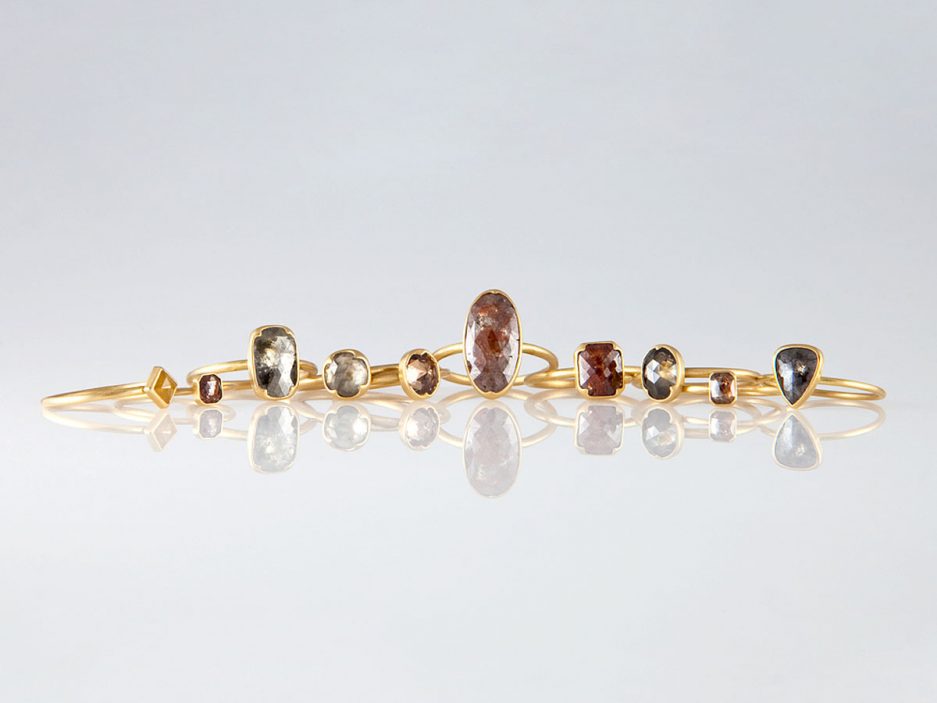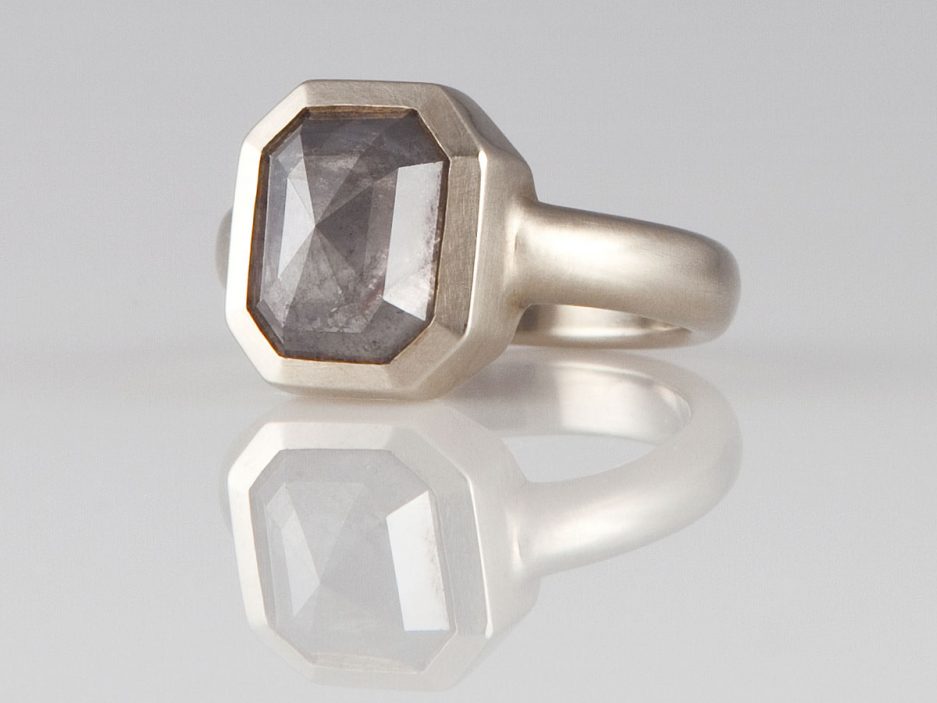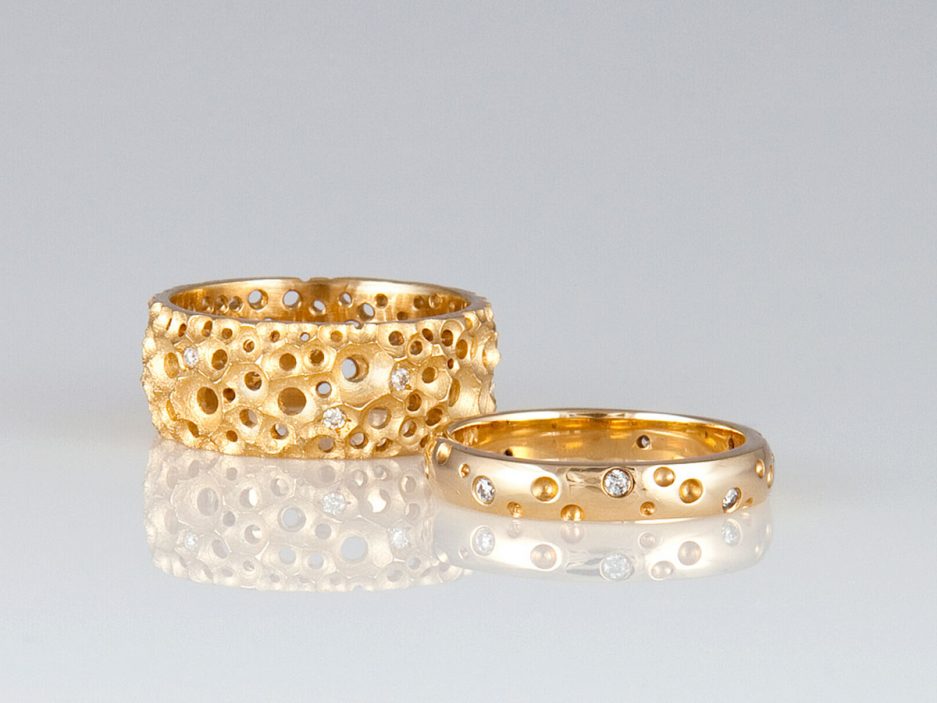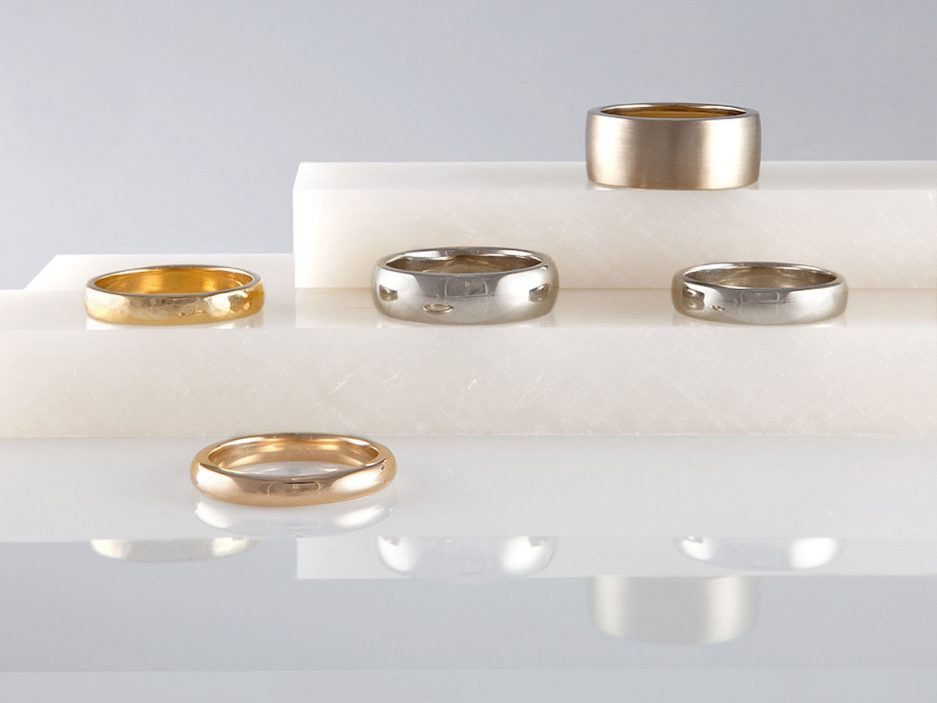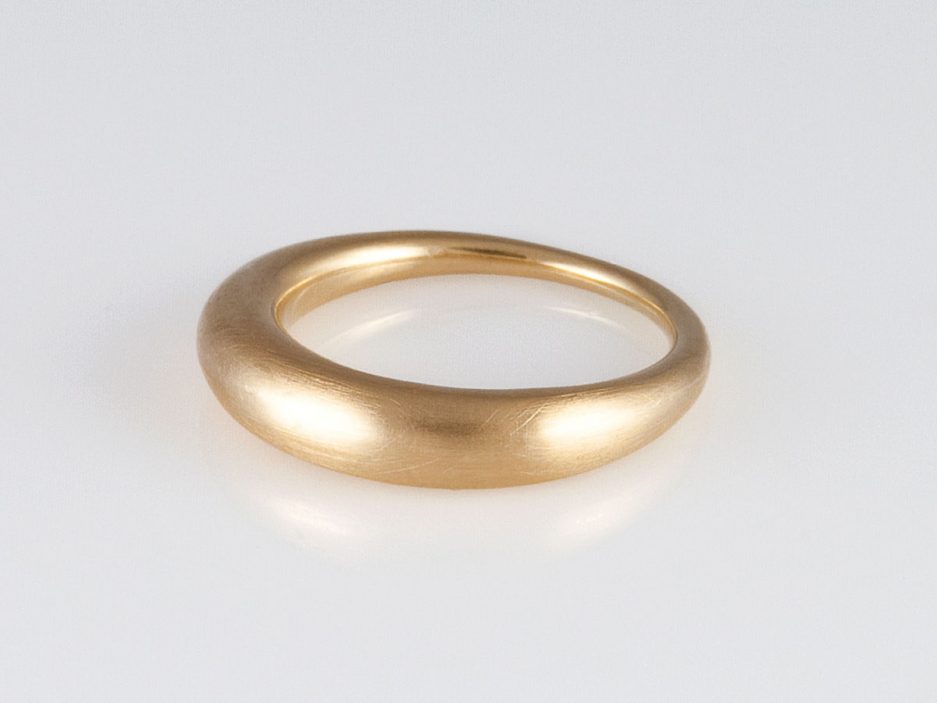 Like Philadelphia Wedding on Facebook
Follow Philadelphia Wedding on Twitter
Sign up for the Philadelphia Wedding newsletter
Getting married? Start and end your wedding planning journey with Philadelphia Weddings' guide to the best wedding vendors in the city.
---