PHOTOS: Zac Posen's Brand New Bridal Collection Now Available at David's Bridal in Plymouth Meeting
---
We told you when it was announced this summer that Zac Posen would be designing his first-ever bridal collection for select David's Bridal stores that the collection would be available in February … and now, some how, some way, in the snap of a finger, it's February. Which is crazy. But also: the collection is here!
Luckily, the Philly area does have a "select" location of David's Bridal that will be carrying the line, called Truly Zac Posen—right in Plymouth Meeting—which means you can go try on these seriously gorgeous gowns yourself.
And be sure to bring along a few of your 'maids, too: In addition to seven wedding dresses (which you can see in the slideshow below), the collection also includes five "social occasion" dresses that are available right now, and another five will be available in April. (The size range of the bridal collection goes from 0-26, and the prices, from $850 to $1,350; the size range of the occasion frocks goes from 0-14, the prices, $195 to $225.)
The silhouettes on these gowns are seriously beautiful, and we love the fabrics, the details, the embellishment—as expected, Mr. Posen did not disappoint! We're pretty pumped that he is going to continue to create more each season—and that our Philly brides have the opportunity to score one for her walk down the aisle.
Do you love? Which one's your fave?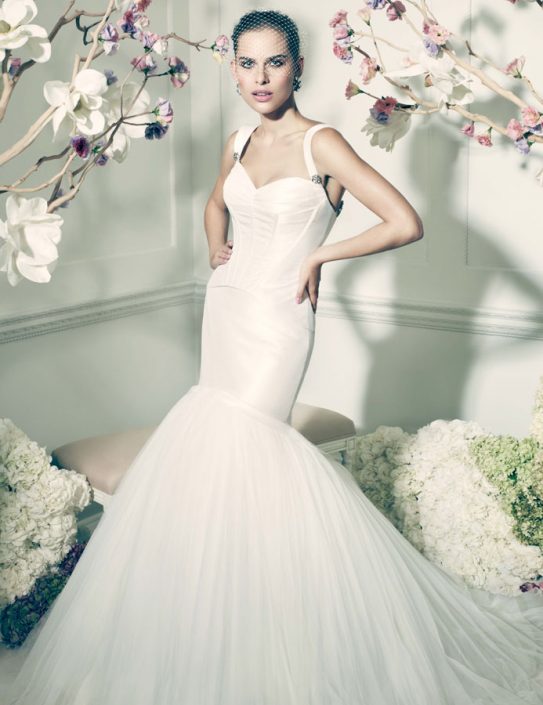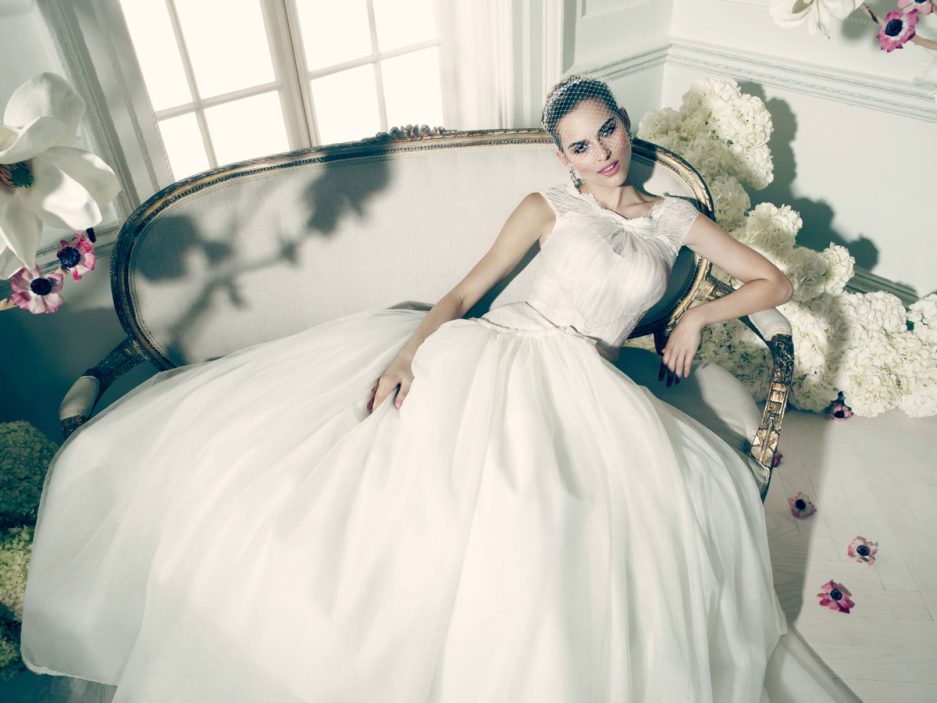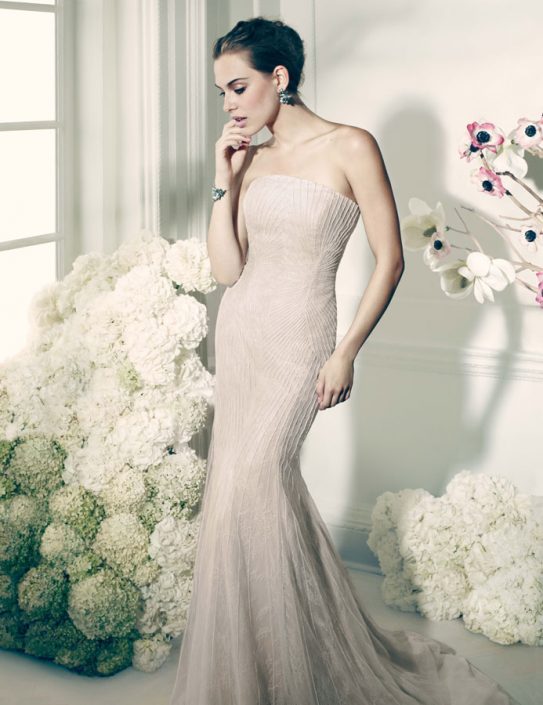 Like Philadelphia Wedding on Facebook
Follow Philadelphia Wedding on Twitter
Sign up for the Philadelphia Wedding newsletter
Getting married? Start and end your wedding planning journey with Philadelphia Weddings' guide to the best wedding vendors in the city.
---