Photos: These Gowns from Elie Saab's Spring 2014 Couture Collection Would Make the Most Amazing Wedding Gowns Ever
---
So, the incredibly amazing and talented designer (to the stars, obv) Elie Saab has a line of bridal gowns with Pronovias—and they are seriously gorgeous. Really amazing. Elizabeth Johns in Ardmore carries them; I have seen them in person and have admitted many an audible gasp while in their presence.
But yesterday, as I sat snowed in on my couch, blogging to you from there, I squealed—shrieked, maybe, even—at the newest gowns Elie Saab has put out into the world, just imagining them on beautiful brides as they made their way down their aisles.
Only thing? These gowns aren't in his bridal collection.
What I was scrolling through yesterday was Elie Saab's Spring 2014 Couture runway show (see the entire thing here), which just showed in Paris this week. The whole collection—and by that, I mean very literally every single gown—is filled with the kinds of garments you would do ugly, illegal things in order to wear just once—but the first quarter of them is what really got my attention, because they would make unbelievably stunning wedding gowns. (Some of them are even blush! And you know how we feel about blush wedding gowns right now.)
They're below, because if Elie Saab for Pronovias is at all on your radar as you begin your search for the dress—and even if it's not—you need to see(/wear) these. View in full screen to really take them in.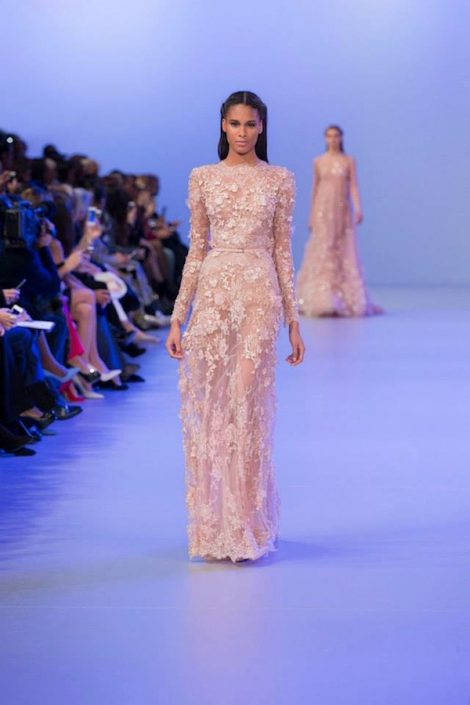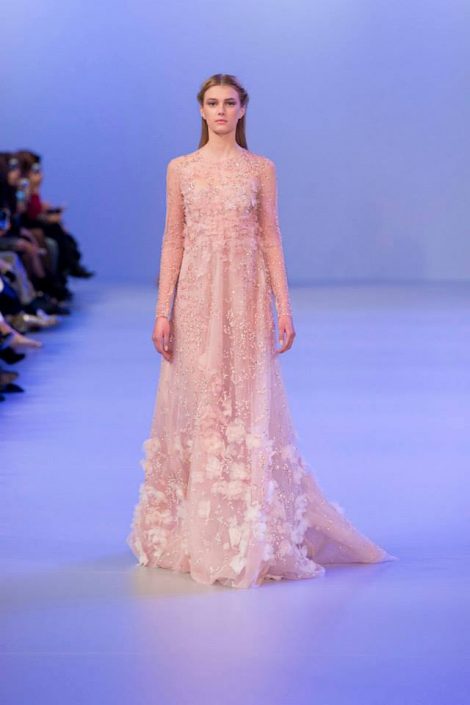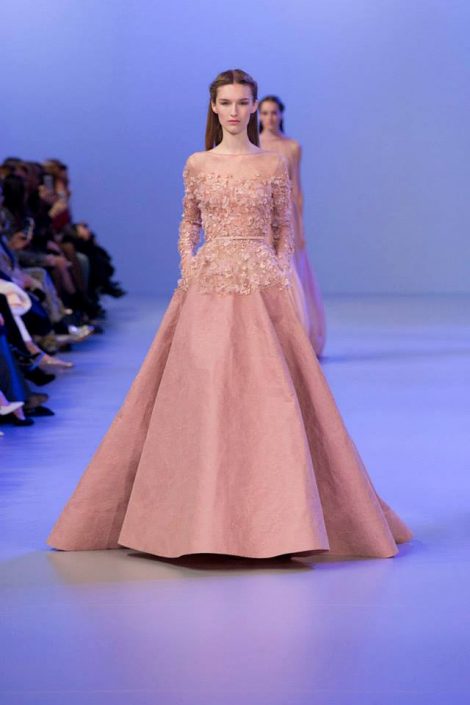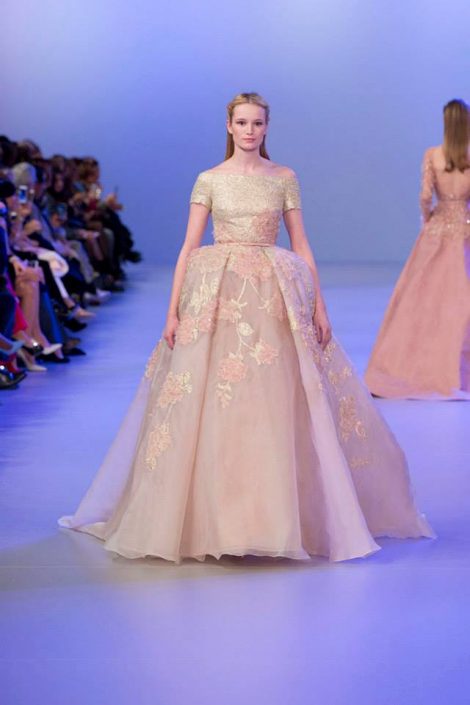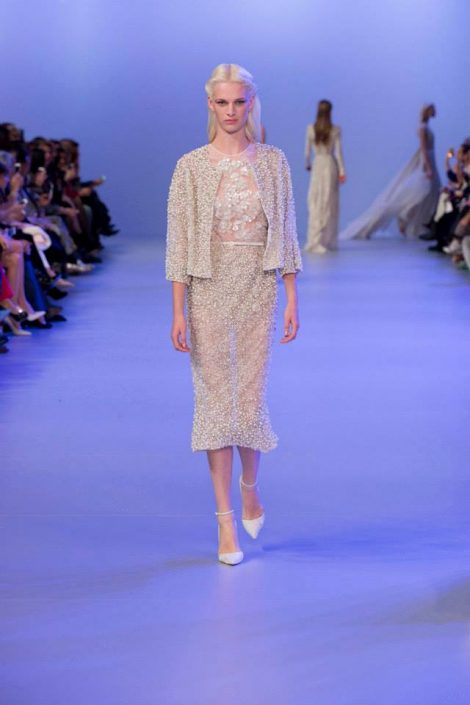 So what do you think? Any gowns in here you would totally rock as a wedding dress?
Like Philadelphia Wedding on Facebook
Follow Philadelphia Wedding on Twitter
Sign up for the Philadelphia Wedding newsletter
Getting married? Start and end your wedding planning journey with Philadelphia Weddings' guide to the best wedding vendors in the city.
---