Slideshow: 19 Philly Wedding Instagrams to Follow
How many times have you scrolled through your Instagram feed so far today? More than Facebook, we're guessing. Are we right?
Instagram is addictive enough when you aren't constantly looking for beautiful, visual, creative inspiration like we know you are right now. And because Instagram is just about the perfect forum for displaying beautiful, visual, creative inspiration, it makes it just about the perfect place for wedding vendors and businesses to show off their stuff. And luckily, in Philly, they definitely do.
We rounded up a few of our favorite local bridal and wedding Instagram accounts to follow, because we thought you might want to join us! Hey, you just might see the bouquet, dress, cake or save-the-date that you've simply got to have for your Big Day.
Know of more? Let us know—as more and more peeps join Instagram, we may just have to do an update some day. But let's start with these 19 goodies: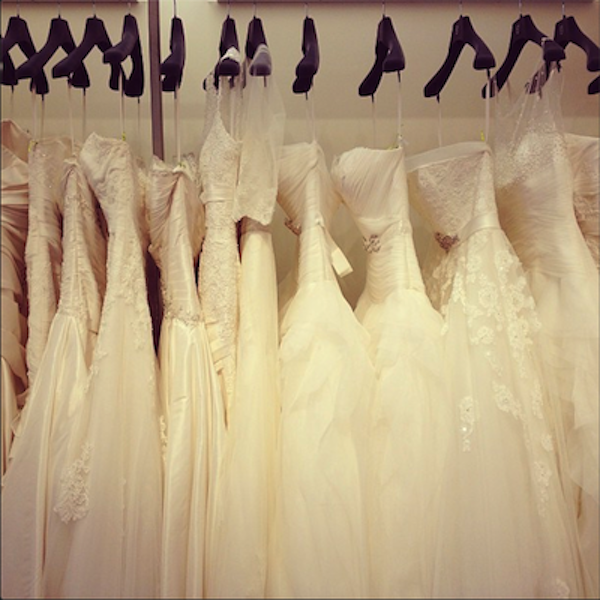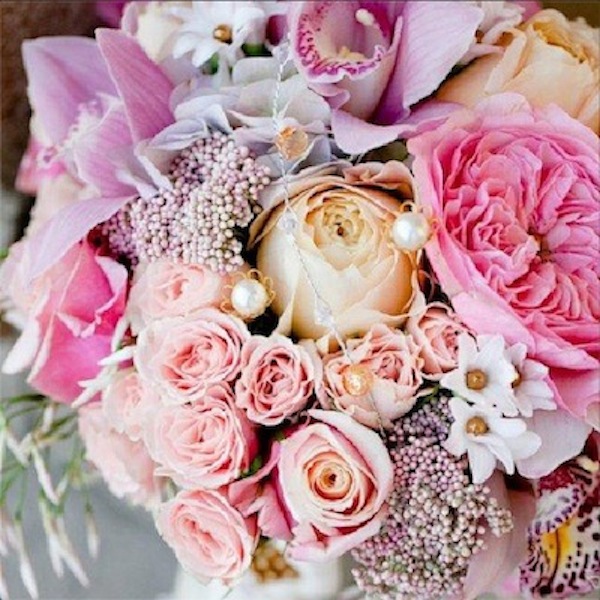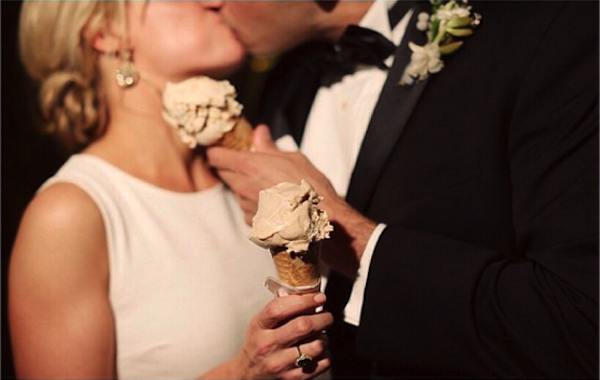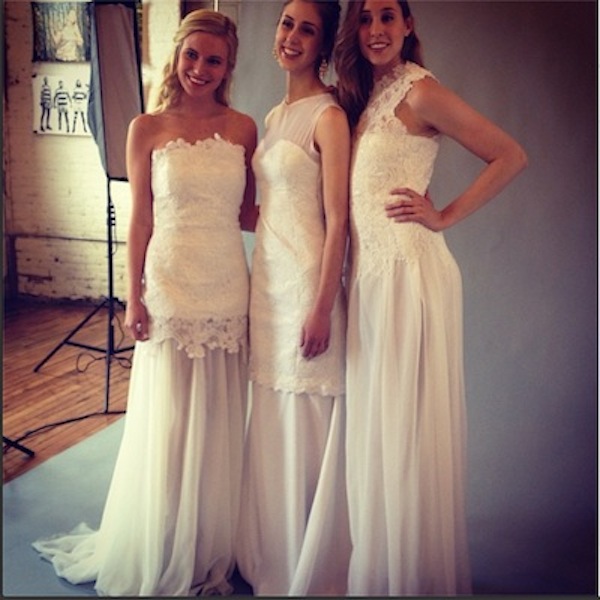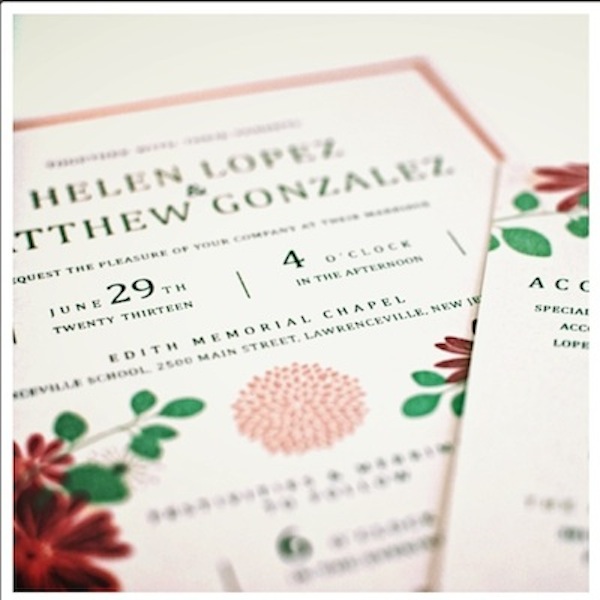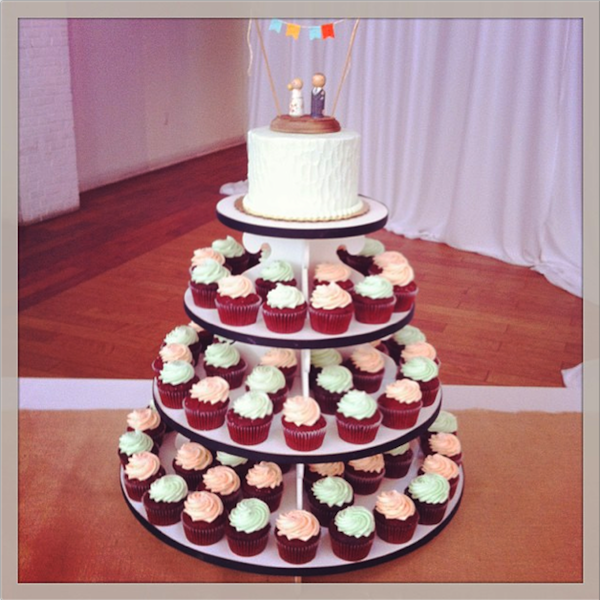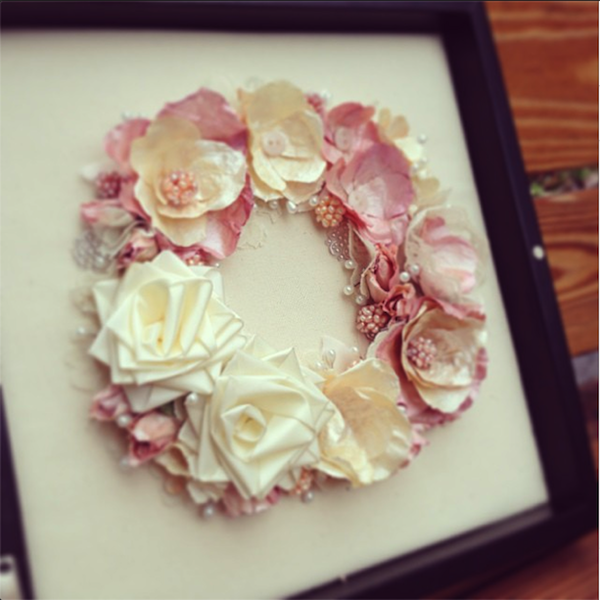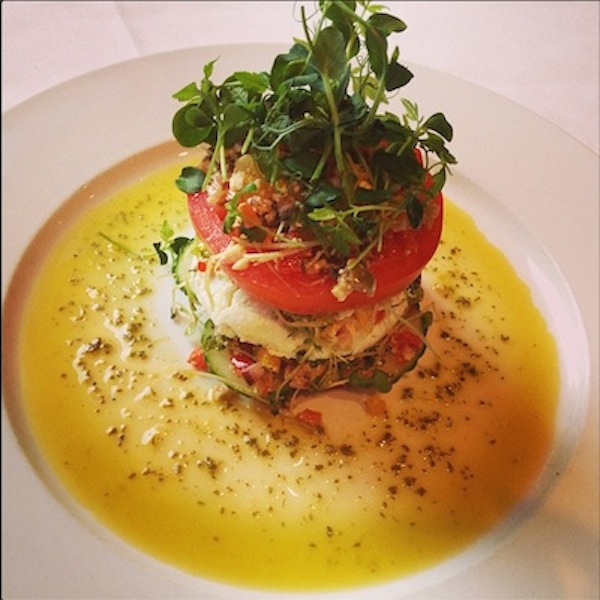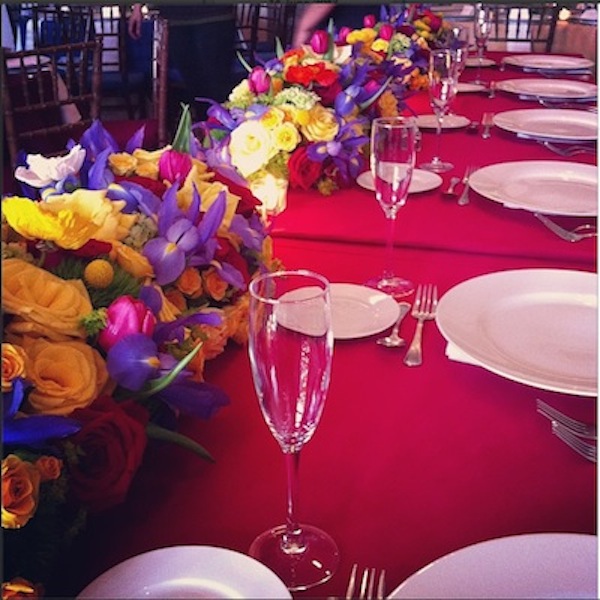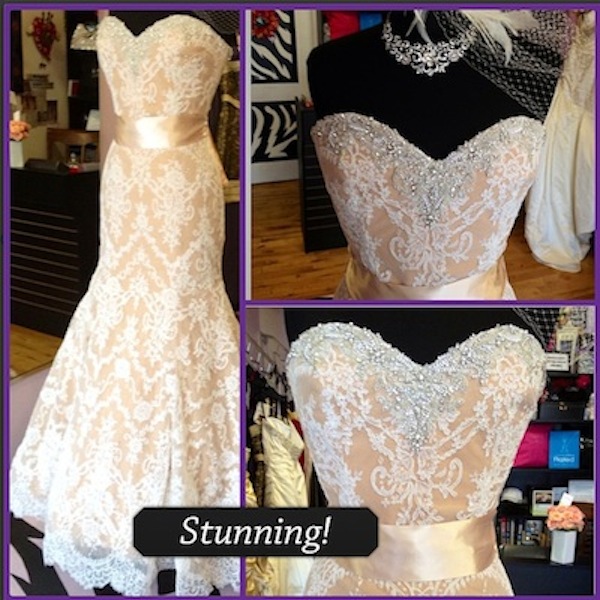 Like Philadelphia Wedding on Facebook
Follow Philadelphia Wedding on Twitter
---
---