News
Photos: Taylor Swift and 69,000 of Her Closest Friends Descend on Philadelphia
'Twas a long night at the Linc.
---
Well, it finally happened. After many months of breathless anticipation and anger over ticket-buying troubles, Pride of Berks County Taylor Swift opened her massively sold-out three-night run at Lincoln Financial Field on Friday night. And an estimated 69,000 of her closest friends were there, too.
This wasn't a quick appearance. Is it possible to give folks who might have spent thousands of dollars on tickets their money's worth? If so, she did that — at least in terms of quantity. Swift played for more than three hours. And her set included more than 40 songs. But we'll have more on the specifics of the show later from Philly Mag features editor Bradford Pearson. He wasn't just at Friday's show. He was 12th-row-center. Yeah, we're jealous, too.
Meanwhile, we sent local photographer (and DJ) Lisa Schaffer to Lincoln Financial Field to capture scenes from both inside and outside the show.
"What a surreal experience," Schaffer messaged us as Friday turned into Saturday. "I am soooooo tired."
Below, some of our favorite photos. And if you want to see Saturday or Sunday night's show (or both!) but don't have tickets, don't lose faith. The tour released a limited number of seats on Friday for the remaining shows in Philadelphia, causing a frenzied scramble for those face-value tickets. Some people got lucky. Some didn't, like my one friend who waited forever in the queue (her "place in line" was north of 2,000) only to be told there were no tickets available. No word on whether the tour is going to release more tickets over the weekend. Otherwise, there's always StubHub, where the lowest-priced tickets are more than $1,500 each. Good luck!
Taylor Swift Fans Outside the Linc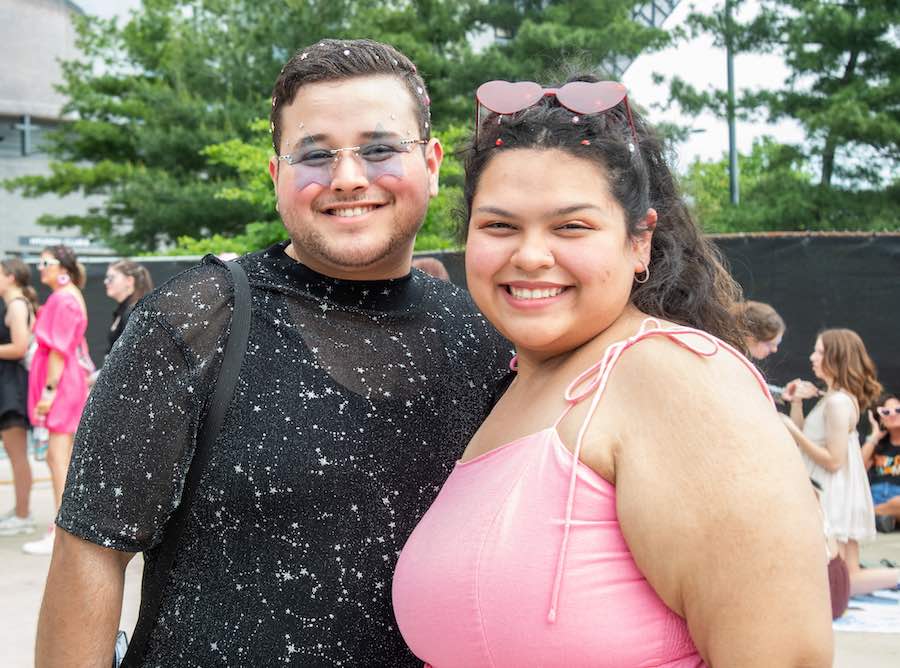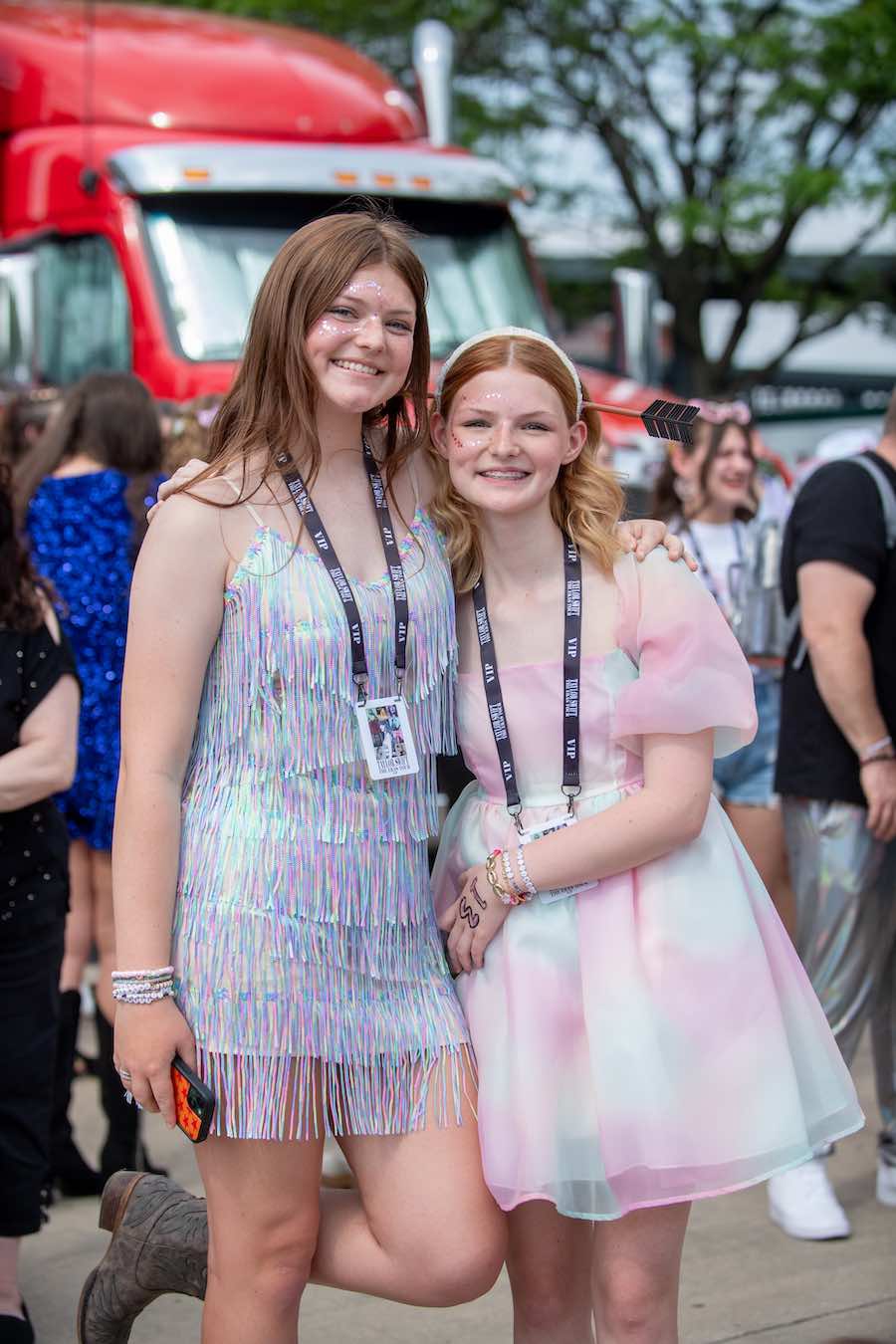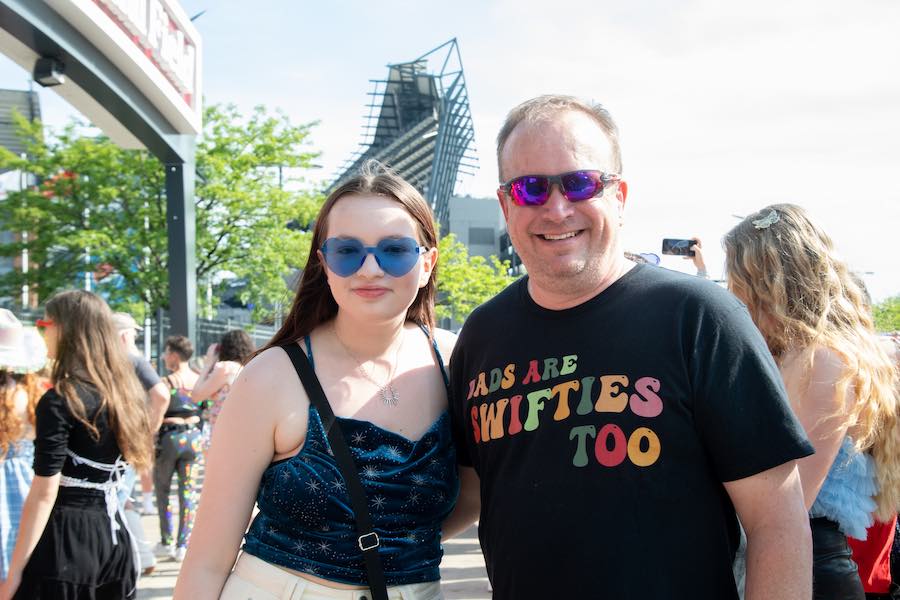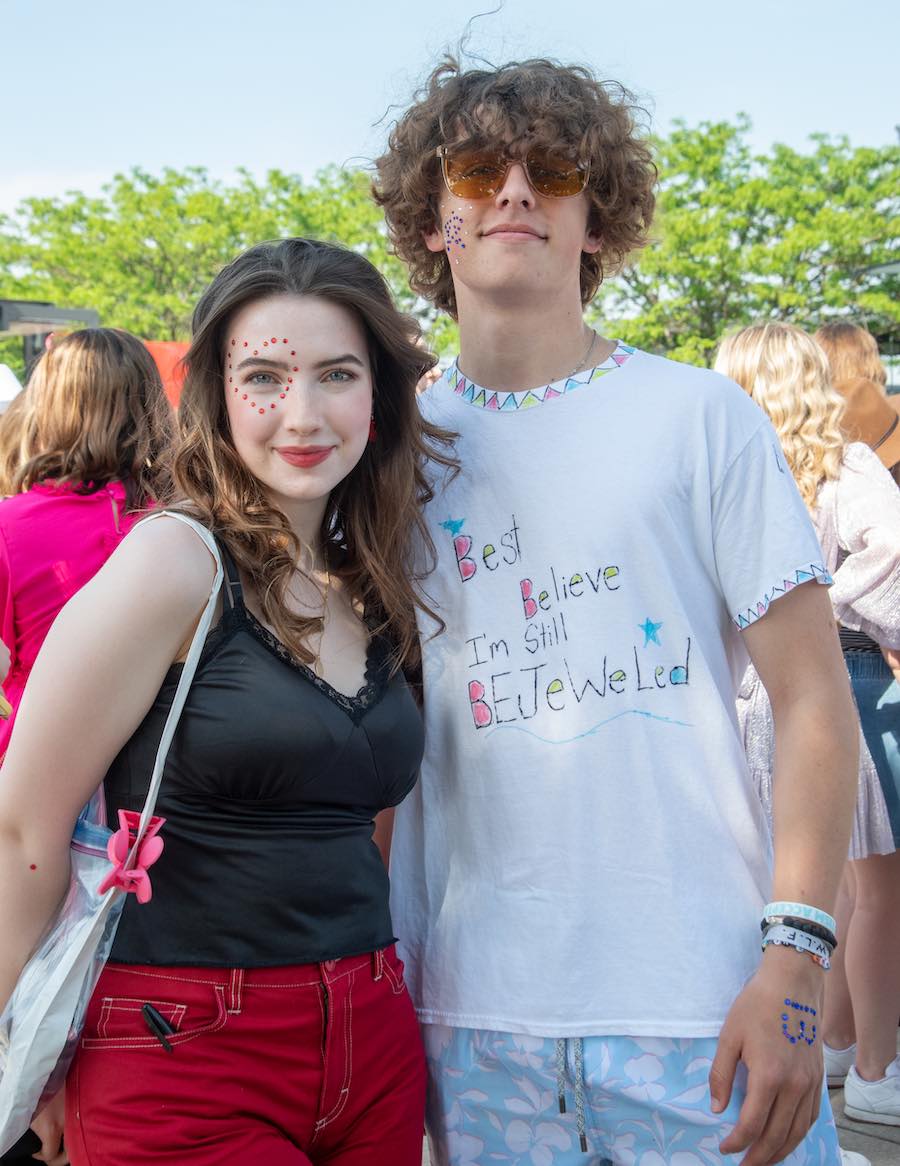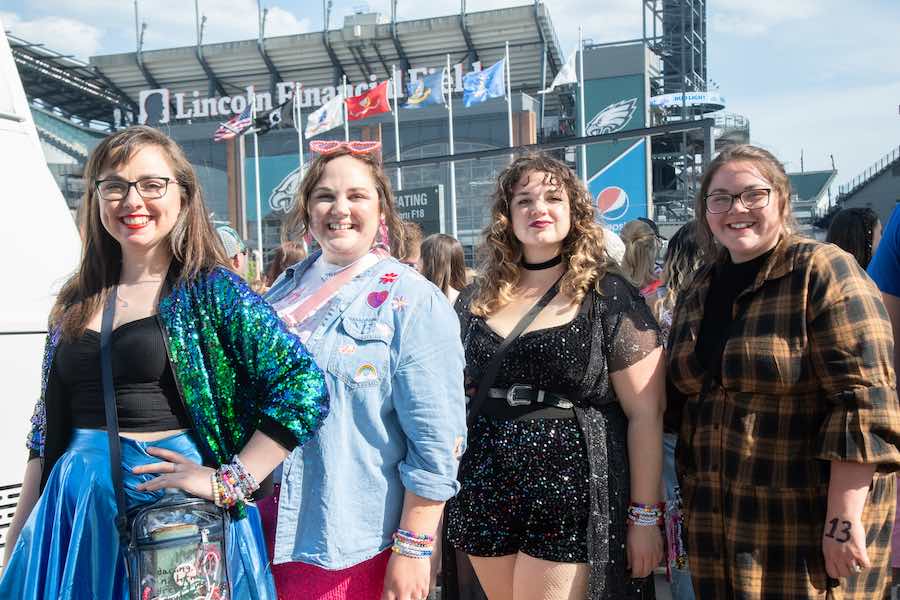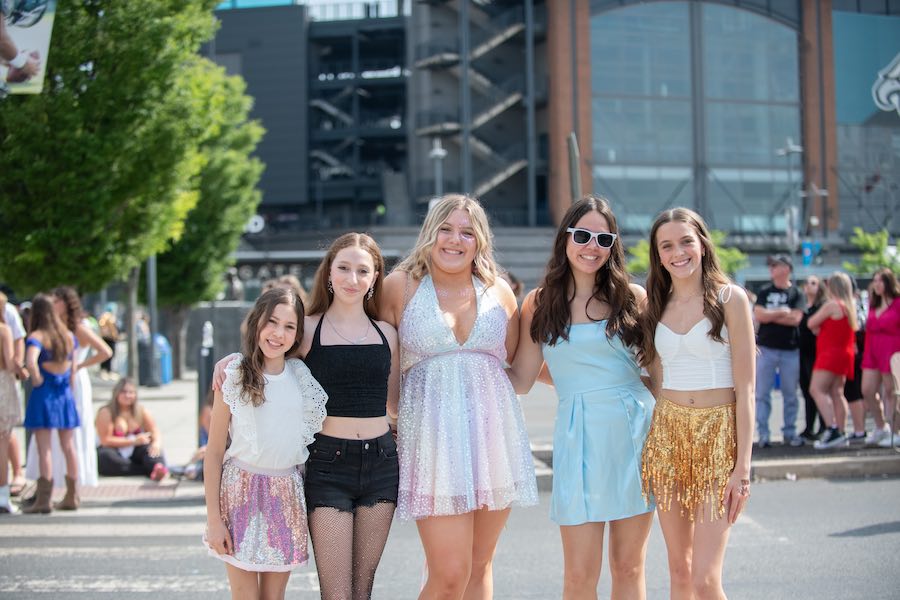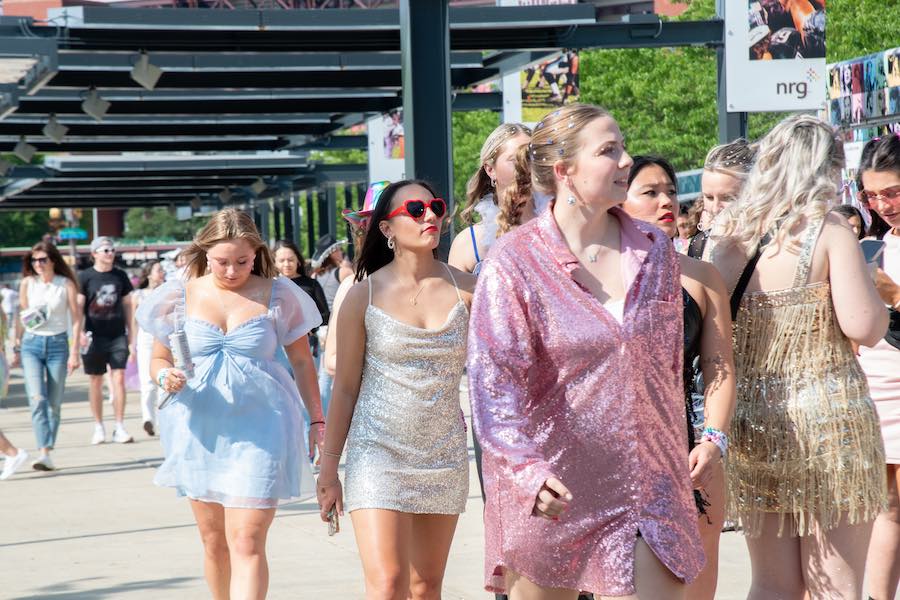 Taylor Swift (and Her Fans!) Inside the Linc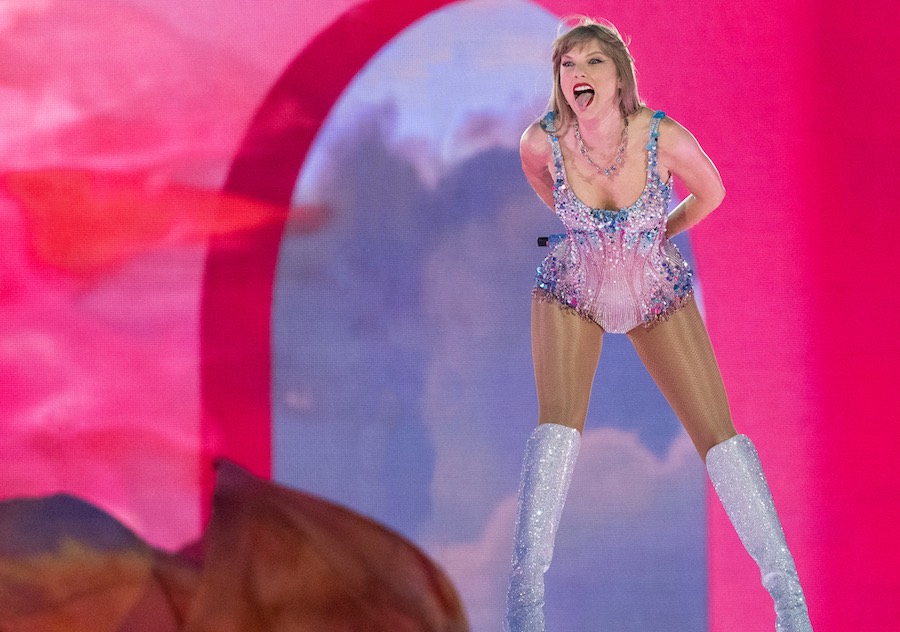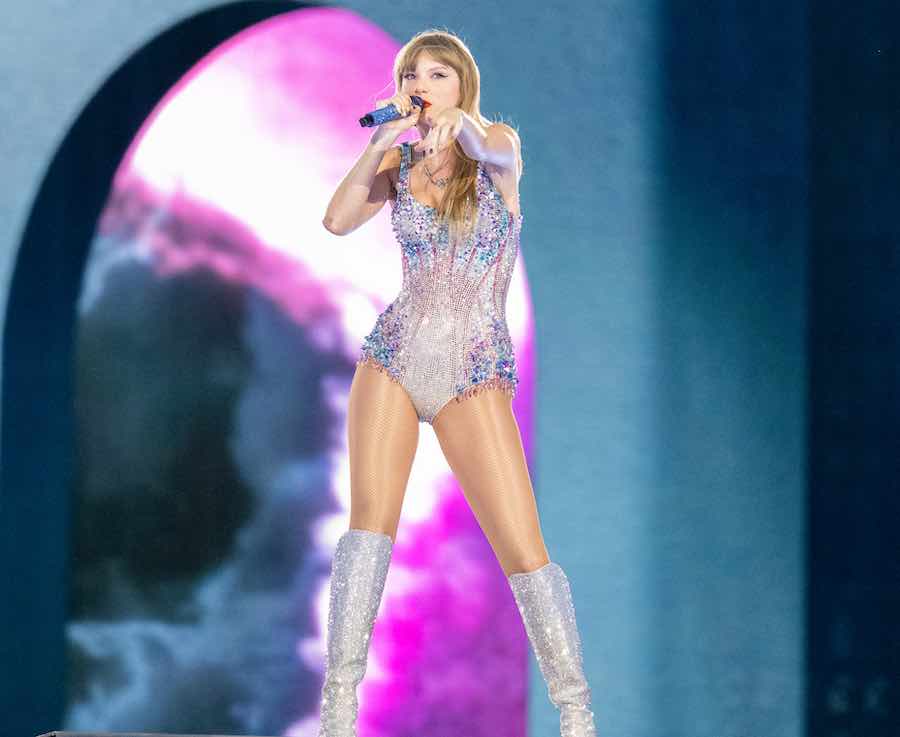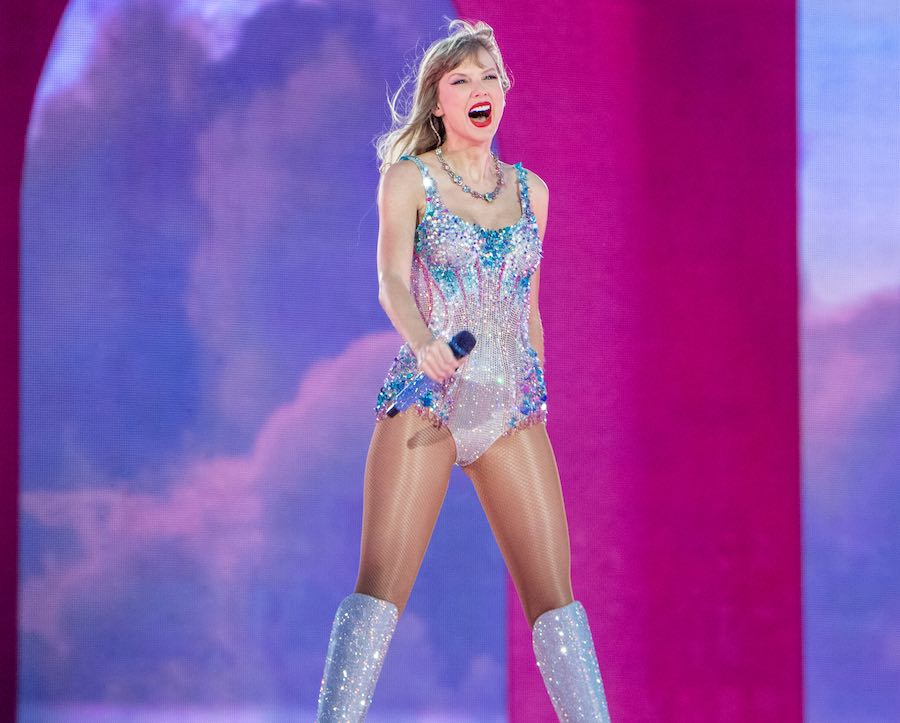 ---
---