Sneak Peek: Inside Philadelphia Magazine's August Issue, Our Annual Best of Philly Tribute
The city shut down and the masses rose up, and scores of people, places and things suddenly stood out because of it.
---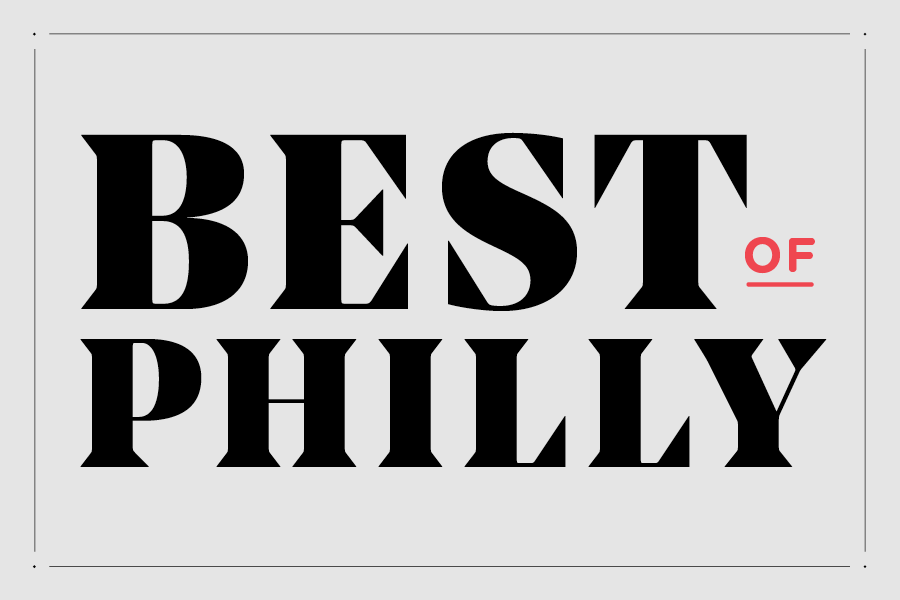 The August issue of Philadelphia magazine is on its way to mailboxes right now, and it's bursting with content that gets at the heart of life in the region right now. Here is the big story that print subscribers will get to read before anyone else:
Best of Philly: Year in and year out, the August Philadelphia magazine is our eagerly anticipated, hotly debated, and talked-about-all-year Best of Philly issue. And that's true this year, too. What's different in 2020 is … 2020, a year unlike any we've experienced. When it came to recognizing what's best this year, we found ourselves feeling more appreciative than exuberant, more respectful than rejoicing. Which is why alongside categories like Best Chef and Best Trainers, you'll find tributes to the heroes of the past few months — grocery-store workers and medical researchers, social justice advocates and small-business owners. They're all, literally, the best in our book.
That's just the tip of the iceberg. Subscribe now and we'll start you off with the August issue.
---