Sneak Peek: Inside Philadelphia Magazine's November Issue
Our November issue drops this week. Here's what's inside.
---
The November issue of Philadelphia magazine is on its way to mailboxes right now, and it's bursting with content that gets at the heart of life in the region right now. Here are a few of the big stories that print subscribers will get to read before anyone else:
Work In Progress: Superstar Wharton prof Adam Grant has become America's work guru, the expert on how to be happy at your job or, as he likes to put it, "how to make work not suck." In part one of our Work Issue, Emily Goulet gets into Grant's head to find out why he likes his work and why he never, ever wants to feel content.
---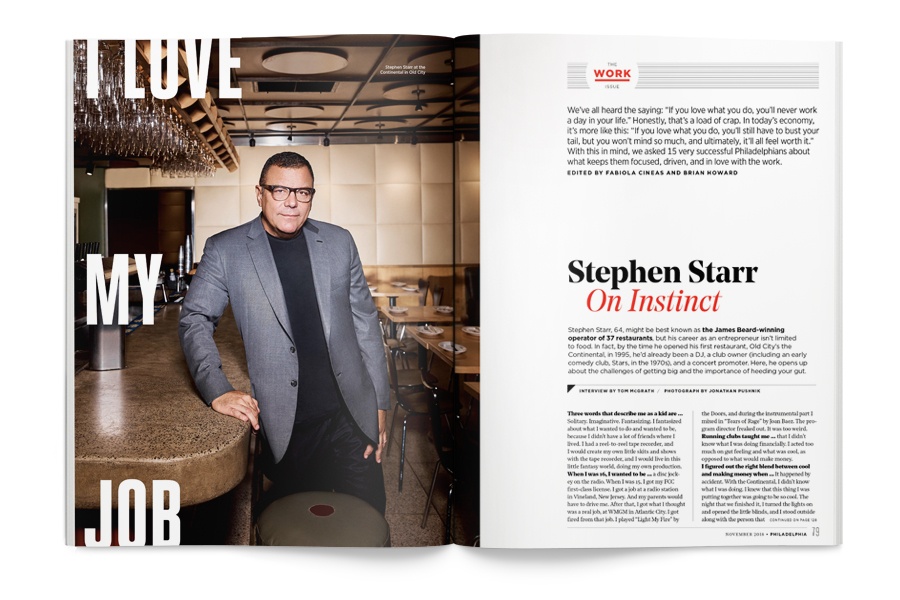 I Love My Job: What can restaurateur Stephen Starr, slugger-turned-venture capitalist Ryan Howard, Nutrisystem CEO Dawn Zier, internet comedy sensation Quinta Brunson and Wawa CEO Chris Gheysens teach us about success? In part two of our Work Issue package, we ask them, and 10 other highly effective Philadelphians, to dish about what makes them so darned good at what they do.
---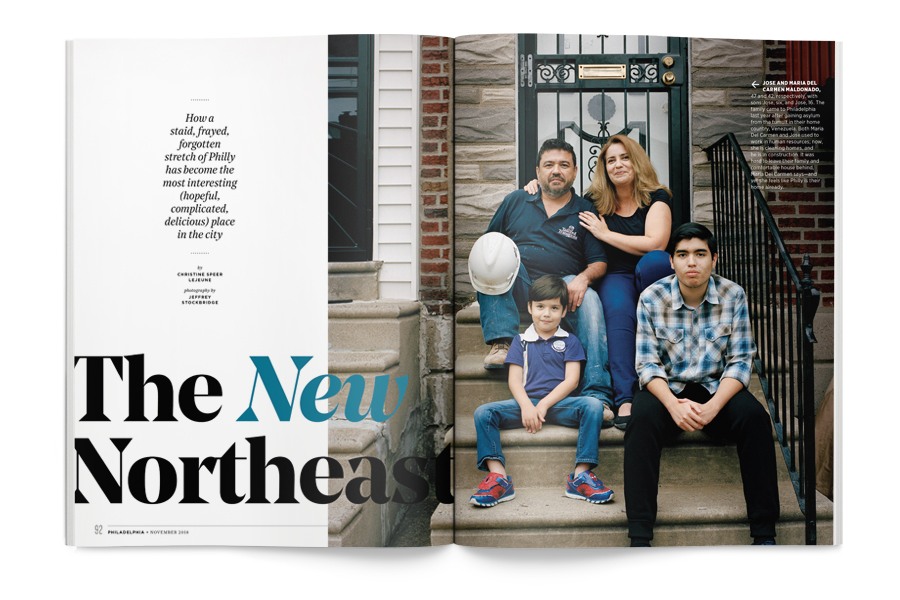 The New Northeast: Northeast Philadelphia is changing. Christine Speer Lejeune delves into the neighborhood that, over a few decades, has "morphed into one of the most ethnically (and religiously and linguistically) diverse spots in the city."
---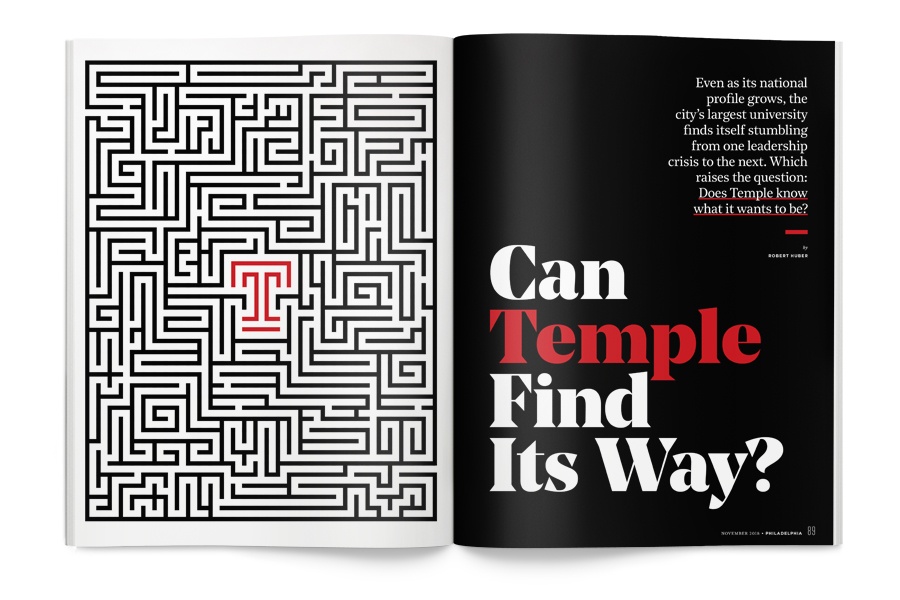 Can Temple Find Its Way? From the Bill Cosby trial to the fight over a proposed new football stadium to its online MBA scandal, Temple University has spent the last few years stumbling from one crisis to the next. Robert Huber delves in and wonders if the school can find its way.
---
Drink Here Now: Gone are the mustaches. Gone are the suspenders. Gone are the tinctures, the shrubs and the weird-ass bitters. The era of the stuffy, showboat-y bar is finally coming to an end, and the pendulum is swinging back to bars that are easier, breezier and just plain enjoyable. Jason Sheehan and Alex Tewfik bring you the 50 bars in Philly that are making drinking fun again.
---
And that's just the tip of of the iceberg. Subscribe now and we'll start you off with the November issue.
---