Ex-Temple Frat President Facing New Sexual Assault Charges
Ari Goldstein's lawyer insists that his client "adamantly denies" committing any crime.
---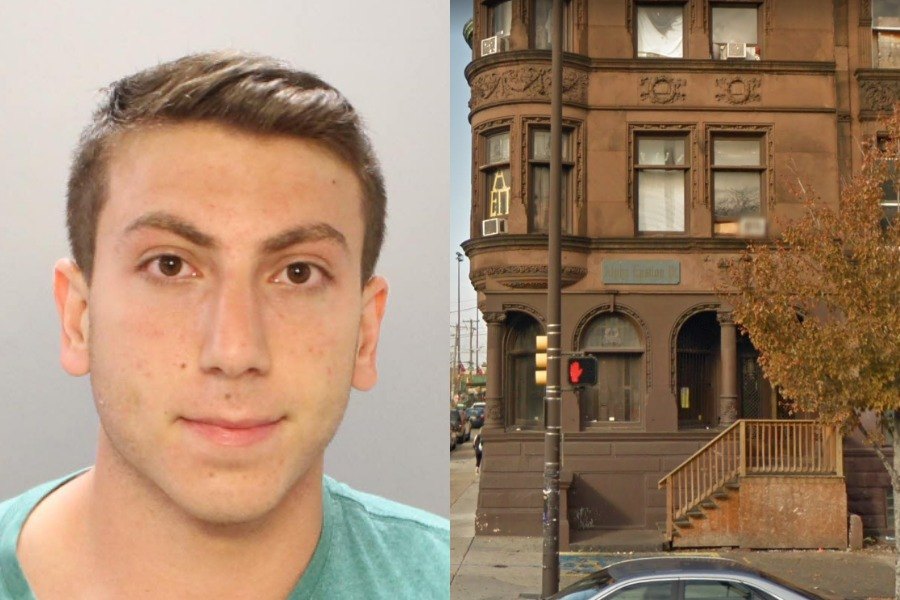 The ex-president of a Temple University fraternity who was charged with attempted rape in May is now facing additional sexual assault charges stemming from a separate incident, according to the District Attorney's Office.
Ari Goldstein, the 21-year-old former president of the now-suspended Alpha Epsilon Pi, was charged on Wednesday with rape, sexual assault and simple assault, among other offenses. The charges were filed in connection to an alleged assault that occurred on November 29th of last year, a spokesperson for the District Attorney's Office said.
Perry de Marco, Sr., Goldstein's attorney, said Goldstein "adamantly denies that he committed" any crime.
"We believe that we will be able to prove that [the accuser] had an ongoing an intensive sexual relationship with [Goldstein]," de Marco said. "However … somehow she concluded well after the fact that what happened on the evening in question was criminal."
"We feel that we're not going to have any problems successfully defending [Goldstein] on this case and frankly on the other case as well," he added.
The November incident appears to be unconnected to an alleged assault from February 25th of this year, when, a 19-year-old Temple student alleges, Goldstein forced himself on her in his fraternity bedroom, dug his knees into her thighs, bruising her, and attempted to force her to perform a sex act.
Goldstein was arrested on May 15th in connection with that November incident and charged with attempted rape, indecent assault and simple assault. Two days later, he posted 10 percent of $2 million bail and was released from prison.
Police arrested Goldstein on the new charges on Tuesday, according to court records, and on Wednesday, he posted 10 percent of $1.5 million bail set in the new case.
Goldstein, who's from Wrightstown Township, Bucks County, awaits a preliminary hearing for the new charges on August 23rd. At a preliminary hearing for the original charges that was held in Center City last month, Municipal Court Judge Lydia Y. Kirkland held Goldstein over for trial on most of the charges, including three felonies. Two other felony charges were withdrawn by prosecutors and one was dismissed for lack of evidence.
---
---