Sneak Peek: Inside Philly Mag's July Issue
Our July issue drops this week. Are you ready to put your Philly knowledge to the test?
---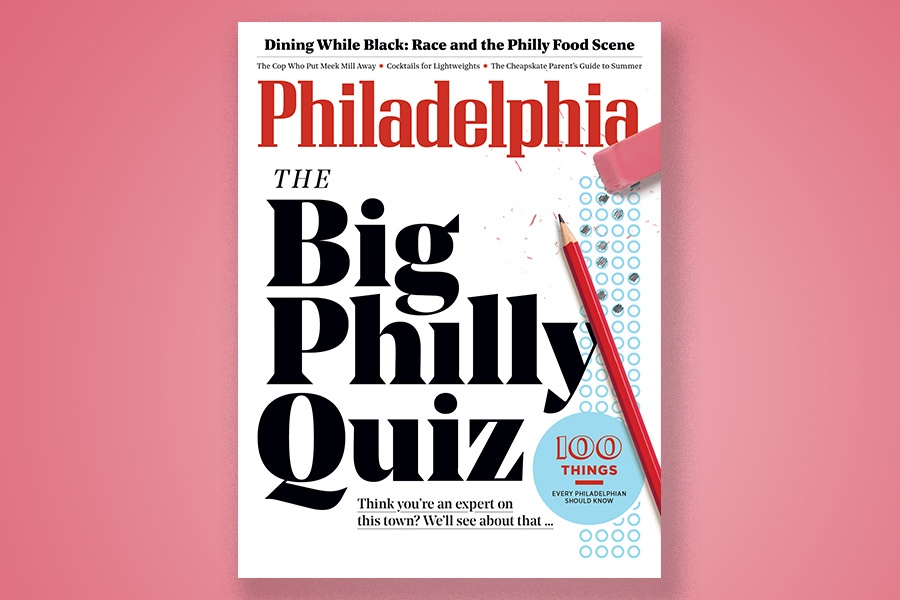 The July issue of Philadelphia magazine is on its way to mailboxes right now, and it's packed with content that gets at the heart of life in the region right now. You won't want to miss this month's cover story, our Big Philly Quiz—100 brain-teasing questions designed to test just how much you know about our hometown. Here are a few more of the big stories that print subscribers will get to read before anyone else: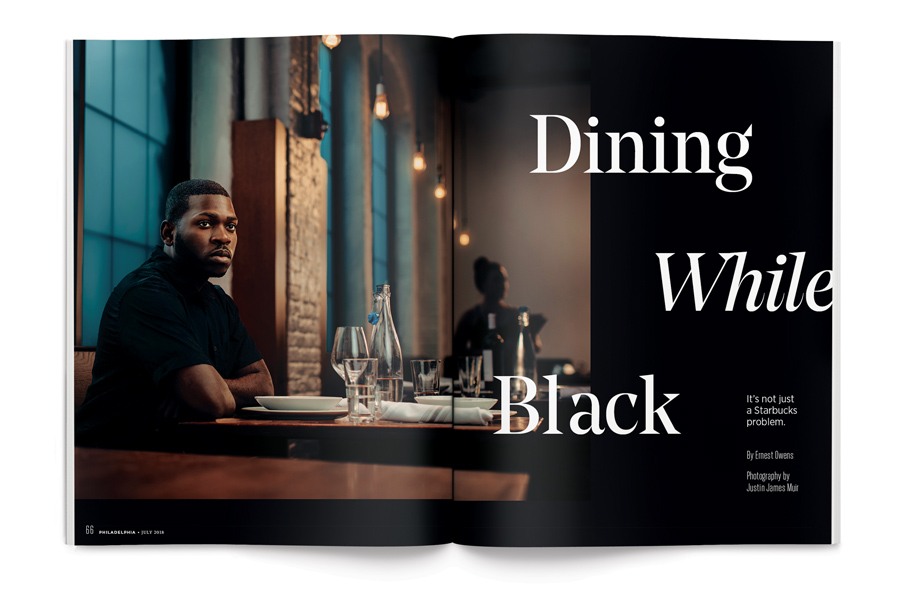 Dining While Black: The high-profile arrest of two black men at a Philadelphia Starbucks earlier this year was a glaring example of what many people have been saying for years: In the Philly restaurant world, black patrons often get very different treatment than their white counterparts. Ernest Owens pulls back the curtain to reveal a very segregated dining scene.
---
A Nut Case: In the devastation of the Dust Bowl, nurseryman and radical arborist John W. Hershey began an agricultural revolution in Downingtown. Many of the nut trees he planted, part of his vision for a better American farm, still stand—but are slated to be felled by a developer's ax. Sandy Hingston tags along with a group of merry pranksters set on keeping Hershey's utopian dream alive.
---
Good Day Sunshine: Everyone knows cocktails are in—and that summer is the season for long, leisurely drinking sessions in the sun. In an effort to spare you a nasty hangover, we surveyed some of Philly's hottest bartenders and got them to share their most refreshing low-alcohol concoctions ideal for all-day imbibing.
---
And that's just the tip of of the iceberg. Subscribe now and we'll start you off with the July issue.
---