Accused Child Rapist Mike Tyler Had a Really Bad Day In Court Yesterday
A 14-year-old boy testified against Tyler, who has reportedly played guitar with Pearl Jam, Prince, L.L. Cool J and Billy Joel.
---
In his former life, Queen Village resident Mike Tyler was a well-known Philly guitarist who reportedly played with everyone from Pearl Jam to Prince to Billy Joel. But these days, Tyler is a defendant in a child rape case, and on Tuesday, his legal predicament went from bad to worse.
It was a month ago when we originally told you that Tyler, 58, had been arrested and charged with raping a 14-year-old boy whose father was acquainted with Tyler through the local music scene.
Tyler was also charged with involuntary deviate sexual intercourse, unlawful contact with a minor, and sexual assault, among other offenses, and held on $150,000 bail. One week after the arrest, Tyler's attorney asked Judge James Lynn to reduce his bail, and Lynn denied the request.
On Tuesday morning, Tyler's attorney went back to court to try to get the case thrown out at a preliminary hearing. Instead, the District Attorney's office added charges of indecent assault and false imprisonment.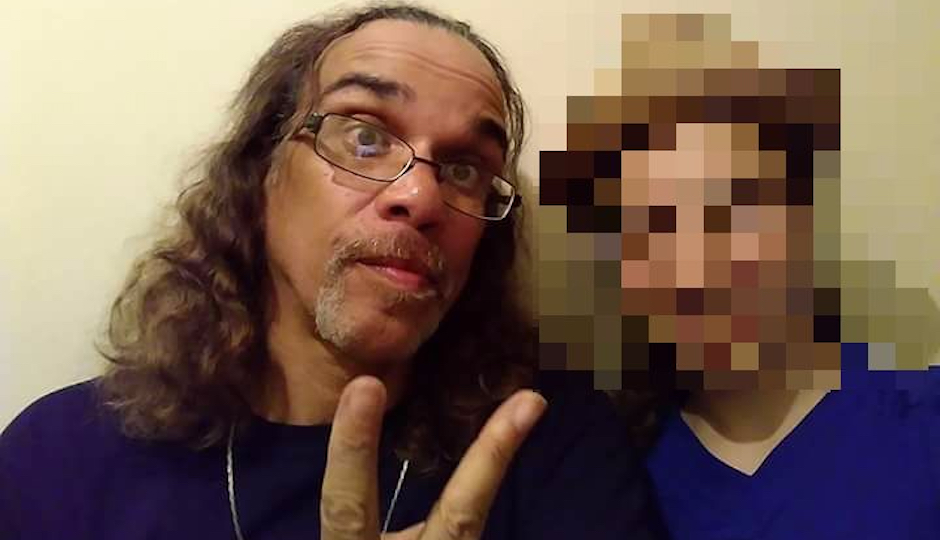 Tuesday's hearing was closed to the public, although press was allowed for portions of it. Before the hearing began, a court employee said that Tyler's "fan club" of supporters would not be allowed in the courtroom.
Tyler arrived wearing handcuffs and leg shackles. His wife sat nearby, scoffing and shaking her head at moments during the proceedings. With press removed from the room, the boy testified about what he says Tyler did to him.
At the conclusion of the hearing, the judge threw out the false imprisonment charge for alleged lack of evidence but allowed all of the other charges — six of them felonies — to move forward. In Pennsylvania, a rape charge alone carries with it a maximum penalty of 40 years in prison.
During Tuesday's hearing, Tyler's lawyer once again sought a reduction in bail, and once again, Judge Lynn denied the request. Tyler remains incarcerated at Curran-Fromhold Correctional Facility in Northeast Philadelphia. The case now moves forward to Common Pleas Court.
According to an affidavit of probable cause in the case, the incident occurred at the boy's South Philadelphia home on August 13th. Tyler allegedly sexually assaulted the boy in his bedroom, and the boy told investigators that he repeatedly asked Tyler to stop.
Tyler has worked as a musician for decades. His credits reportedly include stints with L.L. Cool J, the Rolling Stones, Billy Joel, Mariah Carey, Pearl Jam and Prince.
Here's Pearl Jam's Eddie Vedder announcing Tyler as "a good friend" before Tyler played a song with the band in Hershey.
More recently, Tyler could be seen playing small gigs in local bars, including with his own band, the unfortunately-named Touched By an Uncle. According to this Philly music site, Touched By an Uncle has described its sound as "musical anal rape."
Tyler is scheduled for a formal arraignment at 11 a.m. on October 10th. His lawyer did not respond to a request for comment.
With reporting by Jennifer McDonell.
Follow @VictorFiorillo on Twitter.
---
---