Here's the Woman Charged With Driving Into South Philly Block Party
She faces nine counts of aggravated assault.
---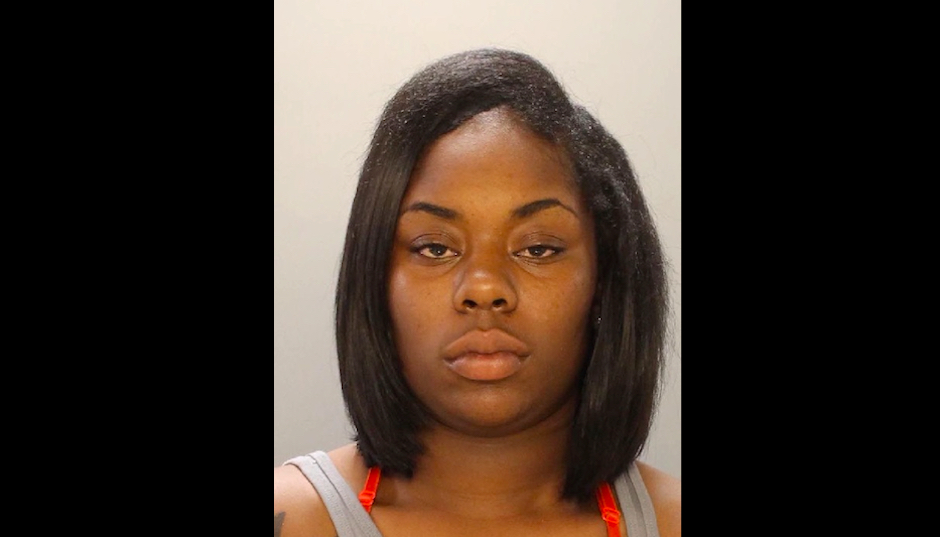 A woman who allegedly hit nine people with her car at a South Philly block party on Monday has been identified.
Police say that Monique McKnight rammed into a crowd shortly after 4 p.m. near the 1500 block of Ringgold Street in Point Breeze. The 22-year-old West Philadelphia woman has been charged with nine counts of aggravated assault, driving under the influence, and other offenses.
None of the injuries are life threatening. A pregnant woman was reportedly among the people who were hit.
McKnight, who remained at the scene, claimed the brakes on her SUV failed, according to police. The crash remains under investigation.
Follow @ClaireSasko on Twitter.
---
---