Hundreds Gather in Philadelphia to Pay Tribute to Orlando Victims
Scenes from an emotional evening at City Hall.
---
---
Jeff Fusco
Jeff Fusco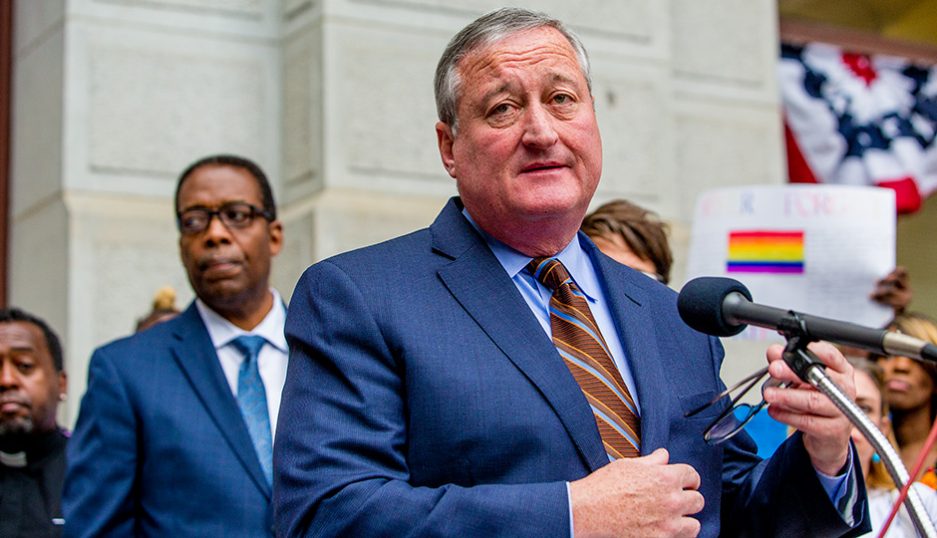 Jeff Fusco

Jeff Fusco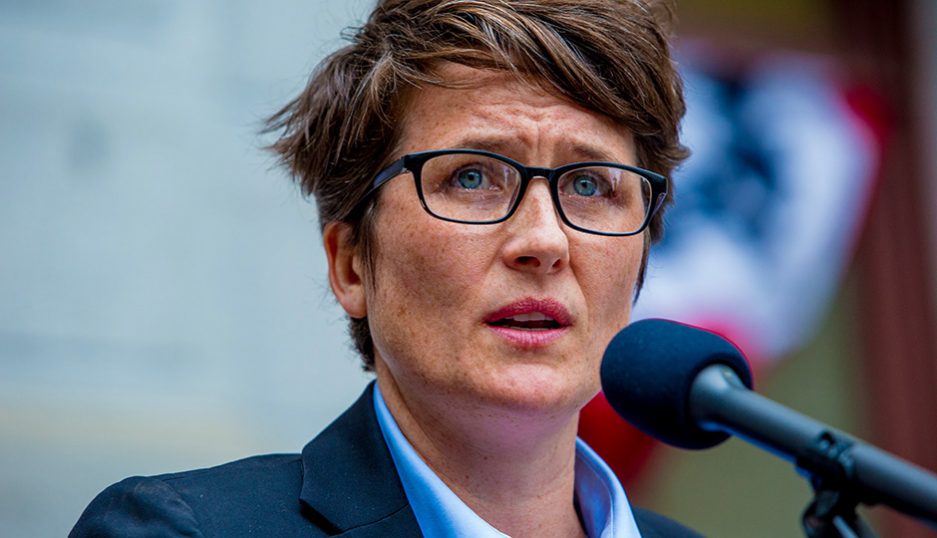 Jeff Fusco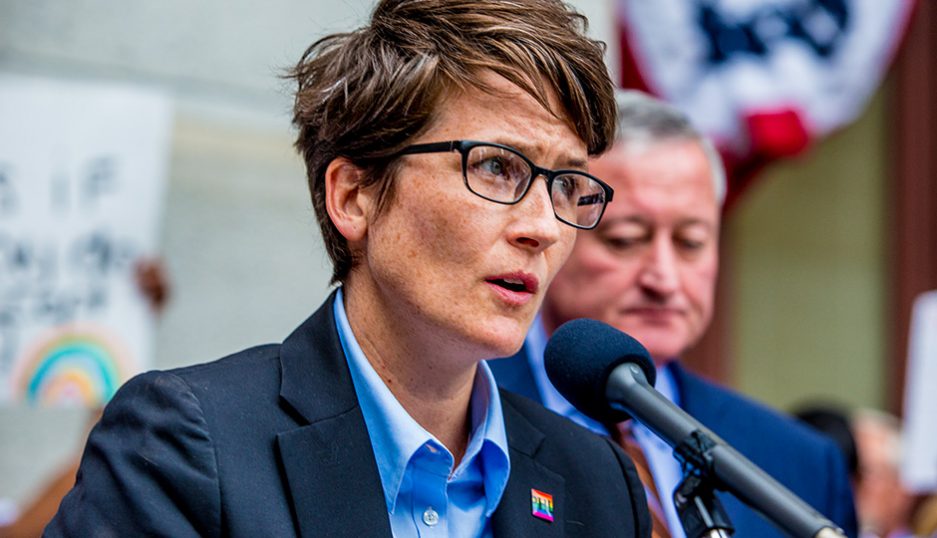 Jeff Fusco
Jeff Fusco

Jeff Fusco
Jeff Fusco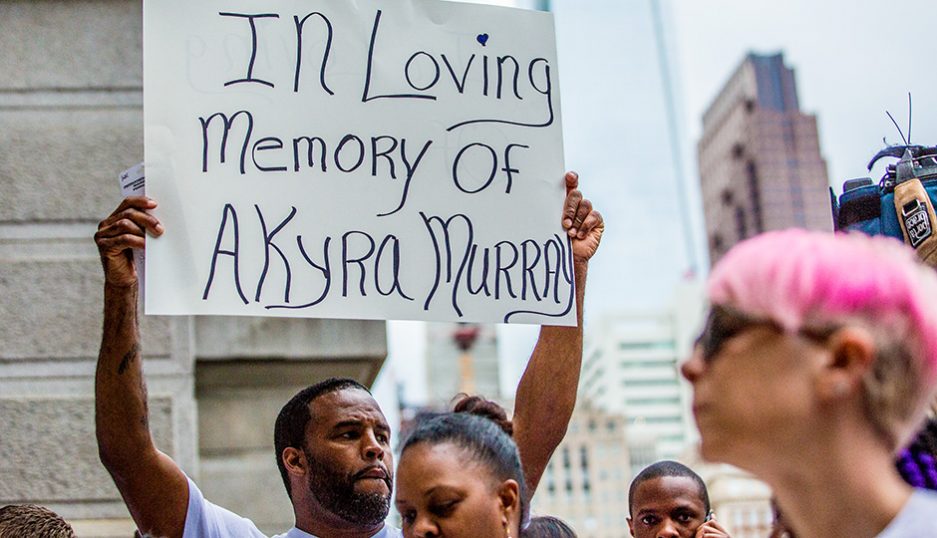 Jeff Fusco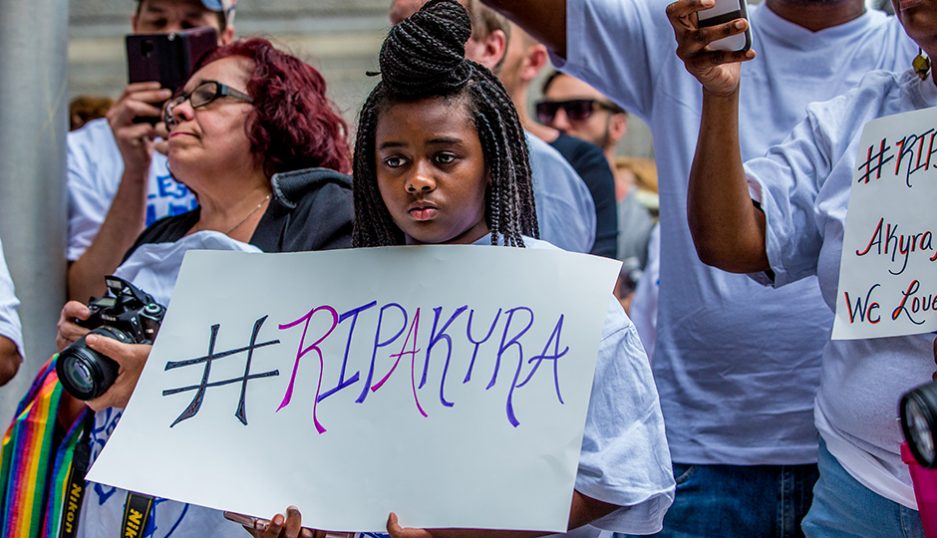 Jeff Fusco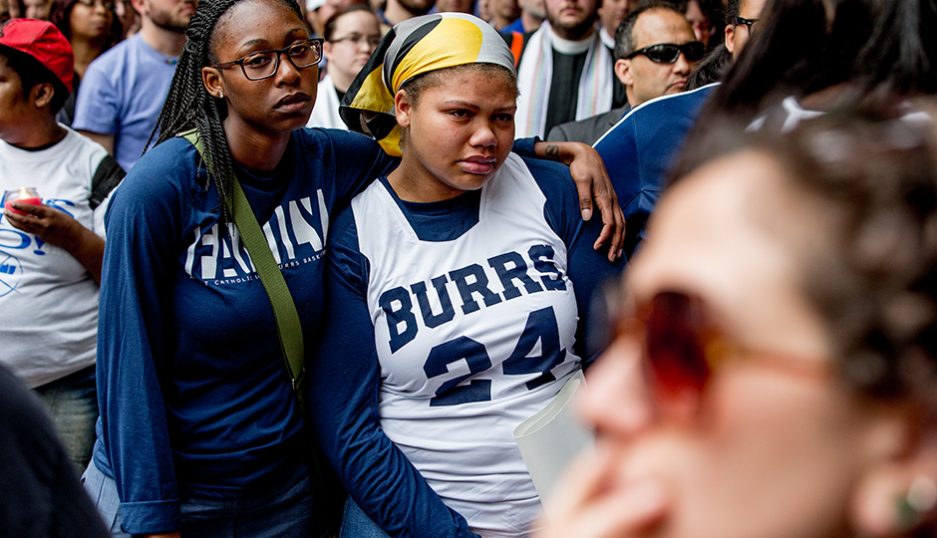 Jeff Fusco
Jeff Fusco

Jeff Fusco
Jeff Fusco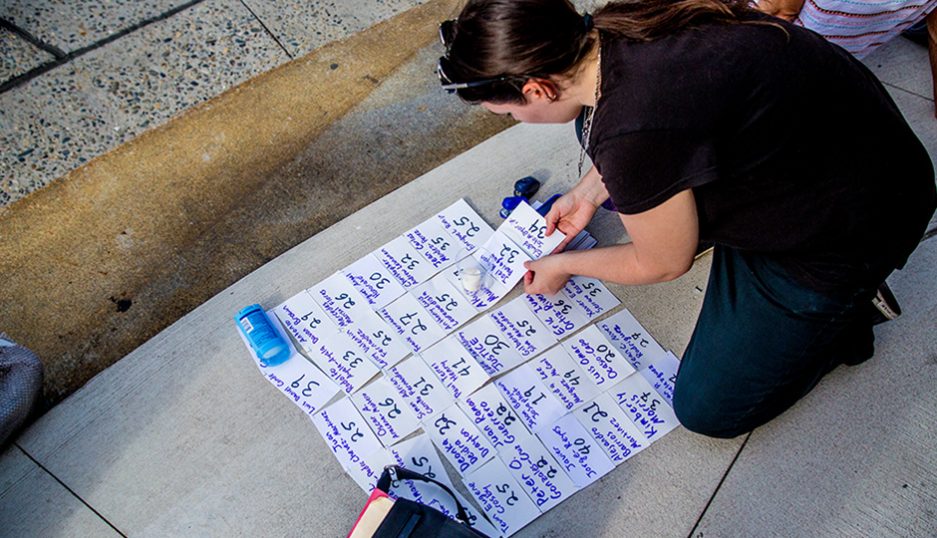 Jeff Fusco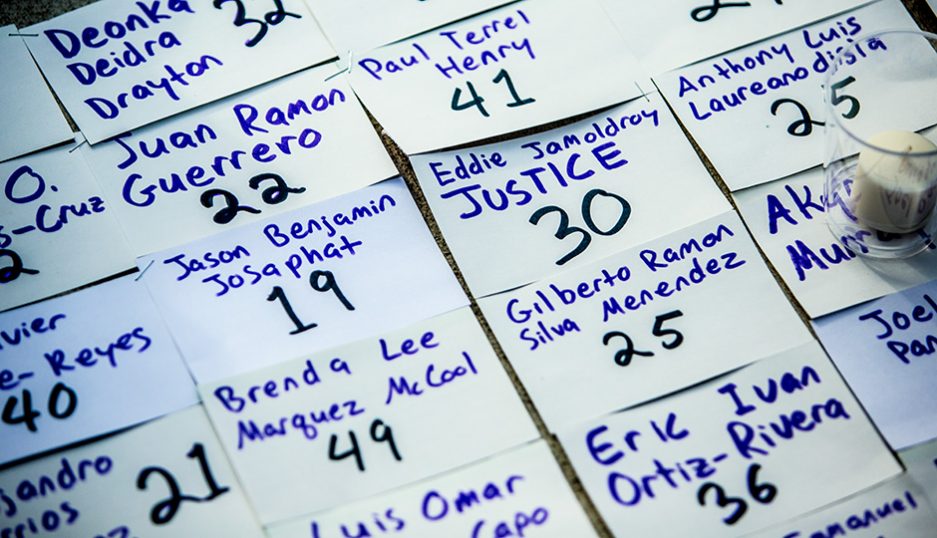 Jeff Fusco

Jeff Fusco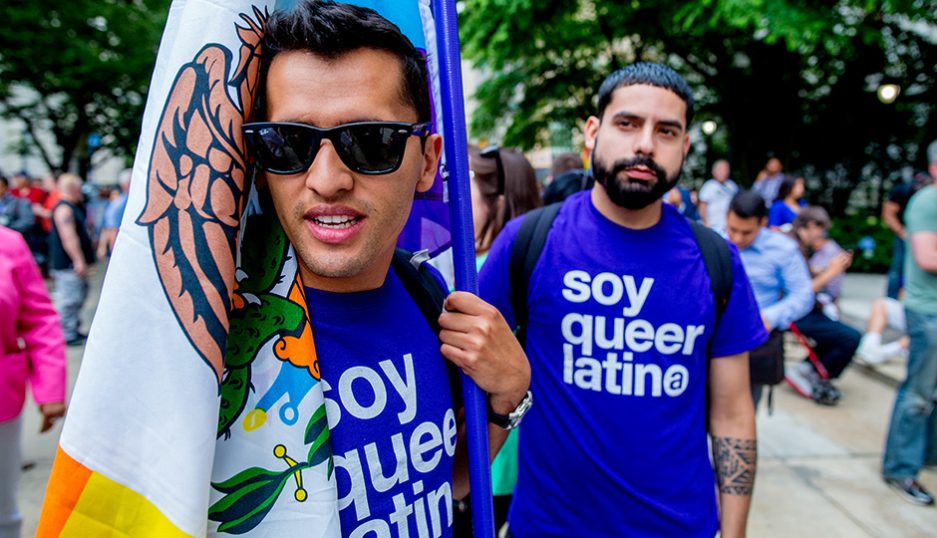 Jeff Fusco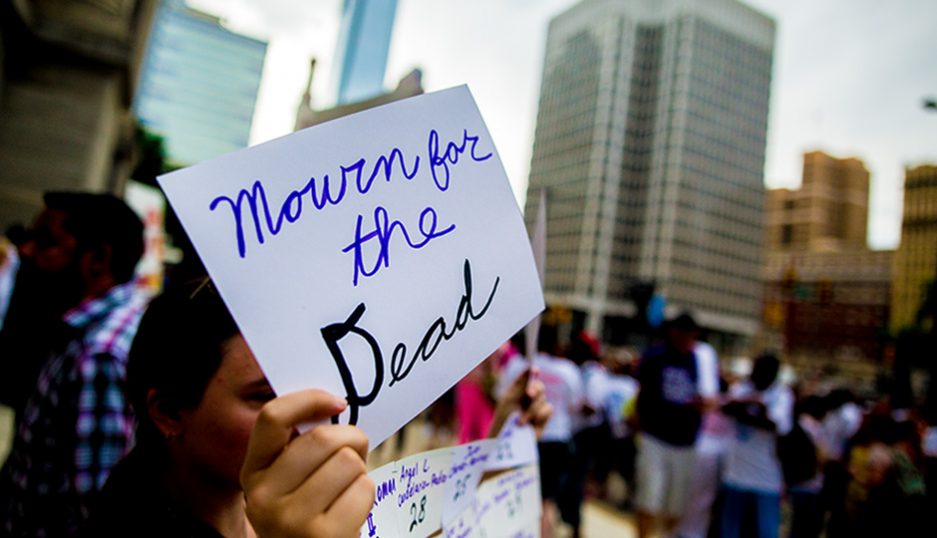 Jeff Fusco

Jeff Fusco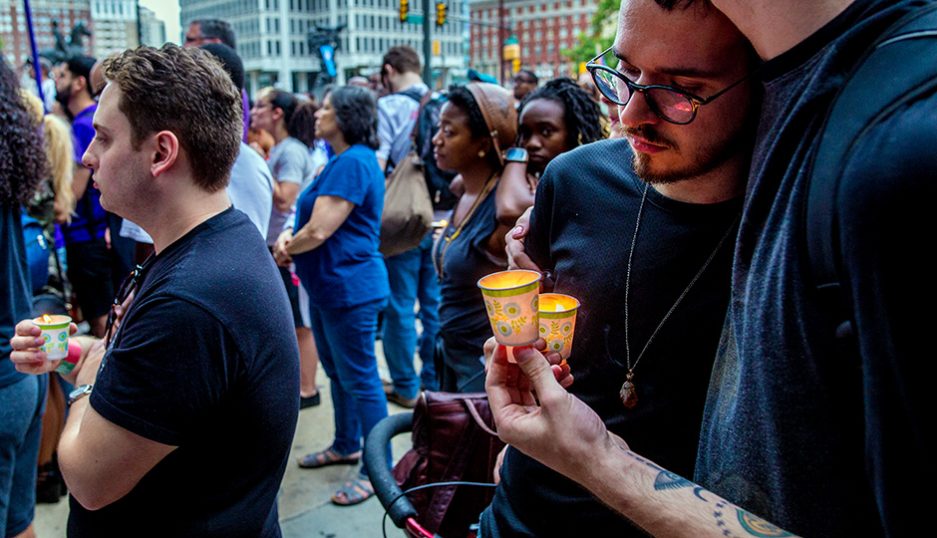 Jeff Fusco

Jeff Fusco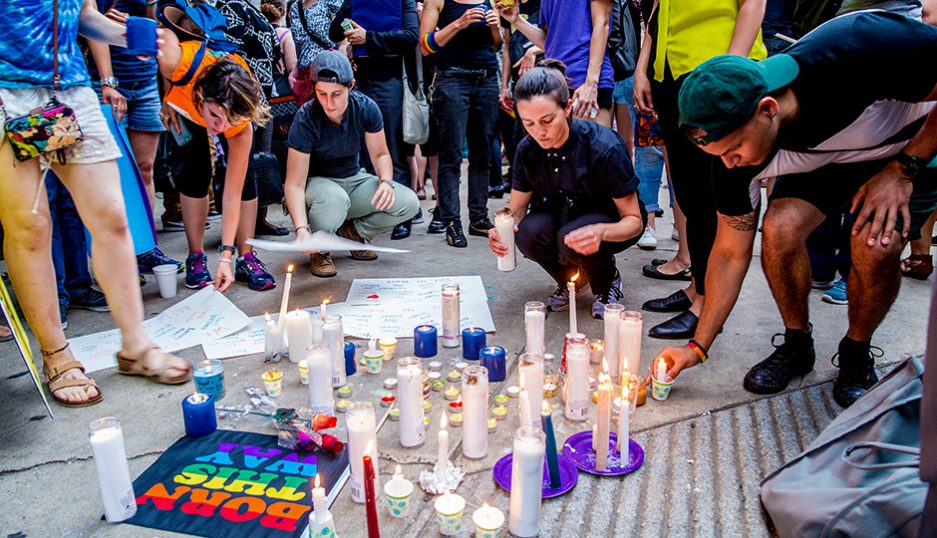 Jeff Fusco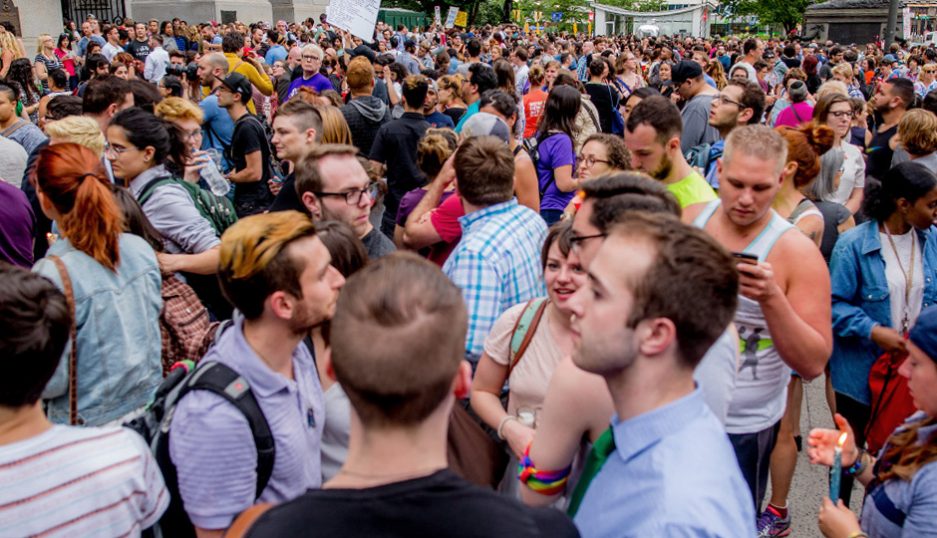 Jeff Fusco
Jeff Fusco
Jeff Fusco

Jeff Fusco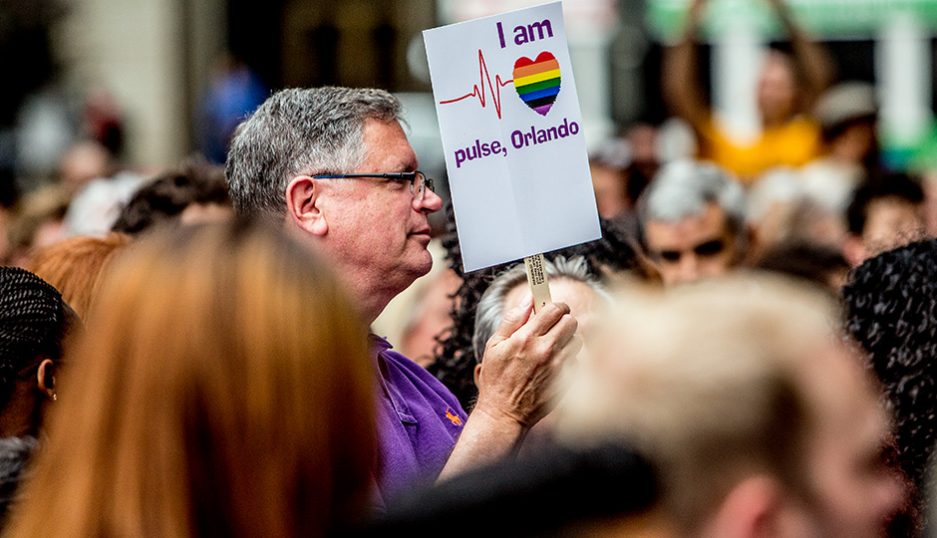 Jeff Fusco
Jeff Fusco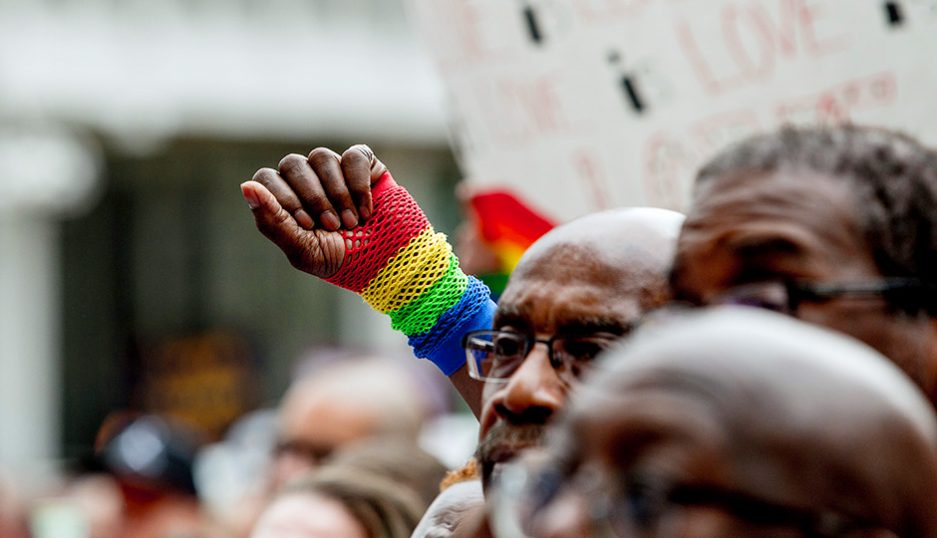 Jeff Fusco
---
Hundreds of LGBTQ+ folks and allies gathered last night at City Hall for an emotional candlelight vigil for the victims of Sunday's mass shooting in Orlando. The crowd spilled onto the street, eventually growing so large that JFK Boulevard had to be shut down.
The shooting, as most people know by now, occurred at Pulse, an LGBTQ+ club which was celebrating Latin night. 18-year-old Philly native Akyra Murray, a recent graduate of West Catholic High School and highly recognized basketball player, was identified as a victim of the shooting just hours before the vigil. Her teammates, family, and friends were in attendance. Many others in the crowd held up signs with her name on it with messages of support.
A wide variety of speakers shared their thoughts and expressed their solidarity to the crowd. Mayor Jim Kenney spoke briefly, calling the event a "devastating moment."
"I want you to understand, LGBT members of our Philadelphia community, we love you, we need you, we care about you, we have your back, and we want you to make sure you understand that you are not alone, that we are here with you," said Kenney.
Kenney also referenced the early reports that the shooter may have been inspired by radical Islam. "We cannot react with hate or malice towards other marginalized groups," he said.
Members of a number of faith communities — including Islam — were present in solidarity. The event opened with an interfaith prayer.
Nellie Fitzpatrick, the director of the mayor's office of LGBT affairs, also spoke about acceptance. "I would like to take a minute to thank all of my Muslim friends for reaching out to me today," she said. "My personal, loved, cherished, friends. My peaceful friends, my kind friends, my queer friends, who are also Muslim."
City Council President Darrell Clarke also spoke, focusing mainly on gun violence and gun control reform. "For someone to bring that many weapons and guns to a fight to kill people is utterly ridiculous," said Clarke. "You do not need a gun with 30 bullets in the clip to shoot a deer, that is the most ridiculous thing I've ever heard in my life." He vowed to work on the issue on the city level, to great applause.
Many of the speakers were members of the Latinx community. (Note: Latinx is a gender-neutral way of referring to someone of Latin American descent, a word designed to be inclusive). Deja Lynn Alvarez, a trans activist and advocate, reminded the crowd that it was specifically queer Latinx folks who were targeted in the shooting.
"It's important that we acknowledge the part of our community that has been the most affected by the tragedy in Orlando, Florida, and that is the queer Latinx community," said Alvarez. "Yes, it was a gay club; yes, it was Latin night, and if I see one more post asking why do we have to acknowledge it was mostly Latin people, or why do we have to acknowledge that it was a gay club — because it was."
Francisco Cortes of North Philadelphia, who is the Youth Coordinator for Galaei, a queer Latinx social justice organization, helped organize members of the group to attend the vigil. "Knowing this event was targeting queer and trans Latino people, it was really important for us to be present and visible," said Cortes.
He had a particularly emotional reaction during the reading of the names of the victims. They were "so similar to mine," he said.
Many people were too emotional to speak while listening to the remarks. A number of people stood silently, holding signs that read "Trans Lives Matter" and "Love Conquers Hate."
After the speakers, attendees at the vigil began singing, led by members of the Philadelphia Gay Men's Choir and others. Afterwards, the folks present at the vigil set out on an impromptu march around City Hall, chanting "Whose streets? Our streets."
---