PHOTOS: Exciting Announcements Made at Last Night's IBA and OPAL Mixer
---
Last evening, members of the greater Philadelphia LGBT chamber of commerce, the Independence Business Alliance (IBA), teamed up with the Out Philadelphia Athletic League (OPAL) to host their monthly mixer at Field House. Along with valuable networking opportunities for LGBT professionals and their allies, the night also brought several big announcements.
Jeff Sotland, who serves as board chair at the William Way Center, told the crowd that Braeden Lange, the young Pennsylvania lacrosse player who was recently featured on ESPN, and his parents will receive a special award at the upcoming William Way Indigo Ball on October 10. The Delaware Valley Legacy Fund's Executive Director Samantha Giusti shared that her organization is offering the IBA a scholarship for a LGBT student who is studying business and will match funds up to $15,000. OPAL also announced that they will be teaming up with the You Can Play Project to provide grassroots support for LGBT athletes in the Philadelphia area.
We were on hand to capture the guests at the event, and stay tuned for information about other future IBA mixers on G Philly.
---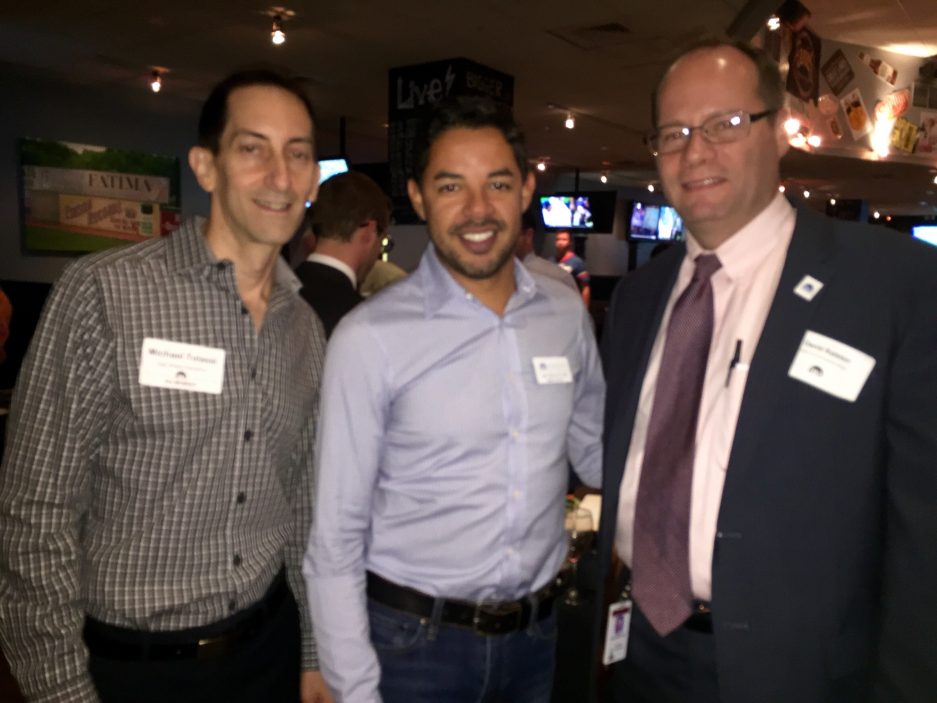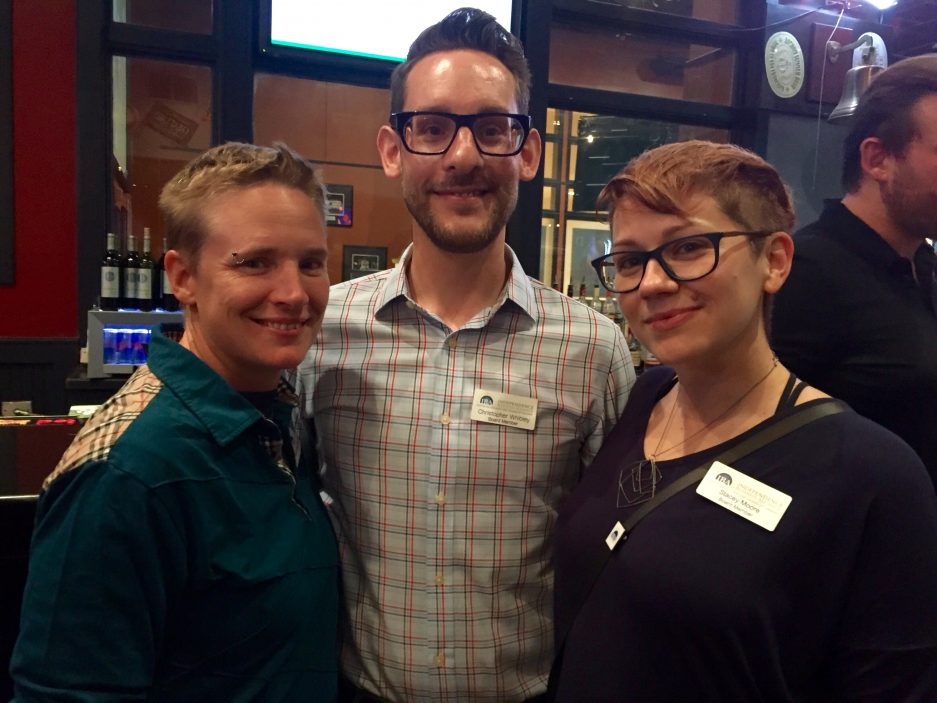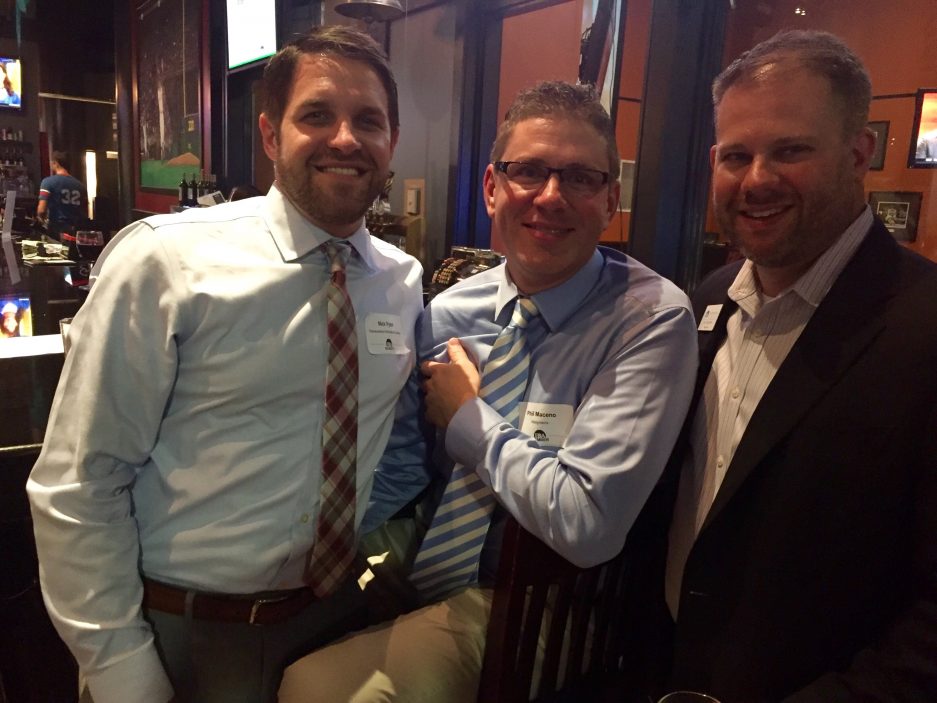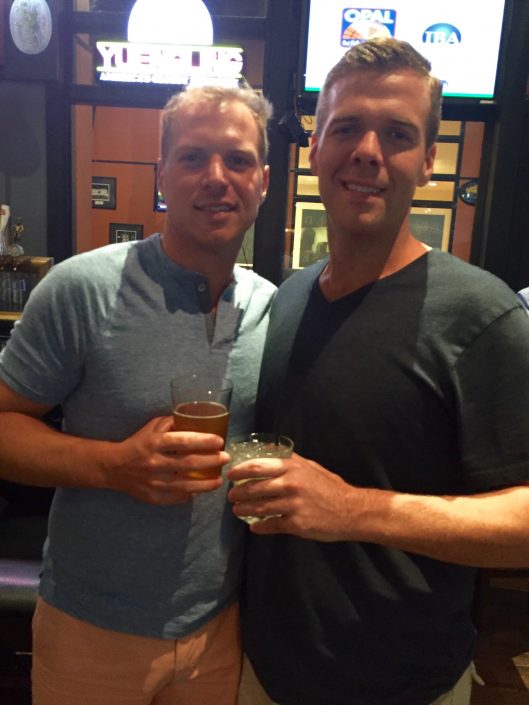 ---
---