So Fetch: Mean Girls Art History May Be the Best Instagram Account Ever
---
Trust us when we tell you that this is, like, so fetch: There's an Instagram account that makes majoring in art history (unlike being in the mathletes) so popular that you'll become high status man candy before you know it.
We're pretty much in love with the Mean Girls Art History Burn Book (@meangirlsarthistory) that juxtaposes classic works of art with quotes from the popular movie. It's genius, and it'll surely prevent you from becoming a fugly slut. Unlike butter, we assure you that it's not a carb, and we suggest checking out the gallery of images from the Instagram account below before we call you a home-schooled jungle freak. Of course, head over to the Instagram account yourself and follow it for more fetch updates.
And we promise we won't tell anyone that you smell like a baby prostitute.
---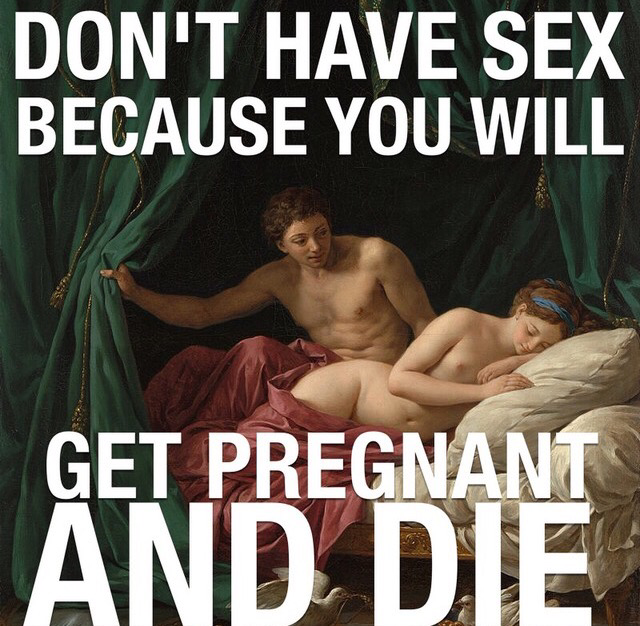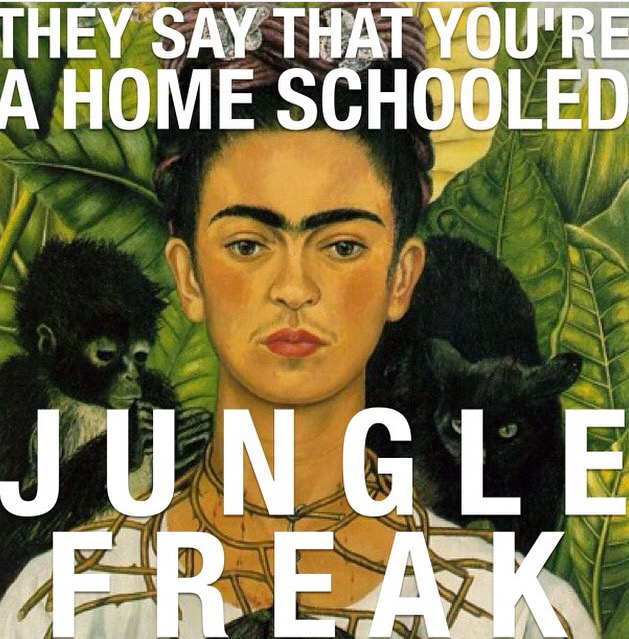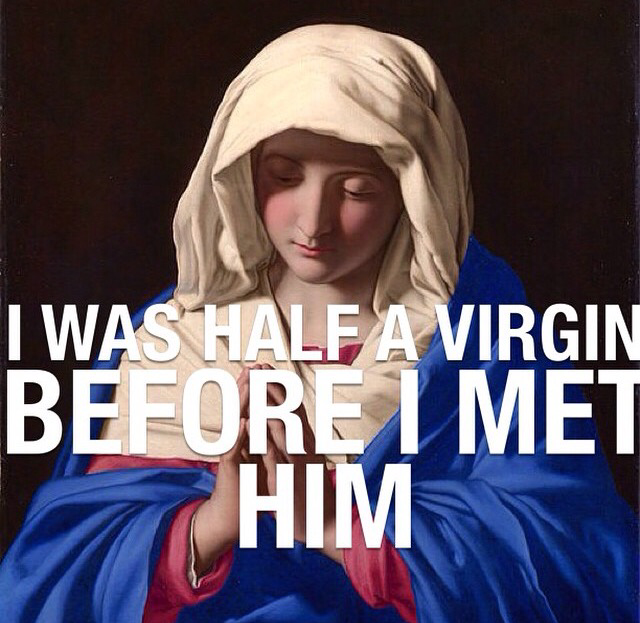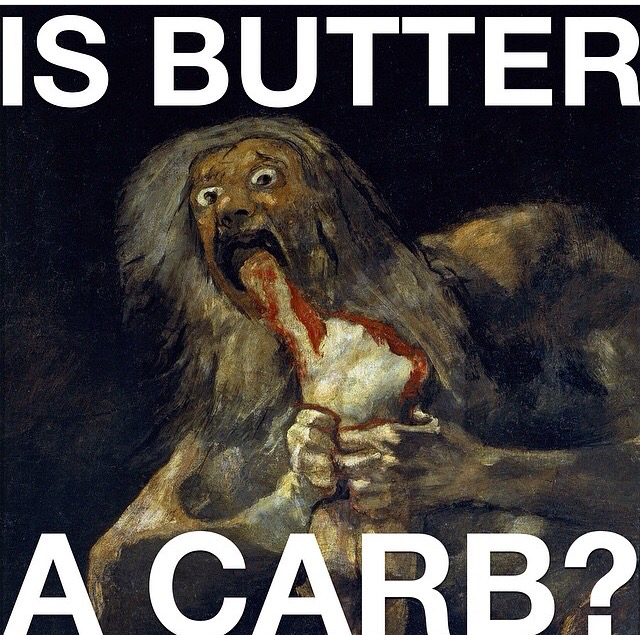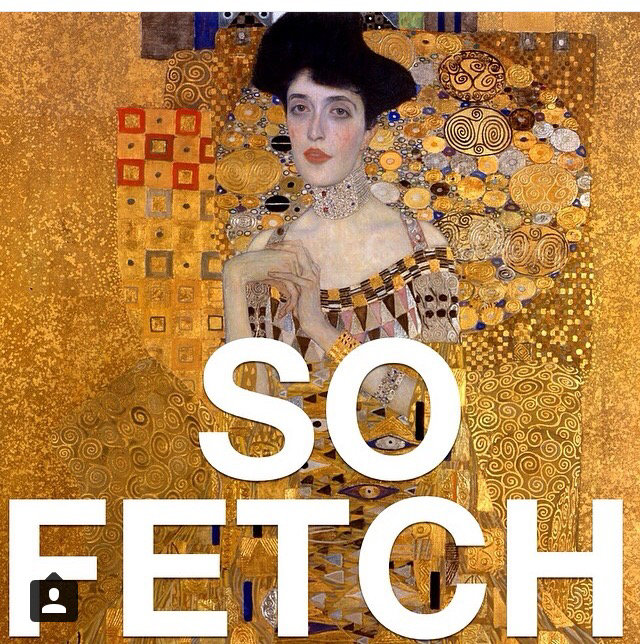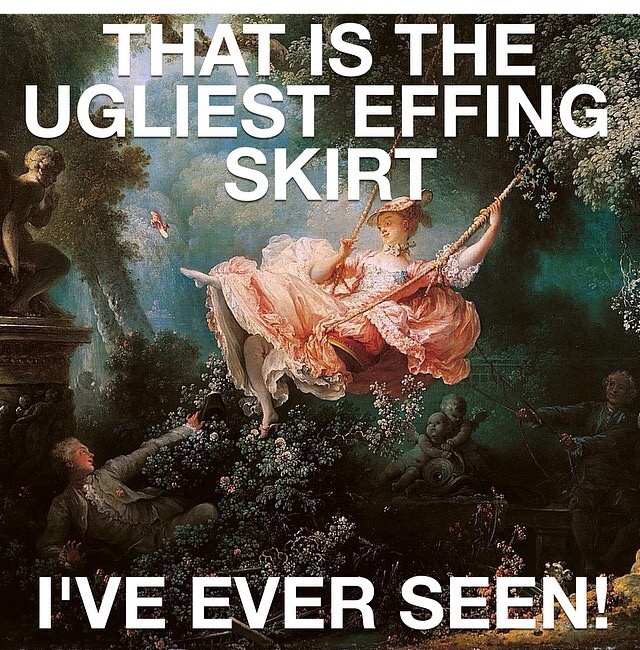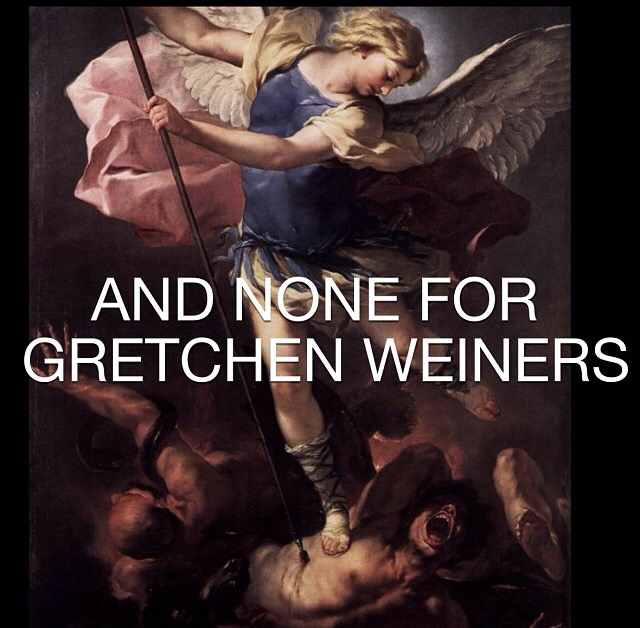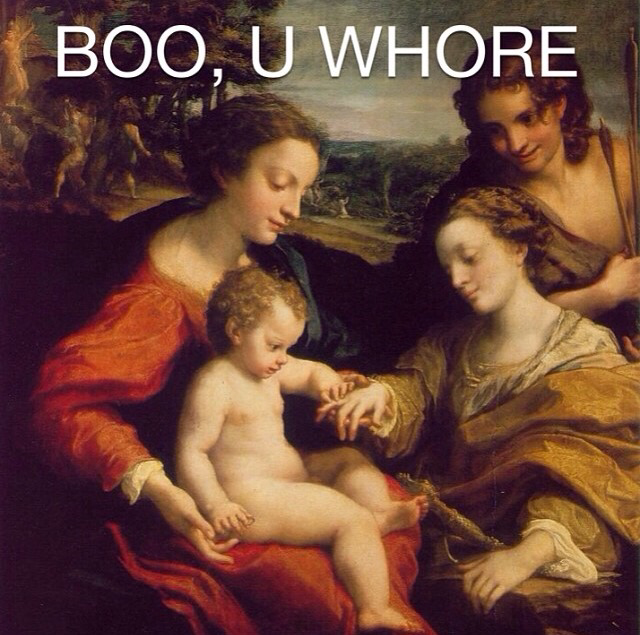 ---
---