Brick and Mortar Opening
The night included a fundraiser for Friends of the Rail Park.
---
Last night Michael B. Welsh's much anticipated Brick and Mortar (BAM) opened up at 12th and Pearl Streets in the Loft District of Philadelphia. The New American tavern seats up to 110 people and is located on the first floor of the Goldtex Building, which features large windows letting in a lot of light and banquet style tables as well as having a community table for large parties. Chef Brian Ricci's menu will serve lunch and dinner, as well as late-night snacks, plus the best cocktails you could imagine.
Last night's opening served as a fundraiser to support Friends of The Rail Park, attracting supporters including Inga Saffron, Connor Barwin, Sam Sherman and Paul Steinke, who enjoyed signature cocktails + hors d'oeuvres crafted by the BAM staff. Friends of The Rail Park had a lot to celebrate last night as the Philadelphia Art Commission had given final approval for the anticipated park's design on Wednesday. During the event Philly's favorite rapper, Chill Moody performed with Yufi Zewdu & DJ Ricochet.
For best results, view gallery in full-screen mode.
---
Brick and Mortar Opening Fundraiser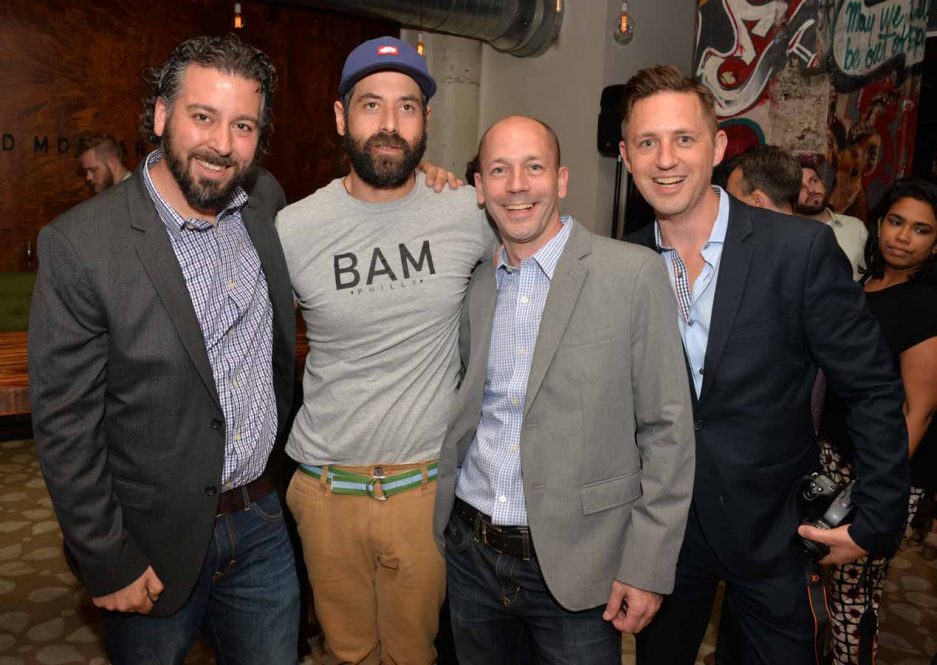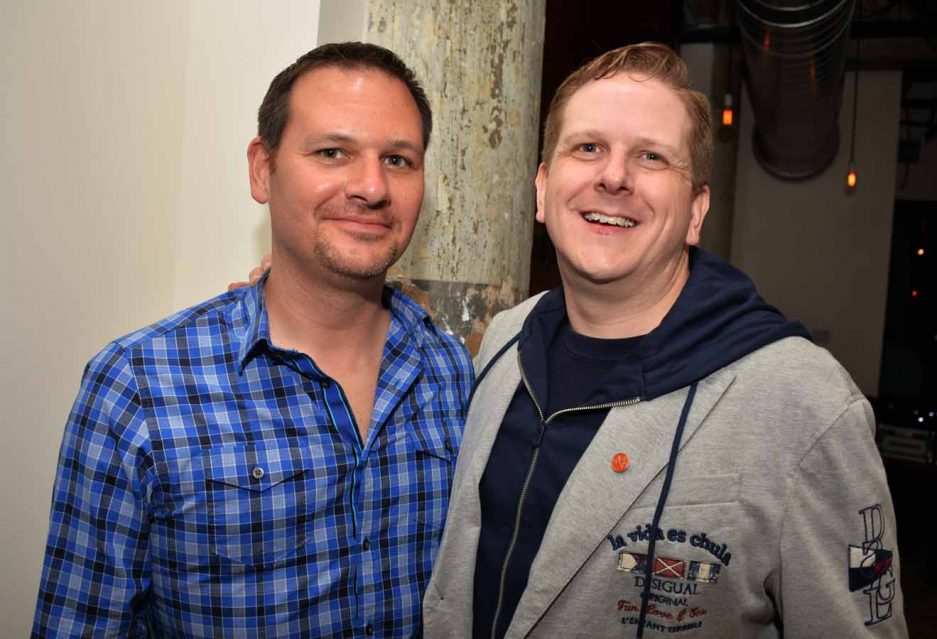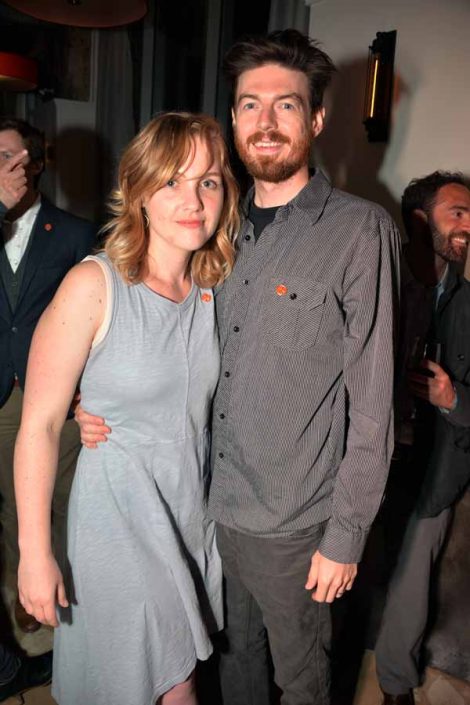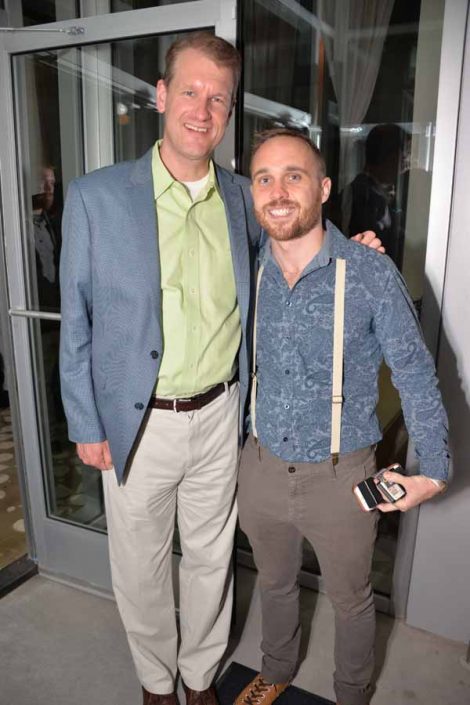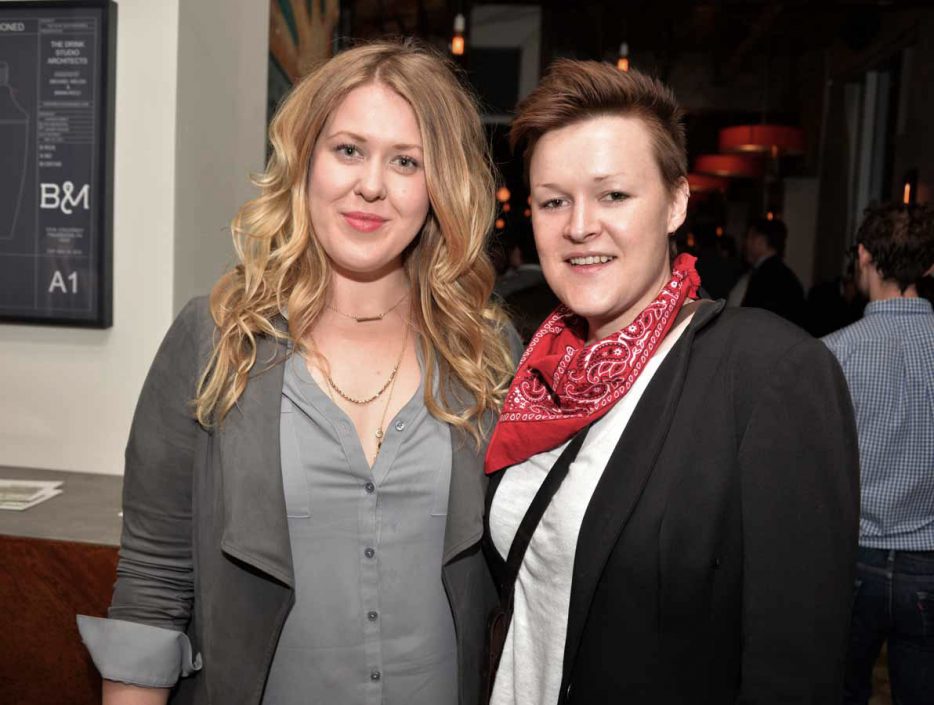 ---
HughE Dillon covers parties, events and more for Philadelphia magazine's The Scene. You can follow him on Twitter at @iPhillyChitChat and visit his daily online social diary PhillyChitChat.com.
---