N.J. Senate Urges Rejection of Christie-Exxon Settlement
Says $225 million deal is "grossly inappropriate, improper, and inadequate."
---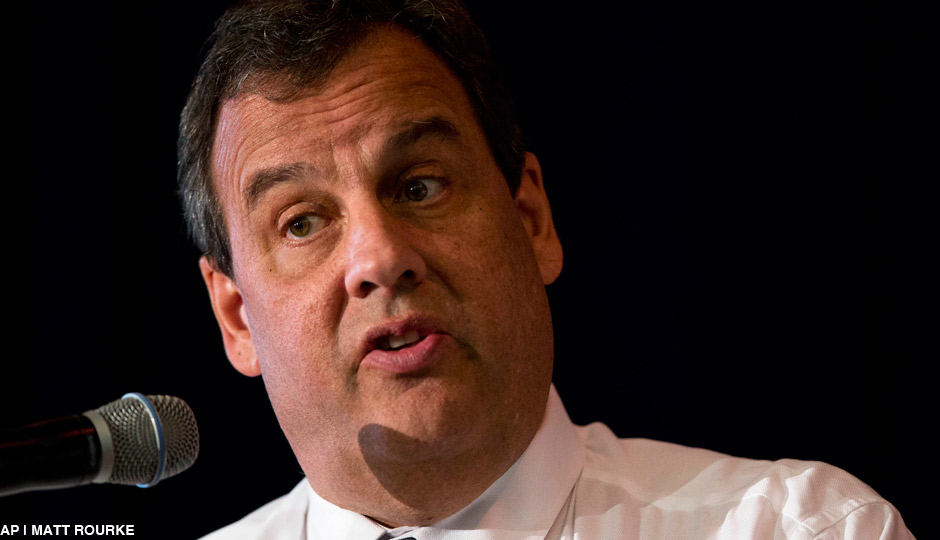 Last week, we told you about Chris Christie's $225 deal with Exxon to settle a pollution case in which the energy company was accused of doing nearly $9 billion in pollution damage to the state's wetlands, marshes, and meadows — a deal that even got Jon Stewart steamed.
Turns out he's not alone.
The New Jersey Senate on Monday passed a resolution asking a judge to reject that settlement as "grossly inappropriate, improper, and inadequate."
The Senate can't compel Judge Michael Hogan to heed its instructions, but several Democratic lawmakers said the resolution sends a strong message as he weighs his decision over whether to approve the deal.

"This is the first time I have ever seen our legislature, on either side, say to a sitting judge who is handling a case that we are outraged by the terms of the settlement," said Sen. Bob Smith (D-Middlesex), who heads the senate environment and energy committee.

The deal has drawn criticism because the settlement figure amounts to less than 3 percent of what the state claimed it was owed. But Christie's office has claimed that it represents the single largest settlement in the state's history for a lawsuit of its kind.
The full agreement has not yet been made public. The settlement is expected to be published in the New Jersey register next month, and will be subject to a 30 day comment period before the judge approves or rejects it.
---