13 #GayPhilly Instagrams You Should See This Week
How we celebrated spring-ish.
---
For the first time since before Christmas, the Philadelphia region had temperatures in the 60s this week. That was enough for everyone to celebrate the melting of all of the snow, ice, and slush and enjoy the start of warmer times to come. Of course, #GayPhilly took to Instagram to post some seasonably appropriate shots, and we couldn't help but show off some of our best picks of this week's photos.
---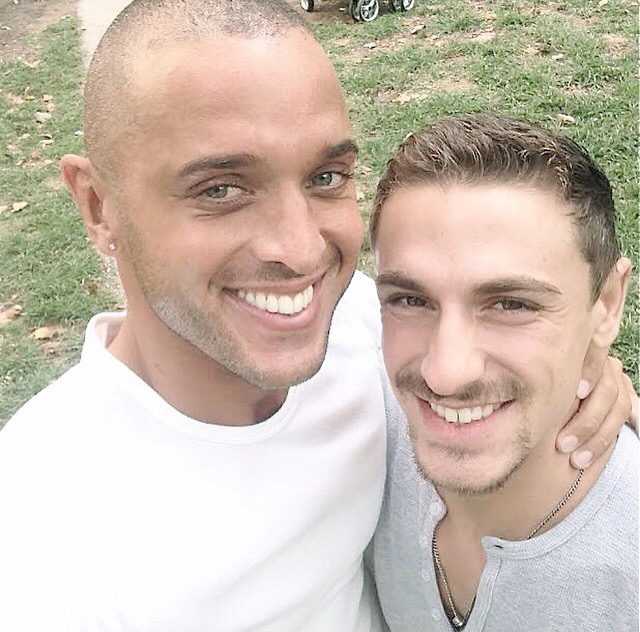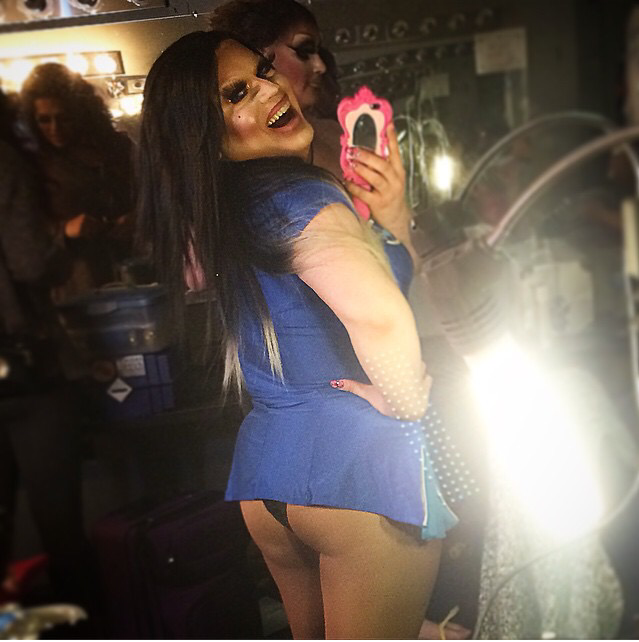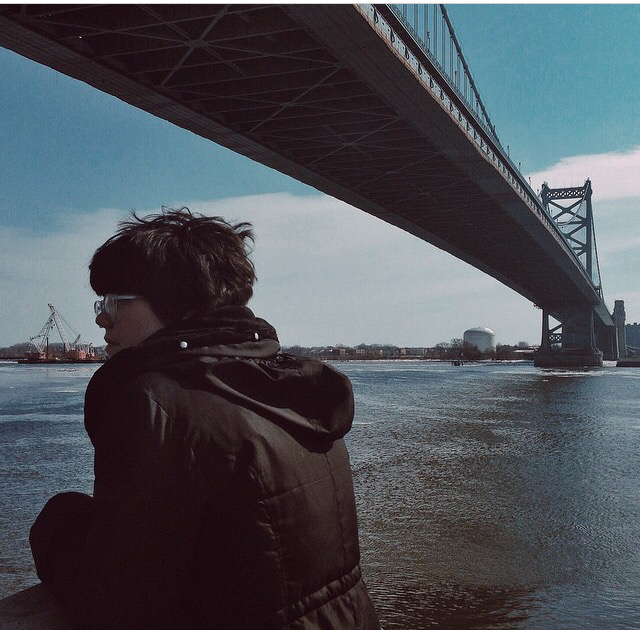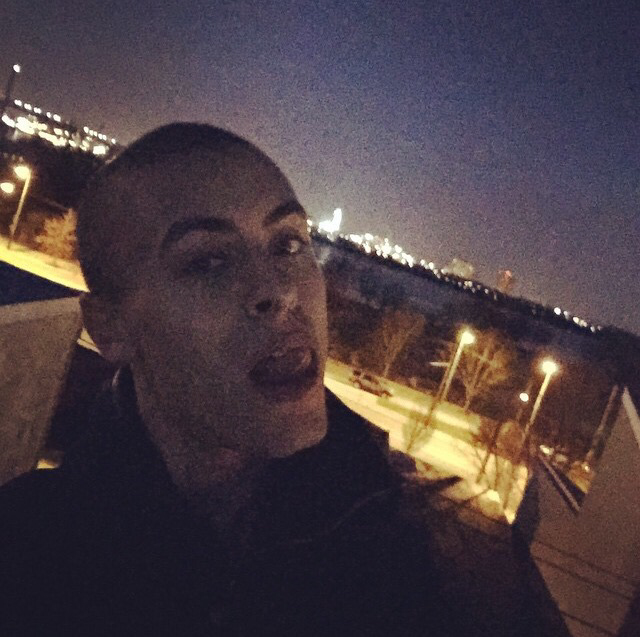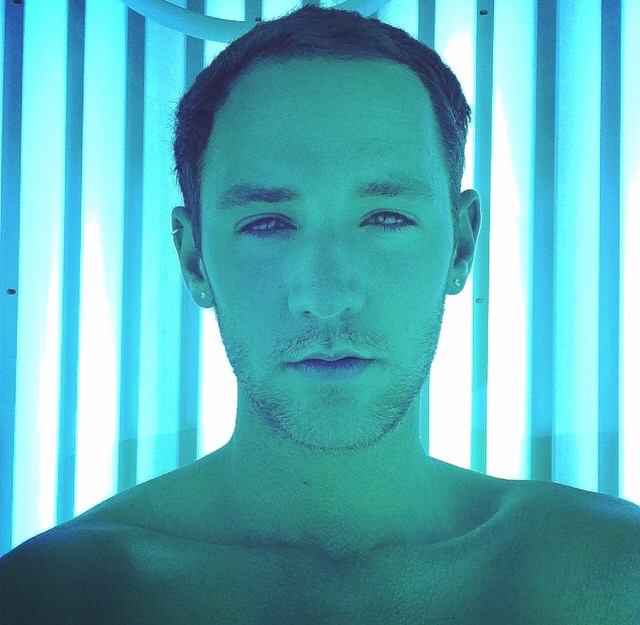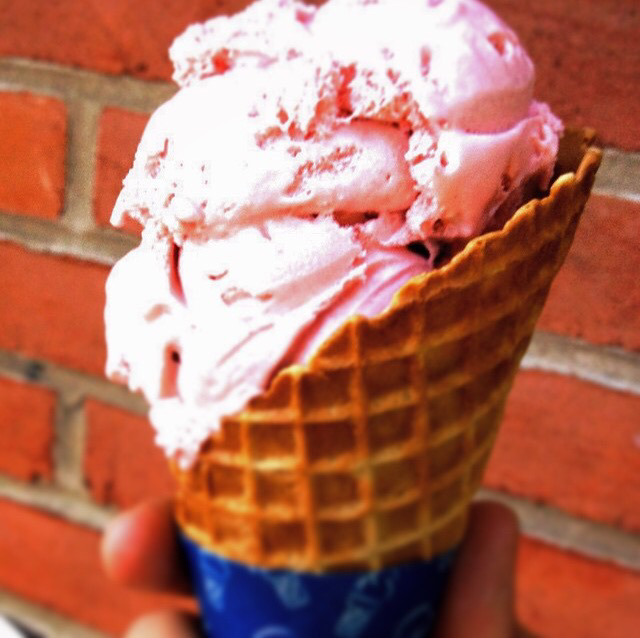 ---
---