PHOTOS: Even on a Cold Winter's Night, Glamsino Royale Was Hot, Hot, Hot
---
Sure, the wind chill felt like it was -20 outside, but inside the Hotel Palomar, the ActionAIDS crew kept Thursday night super hot: Their now-annual Glamsino Royale fundraiser heated up the top floors of the gorgeous hotel for a night of gambling, cocktails, and fun—all for a good cause.
Guests were escorted via red carpet to the 24th and 25th floors of the building, where Hotel Palomar staff and ActionAIDS volunteers transformed several gorgeous conference rooms into a mini-casino, including Blackjack and roulette tables, three open bars, and DJ Sharyn Stone spinning hot Havana-themed beats all evening long. The cocktails were particularly tasty—my favorite was a rosemary-infused vodka number topped off with orange.
Gamblers weren't playing for cash, mind you: With each donation to ActionAIDS, guests were given chips that could be used at any game table. At the end of the night, chips were turned into raffle tickets for a chance to win dozens of great prizes, including stays at Kimpton hotels across the country. The Blackjack dealers were particularly generous and kind, giving hints, tips, and even performing some magic tricks to help players get to "21."
Photographer HughE Dillon was there to capture all the charitable high-rollers throughout the evening, plus some of the special drag guests who helped in the action.
---
HughE Dillon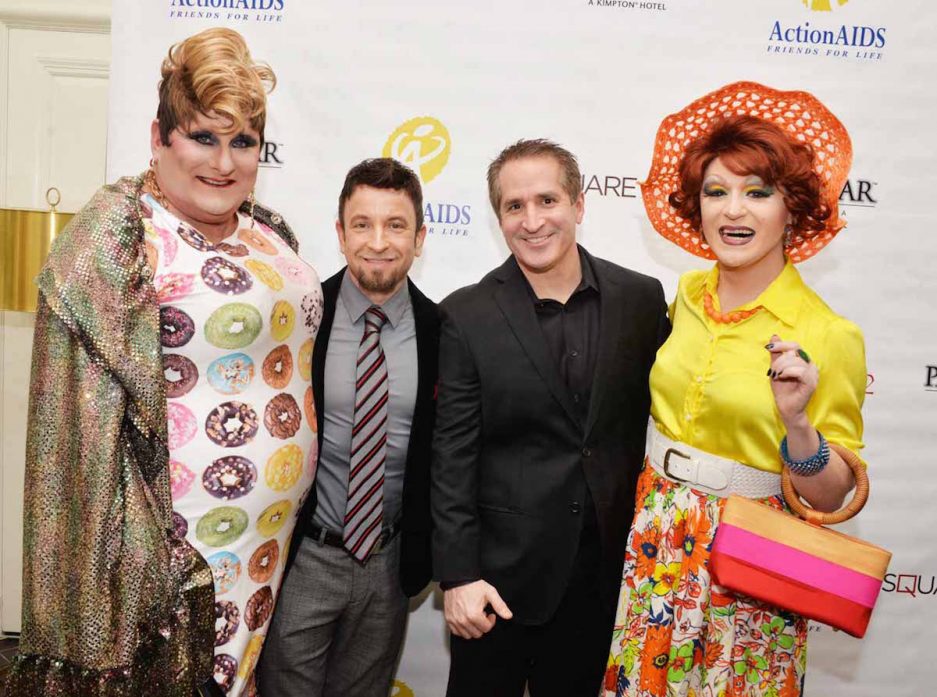 HughE Dillon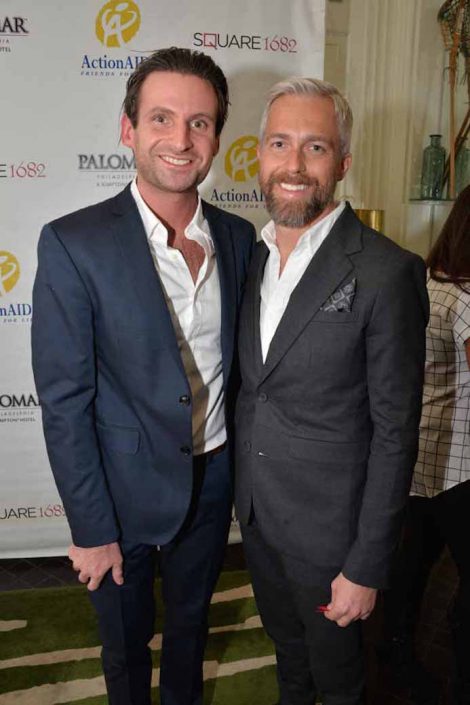 HughE Dillon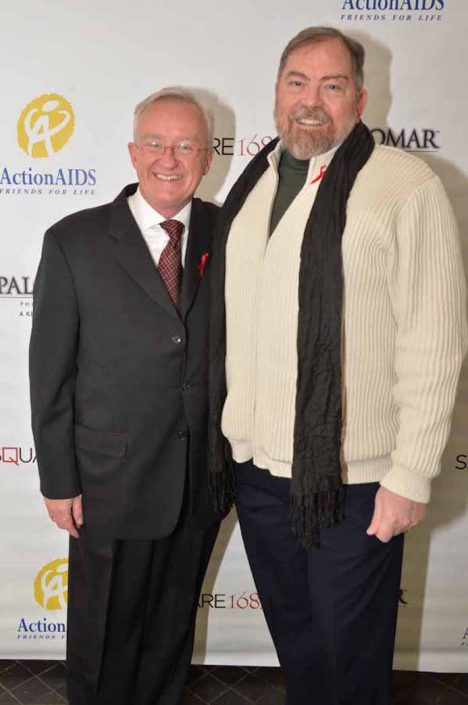 HughE Dillon

HughE Dillon
HughE Dillon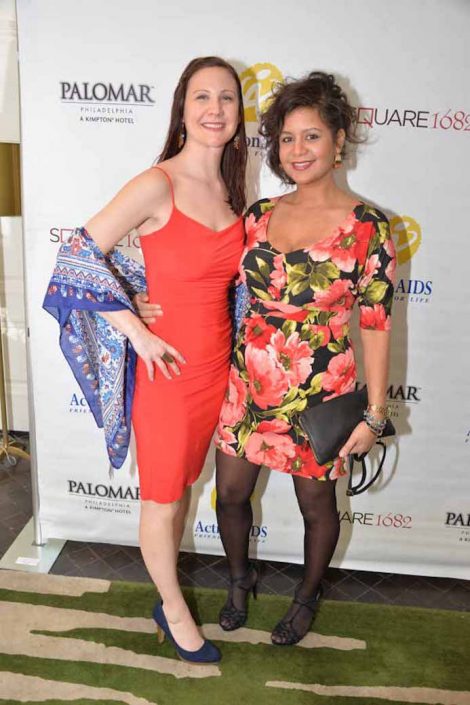 HughE Dillon
HughE Dillon
HughE Dillon

HughE Dillon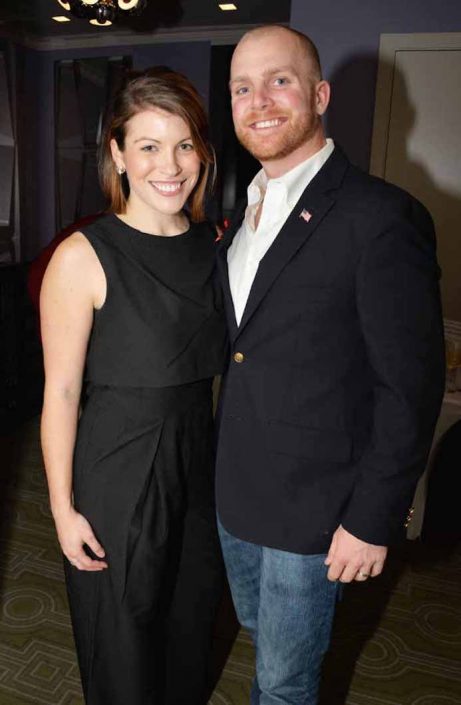 HughE Dillon
HughE Dillon
HughE Dillon
HughE Dillon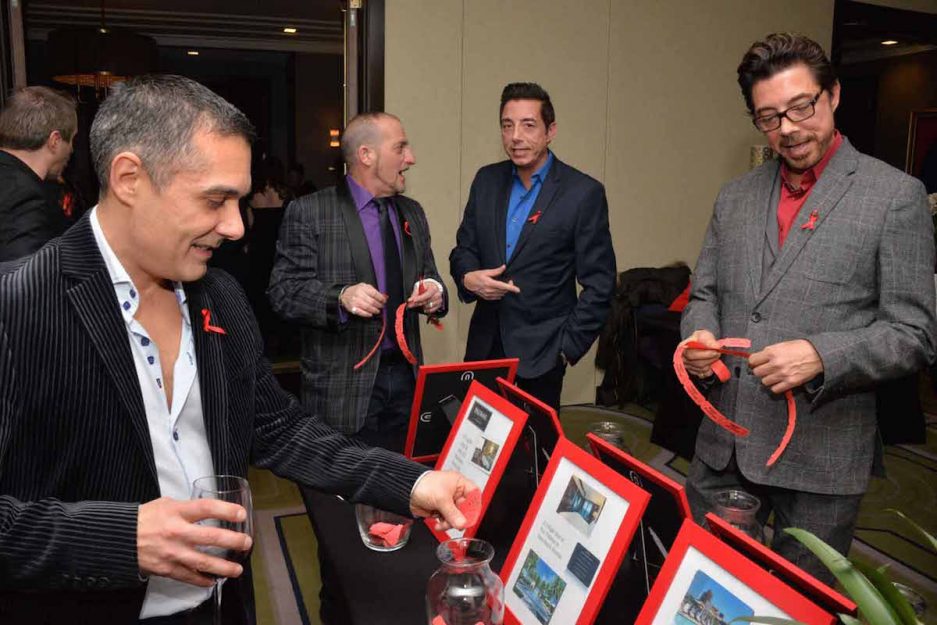 HughE Dillon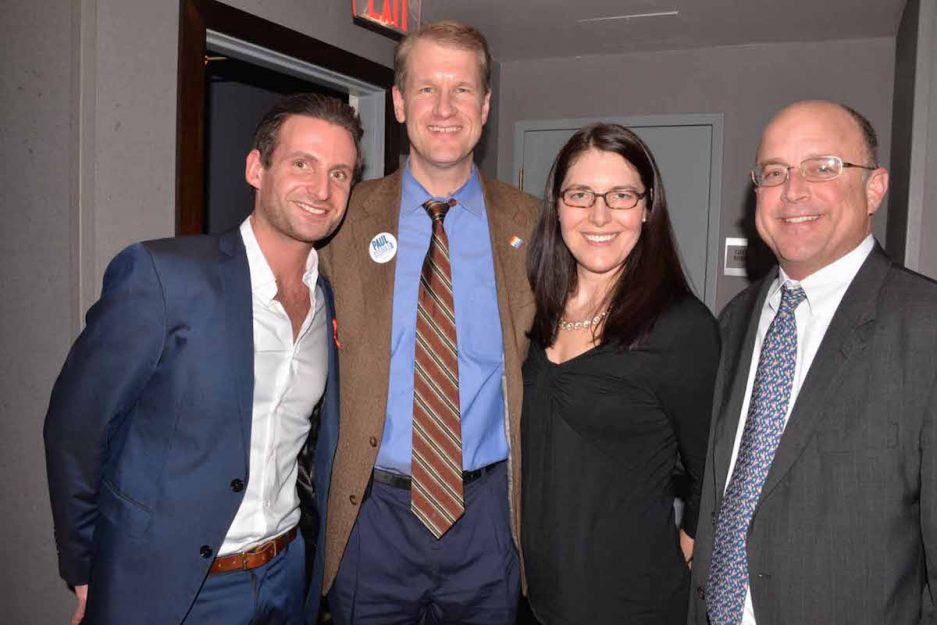 HughE Dillon
HughE Dillon

HughE Dillon
HughE Dillon
HughE Dillon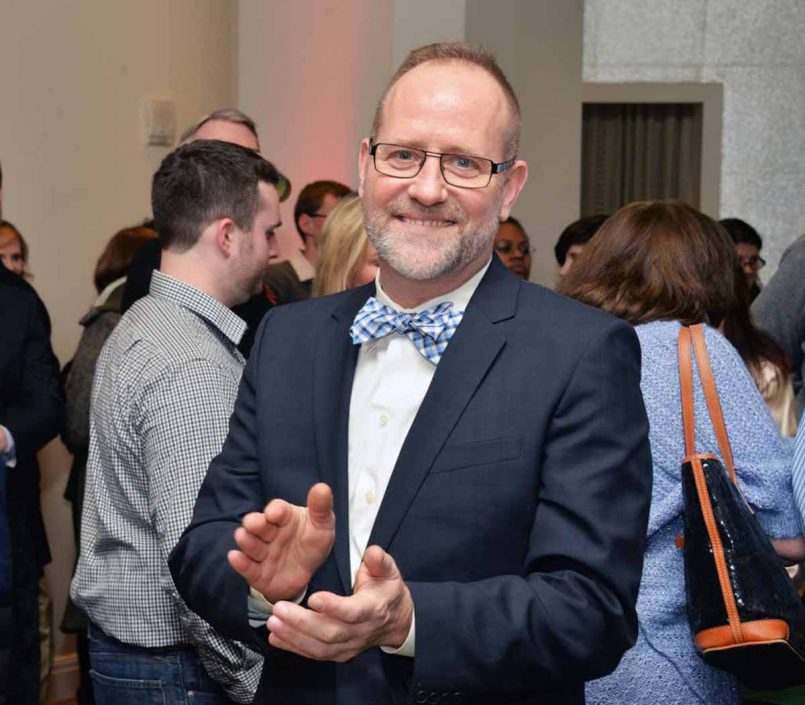 ---
---