History Lesson: Christopher Bartlett on William Way's 40th Anniversary
---
G Philly has teamed up with local filmmaker Kelly Burkhardt on a new monthly video series highlighting Philadelphia's gay history. It's done in anticipation of this year's 50th anniversary celebrating the city—and nation's—very first LGBT protests.
On October 24, 2014 we said goodbye to Gloria Casarez, one of the most prolific and impactful activists in Philadelphia's LGBTQ history. We laughed. We cried. We waved our rainbow flags high and sang a phenomenal rendition of "Ella's Song" at her funeral. As almost 900 people celebrated and mourned her life and legacy, I stood in the back of the church with a bundle of emotions churning inside me. I could not help but focus on the fact that yet another heroine/hero from our community had fallen.
In the moments after her death, it hit me that some of us may not know or may have forgotten how significant a role Philadelphia played in the modern LGBT civil rights movement. Do we realize that many of the freedoms we enjoy today started with local lesbian, gay and trans activists like Barbara Gittings, Ada Bello, Tyrone Smith and Kiyoshi Kuromiya? These folks stood at the forefront of making our city one of the most LGBT-friendly places in the world?
---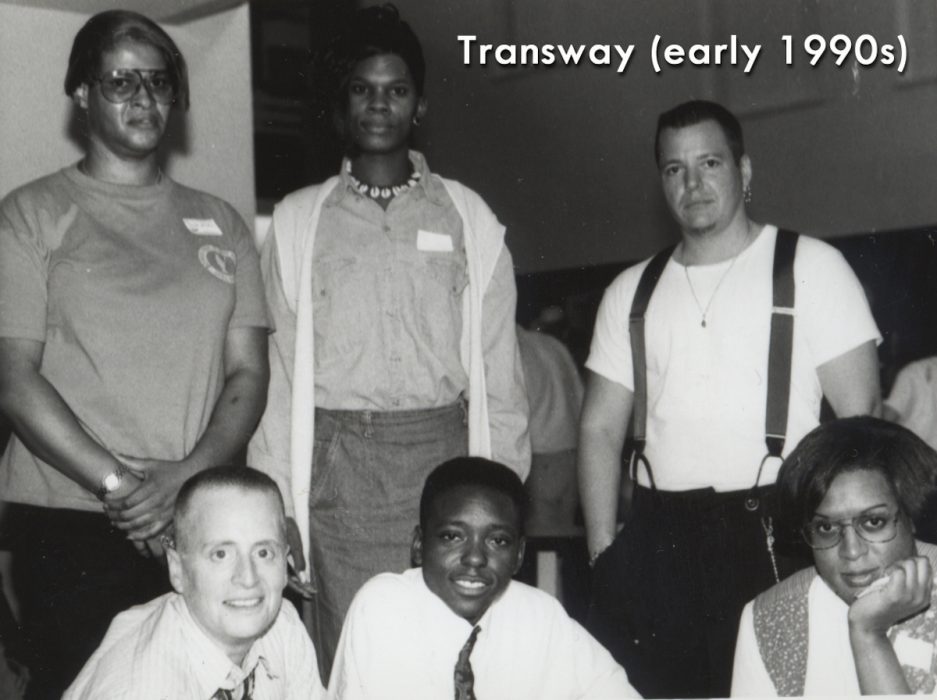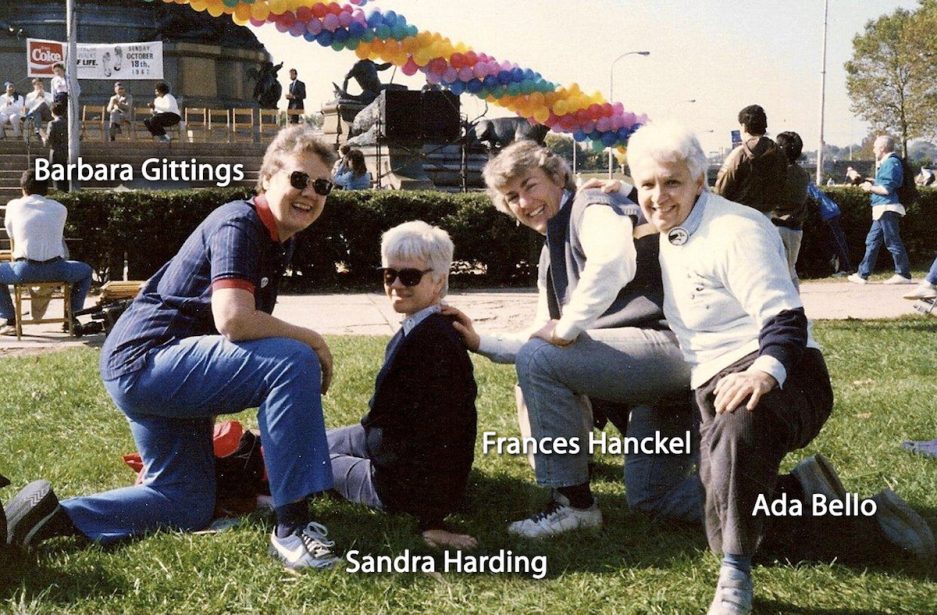 ---
It all began on July 4, 1965, when a group of well-dressed protestors led by Gittings marched with picket signs in front of Independence Hall. These marches, called the Annual Reminders Day demonstrations, were the first of their kind, and they happened every July 4th till 1969. To celebrate the 50th anniversary of these protests, I've teamed with G Philly to launch a documentary series called "History Lesson." The focus is on important moments told through personal stories that helped shape Philly's LGBT culture. The first Lesson is on William Way LGBT Community Center, which is celebrating its 40th anniversary in 2015. I had the pleasure of sitting down with Executive Director Christopher Bartlett, who penciled me in between conference calls, writing thank-you letters to donors, and checking in with each William Way volunteer and employee. I also got a wonderful tour from the extensively knowledgeable Bob Skiba, who is the curator of the amazing John J. Wilcox Jr. LGBT Archives on the top floor of the Center.
These are exciting times for our fair city and I, for one, will do what I can to shed some light on Philadelphia's inspirational past as our queer movement marches forward. It's what Gloria would do. Check out our first video below:
For more on William Way, including details on this weekend's IndiGoGo benefit, go here.
---