Philadelphia Gay Men's Chorus's Bachelor Auction Returns [UPDATED]
---
The Philadelphia Gay Men's Chorus (PGMC) are reprising their popular annual bachelor auction, just in time to snag a Valentine.
For its 14th Bachelor Auction, the Chorus will offer up at least five of their songbirds and two mystery bachelors to the highest bidder. The auction takes place on February 7th from 7 to 10 p.m. at Woody's. The witty Stella D'Oro will play host to an evening of drink specials, raffles, games and eligible men who—if it all works out—can sing you sweet lullabies every night before bed.
Here's the list of this year's five confirmed PGMC bachelors. Start saving now; it's a selection worth forking over some dollars for:
---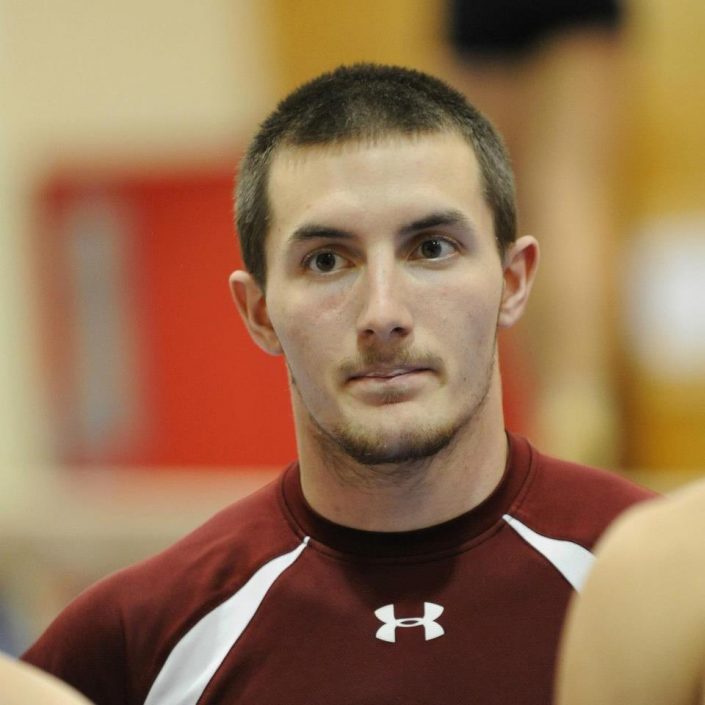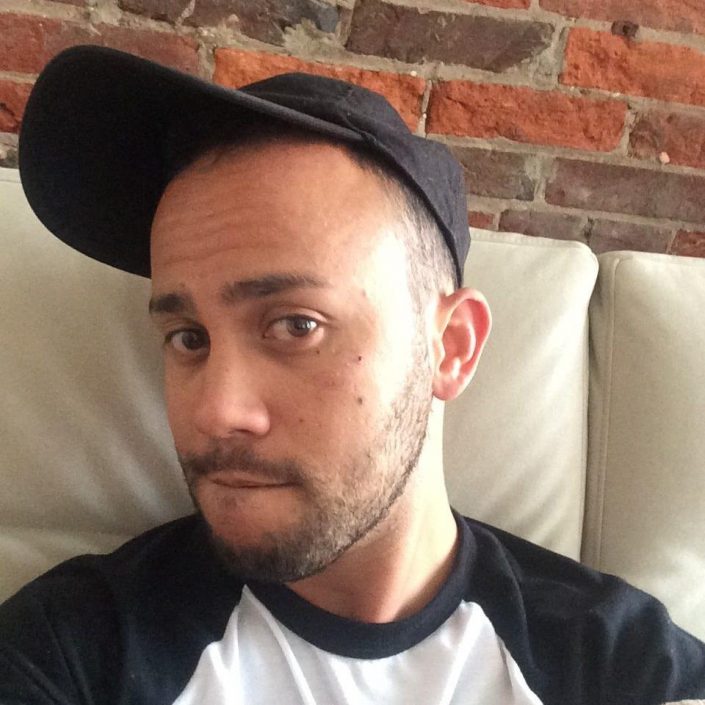 ---
The $10 admission goes a long way: entry to Woody's upstairs dancefloor when the auction ends, and proceeds benefit PGMC's upcoming projects, which most recently will include Proud Marys: A Diva Sing-Along. Info on the auction and upcoming shows can be found on PGMC's website.
---