White Christmas at Sweetwater Farm and Grace Winery
Showing off the talents of Philly's brightest aspiring stars with The Broadway Dreams Foundation.
---
Vicki and Chris Le Vine, along with The Broadway Dreams Foundation (BDF), hosted the Fifth Annual White Christmas at Sweetwater Farm and Grace Winery (50 Sweetwater Road, Glen Mills, PA) on Sunday, December 14, 2014. The festive old fashioned piano party and cabaret featured performances by Broadway's brightest stars (some of who took the night off from Broadway to be there.) and talented Philadelphia area BDF students (who have dreams of reaching Broadway one day.) Each year hundreds of students received valuable musical theatre training through BDF programs offered in partnership with Philadelphia's Kimmel Center for the Performing Arts
The BDF program is also offered in other cities around the country, but the Philadelphia program is the largest.
The evening was directed by Craig D'Amico (Fiddler on the Roof), with musical direction by Dave Barrus (Les Miserables), and choreography by Greg Graham (Billy Elliot). Featured performers included Leslie Odom, Jr. (Smash), Quentin Earl Darrington (Ragtime), Luke Hawkins (West Side Story), Donnie Kehr (Jersey Boys), Ginna Le Vine, Jen Perry (Kinky Boots), Ryann Redmond (If/Then), and Noah Rickettes (Beautiful: The Carole King Musical).
The Broadway Dreams Foundation is a non-profit organization dedicated to training, mentoring and providing career opportunities to the next generation of musical theater performers. Intensive programs are offered nationally throughout the year, led by an exceptional faculty of high-profile Broadway professionals. BDF offers significant scholarships to hundreds of participants each year, ensuring that all qualified students are able to realize their Broadway dreams regardless of their financial status.
For best results, view gallery in full-screen mode.
---
Broadway Dreams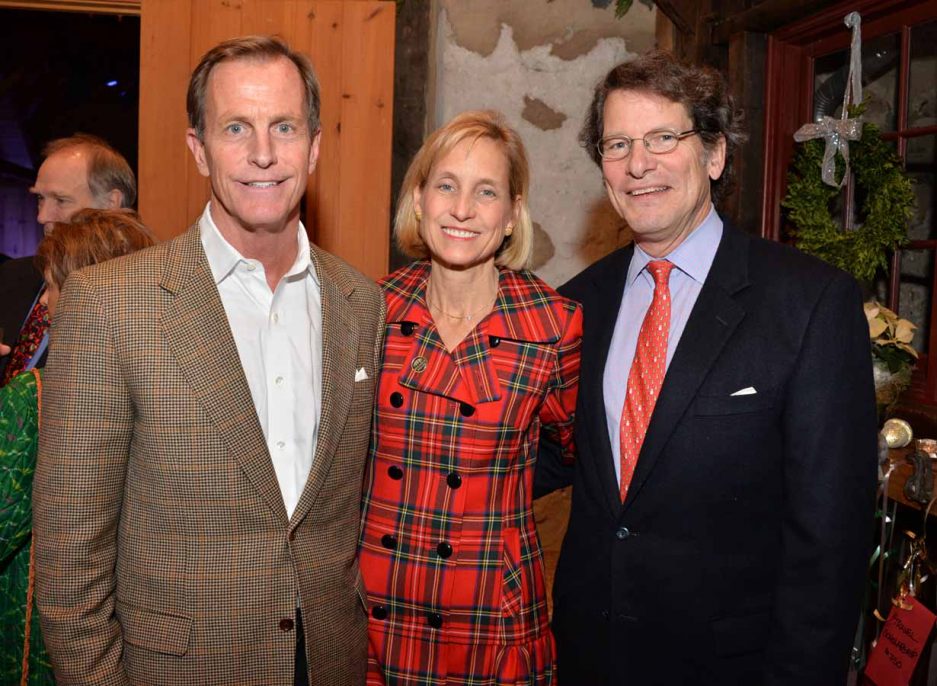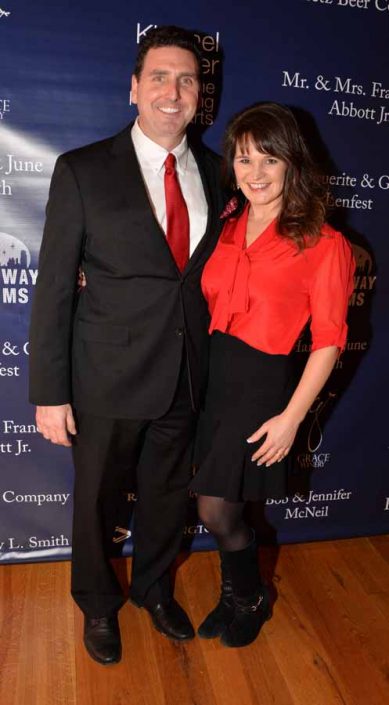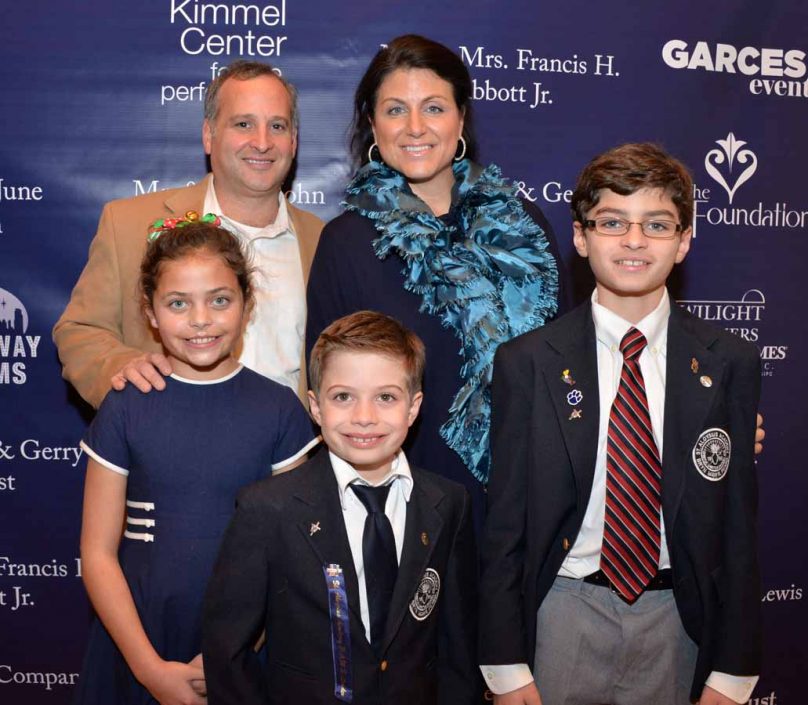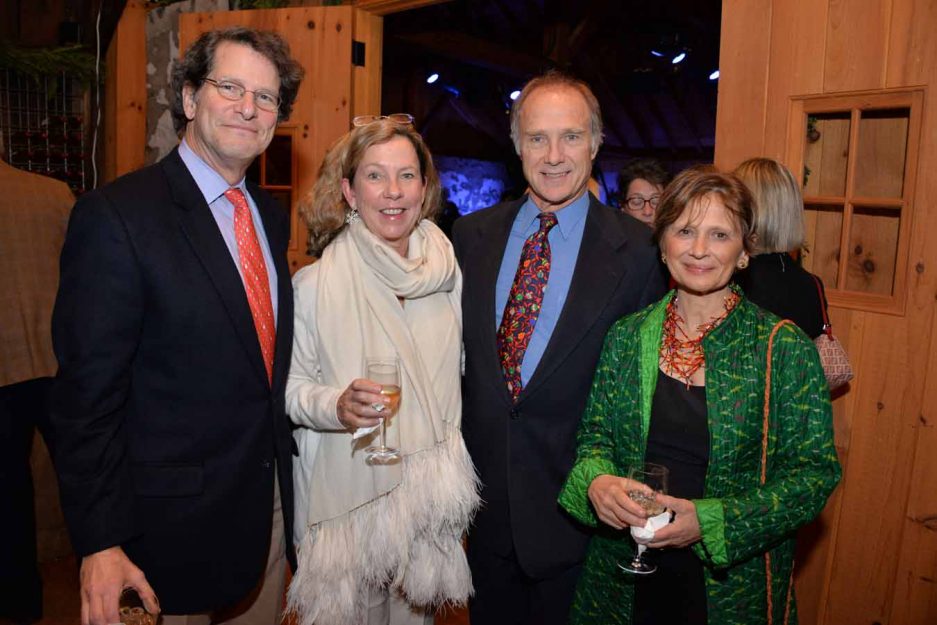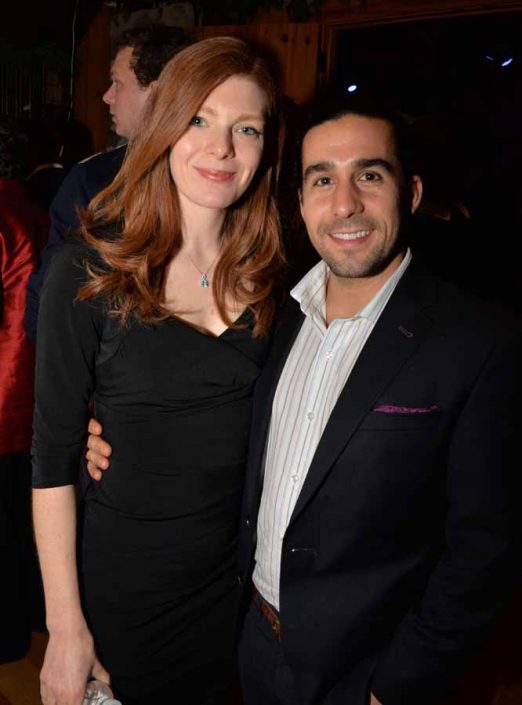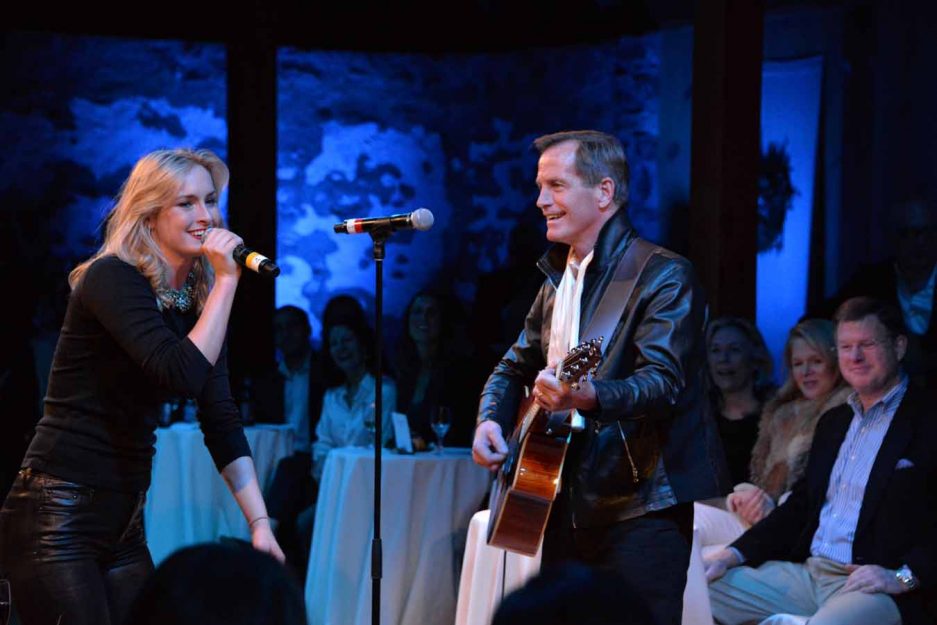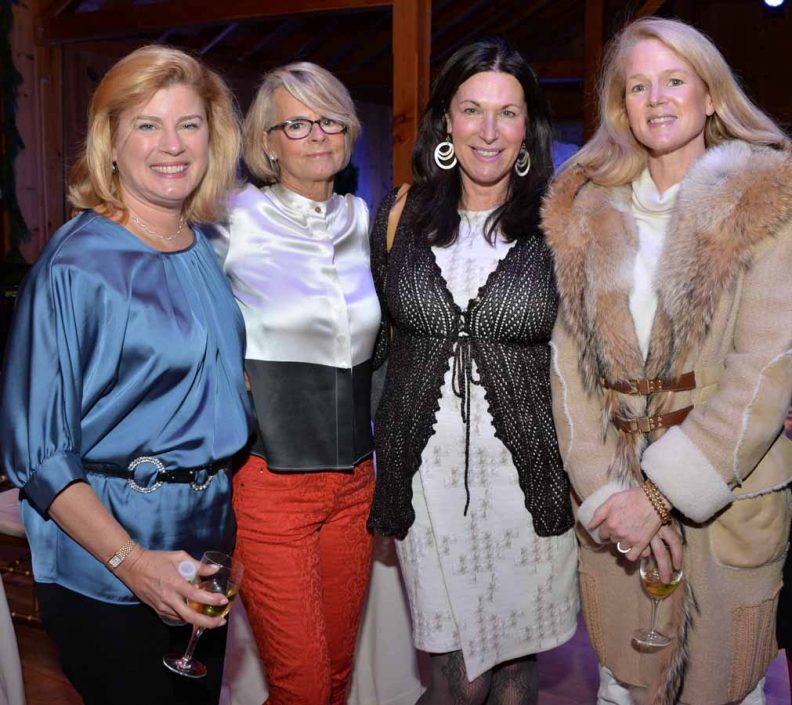 ---
HughE Dillon covers parties, events and more for Philadelphia magazine's The Scene. You can follow him on Twitter at @iPhillyChitChat and visit his daily online social diary PhillyChitChat.com.
---