WOOF: Philadelphia Guys Strip Down for "Hunks for Hounds" Calendar
---
WARNING: this may melt your computer.
Philadoptables, the friends of the Philadelphia City Animal Shelter, has released its 2015 "Hunks for Hounds Calendar," now for sale online. If the looks of these preview pictures are any indication, you won't need the Scruff app to "Woof" at these hot Philadelphia-area babes posing with adorable dogs.
Even better? The models and the calendar publisher volunteered their services, time, and resources to compile the hot page-turner, which means that truly 100 percent of the sales from the calendar go towards Philadoptables, which says it will use the funds to "provide medical instruments, clinic supplies, enrichment, support for foster parents, and more."
Check out some of the preview shots of the hot lads you'll see gracing the pages of the calendar, plus the calendar photo shoot video above. More important than just looking, why don't you head over to Philadoptables' online store to buy one?
---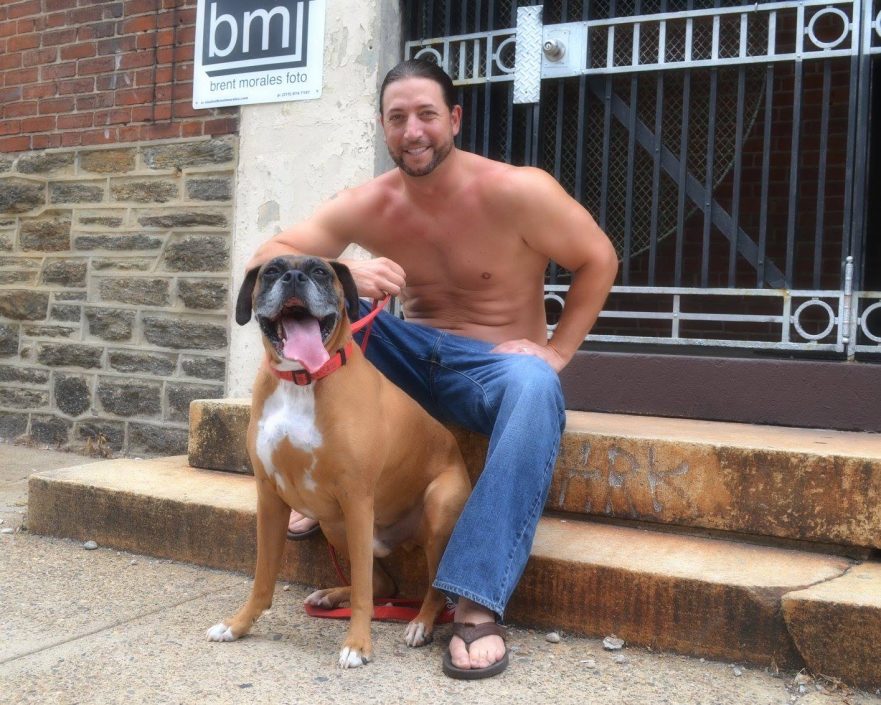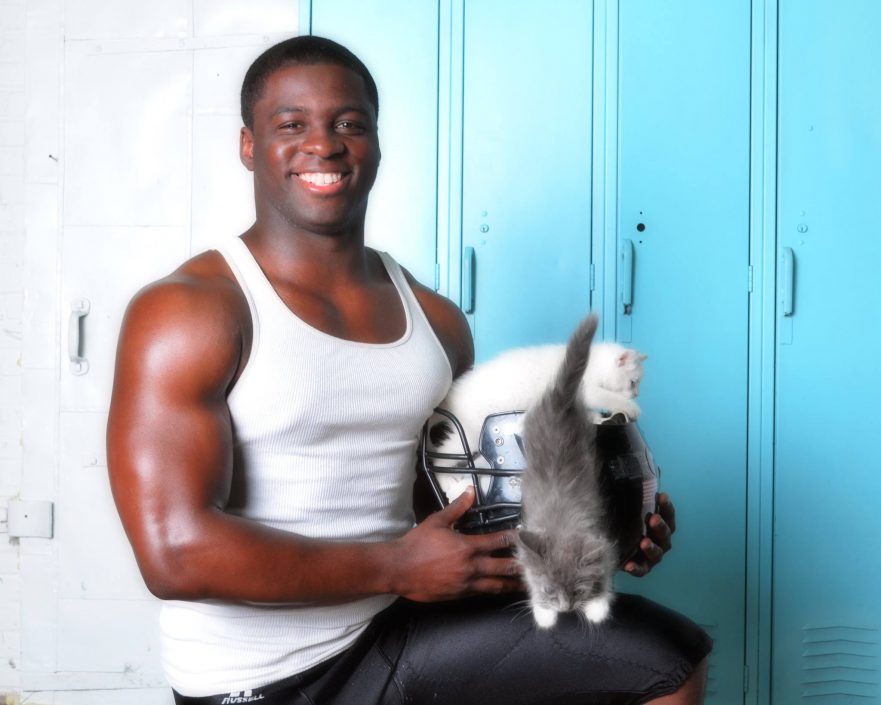 ---
---