PHOTOS: Philly Youth Kick-Off It Gets Better Project at Kimmel Center
---
"It's Philly's LGBTQ youth that are leading the change," says 17-year-old Bella, a high school student from Kensington. She, along with a panel of other emerging leaders in the Philadelphia LGBTQ community, kicked off this week's Kimmel Center It Gets Better Project residency, and if last evening's performances and discussions were any indication, Bella (and Whitney) were right: Children really are our future.
The afternoon featured three distinct opportunities for local youth to participate in community building and performance. First, students from the Kimmel Center's Show Stoppers and Wolf Performing Arts Center teamed up to film an outdoor performance of Sara Bareilles's "Brave," which will be screened at Saturday's It Gets Better Project concert. Led by touring actors Mario Mosley and Tyler Houston, the triple threats danced their way down a picturesque Philly block, causing lots of local commuters to pause for the show.
---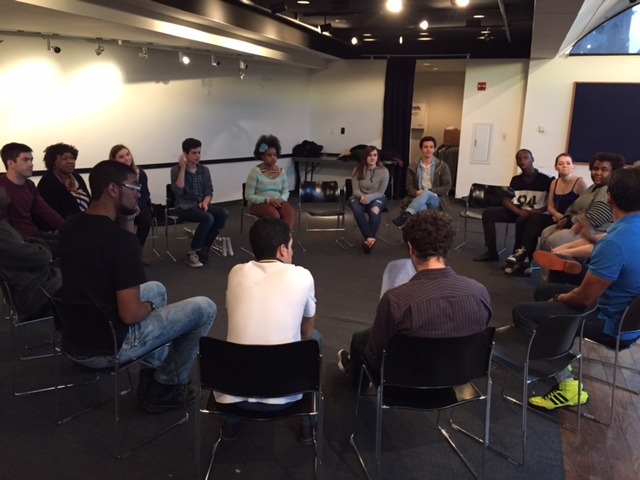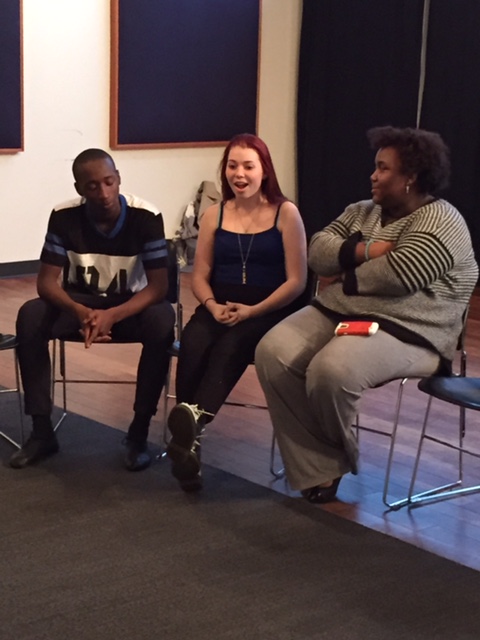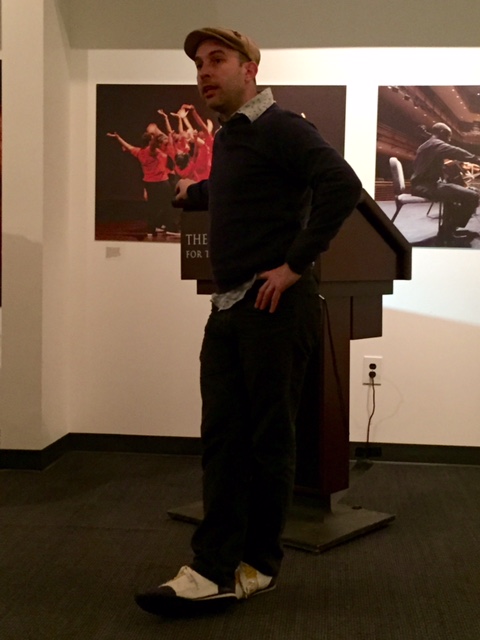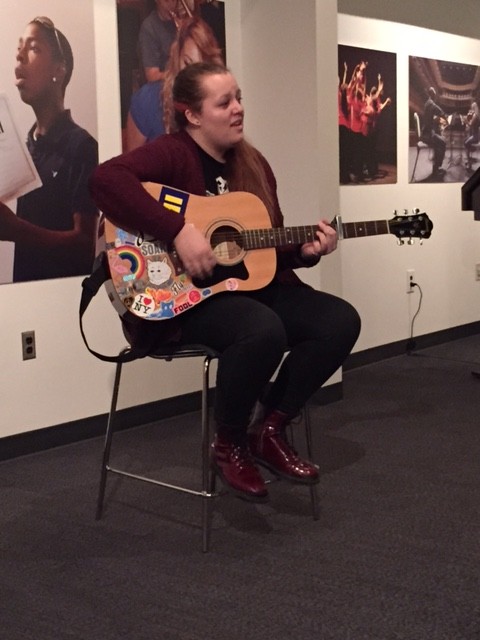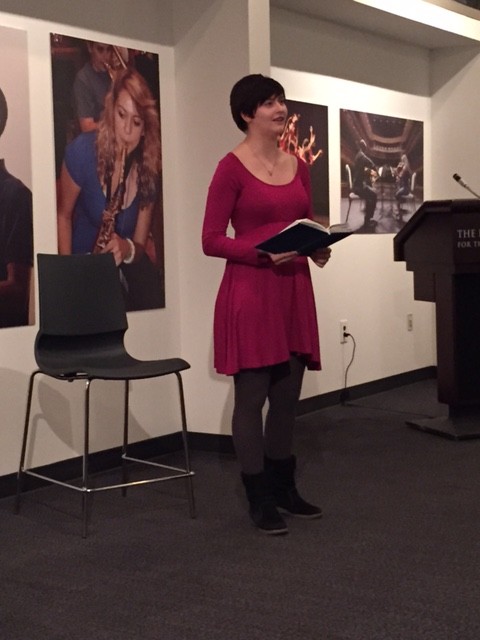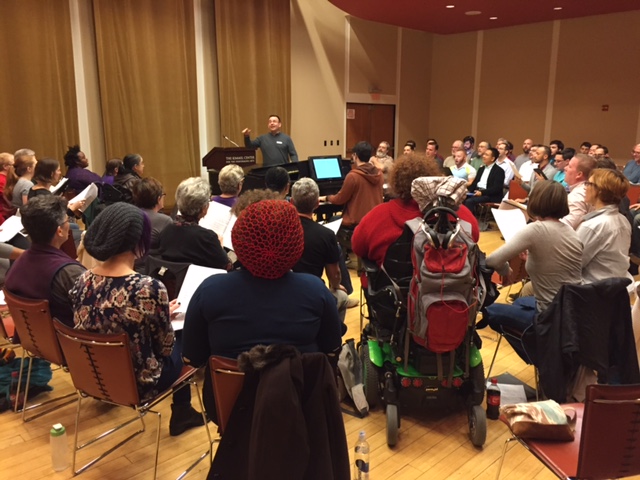 ---
Later in the evening, Jason Goodman from the Pennsylvania Student Equality Coalition moderated a lively, and at times touching, youth panel discussion featuring current and former students from Temple University and University of Pennsylvania, along with volunteers from the The Attic Youth Center and GALAEI. The panel discussed topics ranging from economic privilege to LGBTQ foster care to HIV stigma. Immediately following, students from the University of the Arts performed spoken-word selections, a rousing series of poetry and song that rounded off a great evening.
Check out our gallery above. There's still a chance for you to take part in the It Gets Better Project in Philly: Visit the Kimmel on Wednesday evening for the free LGBTQ Open House starting at 6pm, and get your tickets for Saturday's capstone concert.
---