Will Carl Icahn Save the Taj Mahal Casino?
Report says he's weighing $100 million bid.
---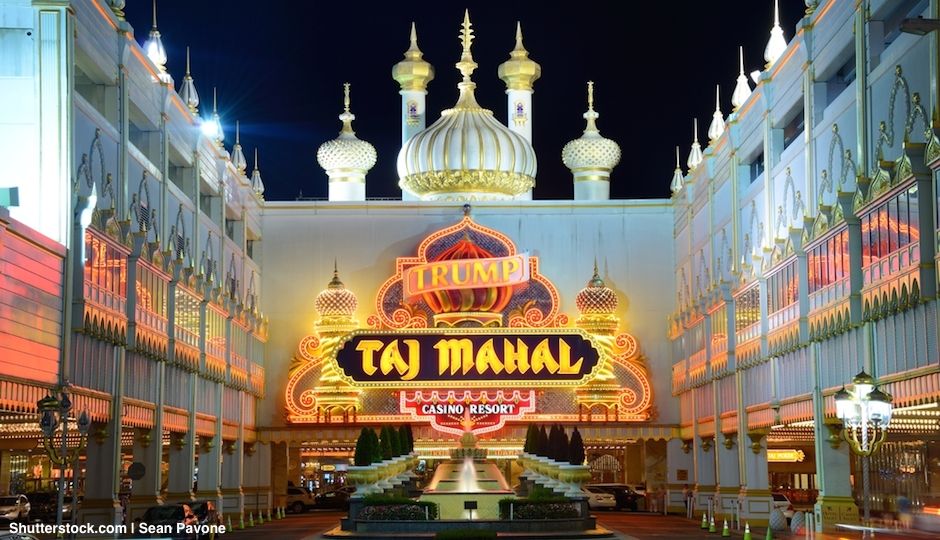 AP reports that billionaire investor Carl Icahn is weighing a $100 million bid to save the Trump Taj Mahal casino.

In a filing to a bankruptcy court, the Taj Mahal's parent company, Trump Entertainment Resorts, presented a letter from Icahn's attorney saying the billionaire would consider bailing out the casino if the debt he owns in it were converted to equity that would give him ownership.
Icahn wants other considerations, including a steep reduction in city taxes, big givebacks by employees, and a $25 million grant from the state. The Taj Mahal could really be a going concern, you see, if he was the only one making money from it.
---