PHOTOS: Barbara Proud's First Comes Love Book Launch at UArts
---
A book launch and reception was held Friday night at University of the Arts for photographer and Associate Professor Barbara Proud's new page-turner First Comes Love: Portraits of Enduring LGBTQ Relationships (Soleil Press).
---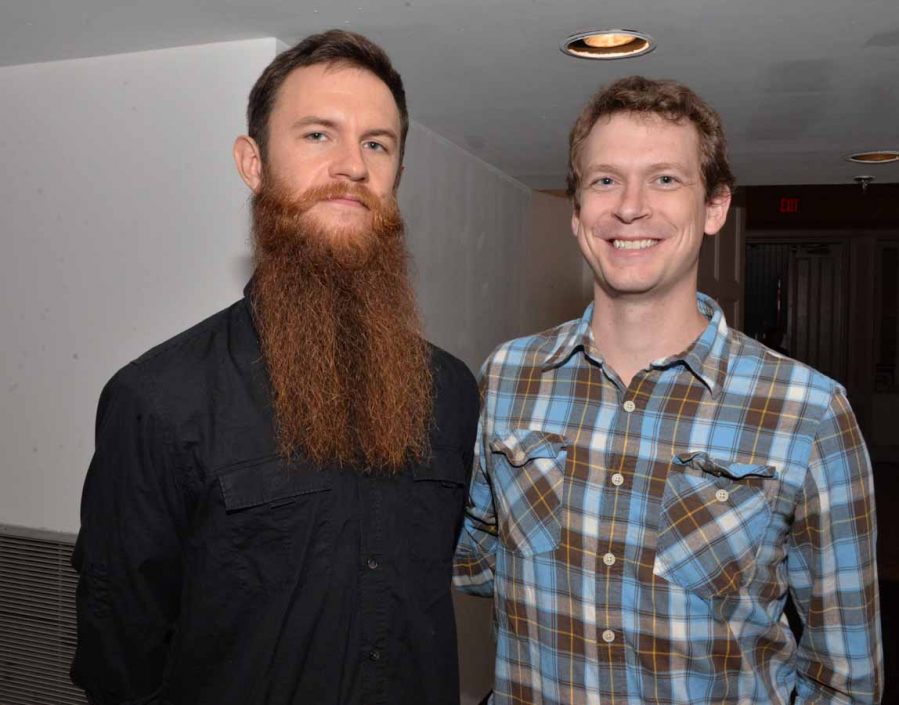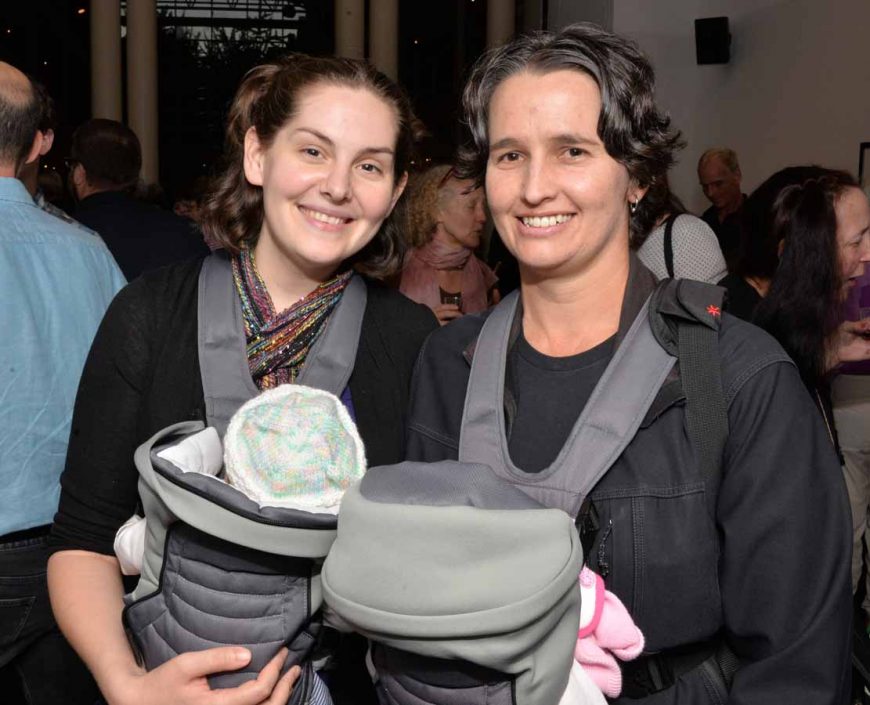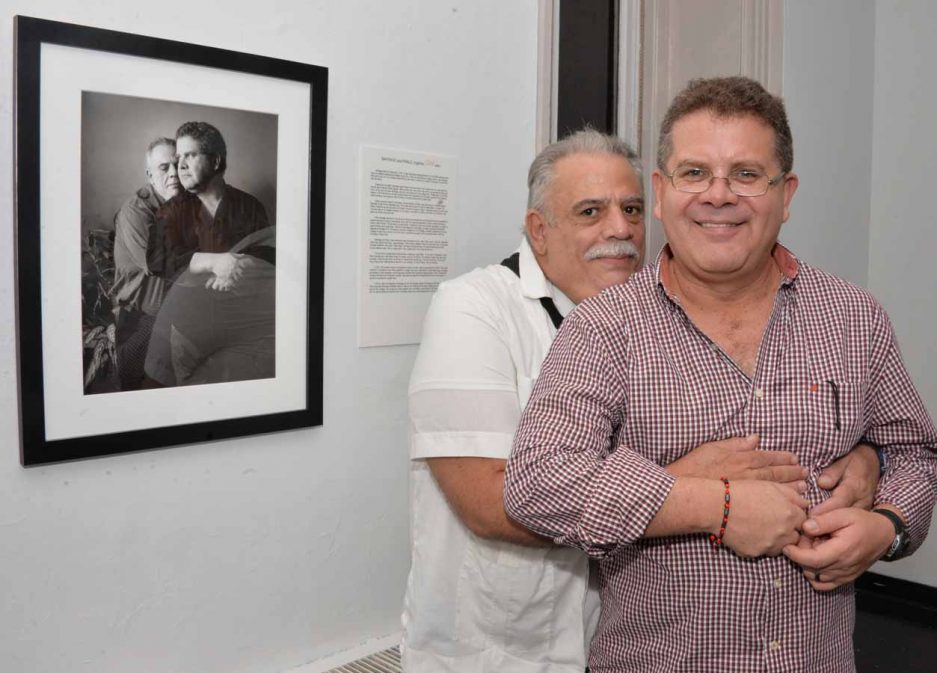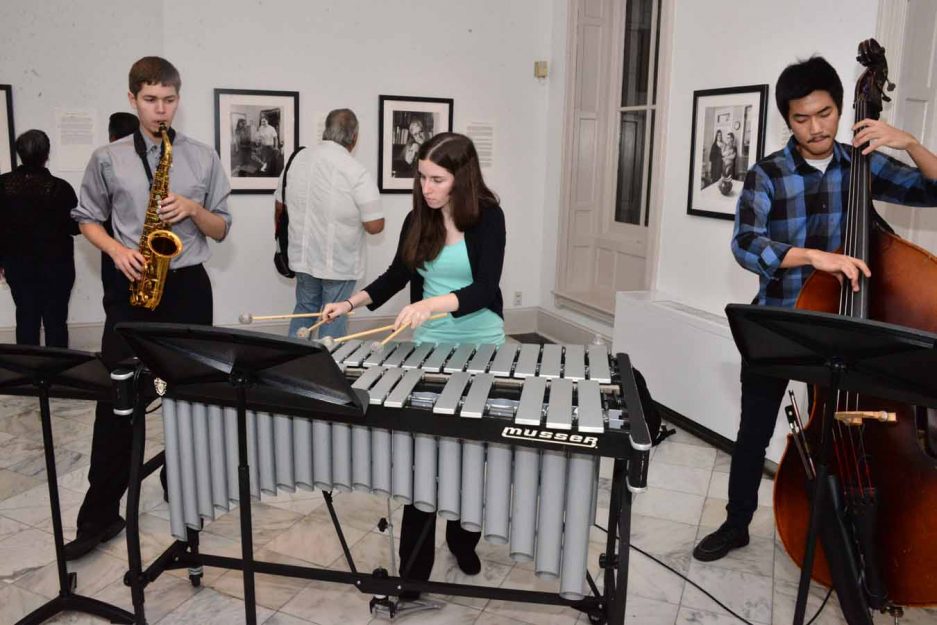 ---
The book includes 65 black-and-white images from Proud's "First Come Love" project, which she started in 2009 to show what everyday LGBTQ couples looked like. She shot it in black and white so that the viewer could really focus on the couple; see the love and the normalcy as the media often just focuses on pride parades and rainbow flags without really seeing the people. There was also a photo exhibit of some of the couples featured in the book, and many of the couples were on hand for the party. "First Comes Love" the song/anthem beautifully composed by one of the couples, Michael Biello and Dan Martin, was performed at the launch by talented students from UArts' School of Music.
I snapped some photos of the festivities. Check them out above. Below, enjoy some images of some of the regional couples in First Comes Love.
---
Barbara Proud

Barbara Proud

Barbara Proud

Barbara Proud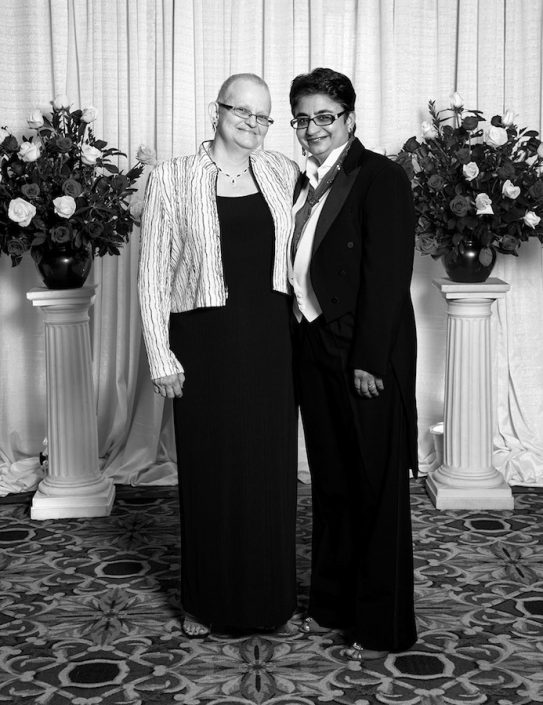 Barbara Proud
Barbara Proud
Barbara Proud
---
---