Tony Auth, Pulitzer-Winning Cartoonist, Has Died
He was at the Philadelphia Inquirer for four decades.
---
Tony Auth, who for four decades satirized the city's foibles as the editorial cartoonist for the Philadelphia Inquirer, has died of cancer at age 72.

For 41 years, Mr. Auth was editorial cartoonist for The Philadelphia Inquirer, where his cartoons influenced public opinion and politicians in the city, state and nation.

"Tony Auth was a great cartoonist, a fine journalist and an even better friend," said Chris Satullo, WHYY's vice president for news and civic engagement. Satullo also worked with Mr. Auth for many years when Satullo was The Inquirer's editorial page editor.

At NewsWorks/WHYY, working on both cultural and political subjects, Mr. Auth pioneered a new form of online cartooning, while continuing to produce a steady stream of award-winning cartoons that appeared first on NewsWorks before syndication across the country.
Mr. Auth's remarkable career began in 1971 when the fledgling artist from California flew in to Philadelphia to interview for the position of editorial cartoonist.

Over the next 41 years, Mr. Auth would use his rapier wit in thousands of carefully rendered drawings to kindle discussion on the political and cultural currents of the day. Few could view an Auth cartoon and stay mute.

"As a cartoonist, he was a gem — a journalist who could evoke reactions from readers ranging from anger and indignation to elation and illumination," said Inquirer Editor William K. Marimow.
Other colleagues weighed in. Stan Wischnowski, Vice President of News Operations for Interstate General Media, released this statement Sunday evening:
"Tony's four decades of distinguished work at the Inquirer spanned eight U.S. presidents and seven Philadelphia mayors. During that time, he never ever shied away from tackling the major issues of the day. Few journalists in this city have performed their craft with such a combination of compassion and artistic brilliance. The entire Interstate General Media family is deeply saddened by this loss and our thoughts are with the Auth family."
Former Inky columnist and current Newsworks blogger Dick Polman also shared thoughts:
Philly Mag's Sandy Hingston profiled Auth last year. The online profile included a gallery of Auth's work over the years:
---
Tony Auth on Tony Auth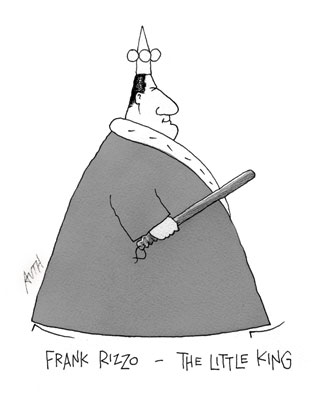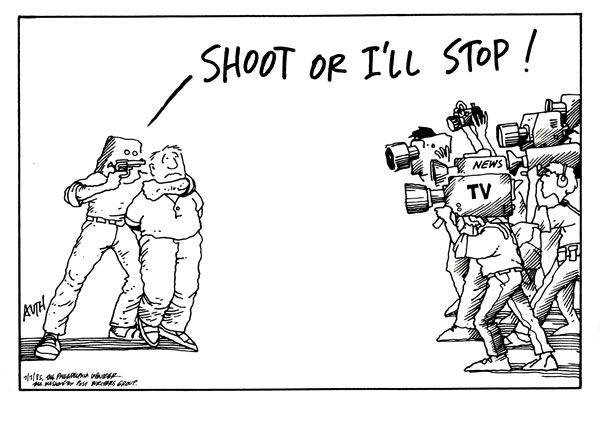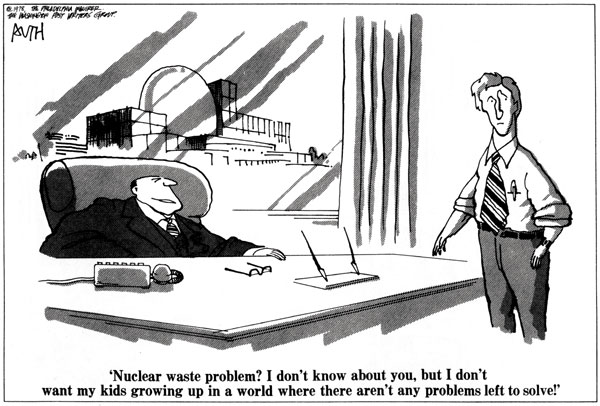 ---
---