Another Report Suggests Taj Close to Bankruptcy
Closing could come in November.
---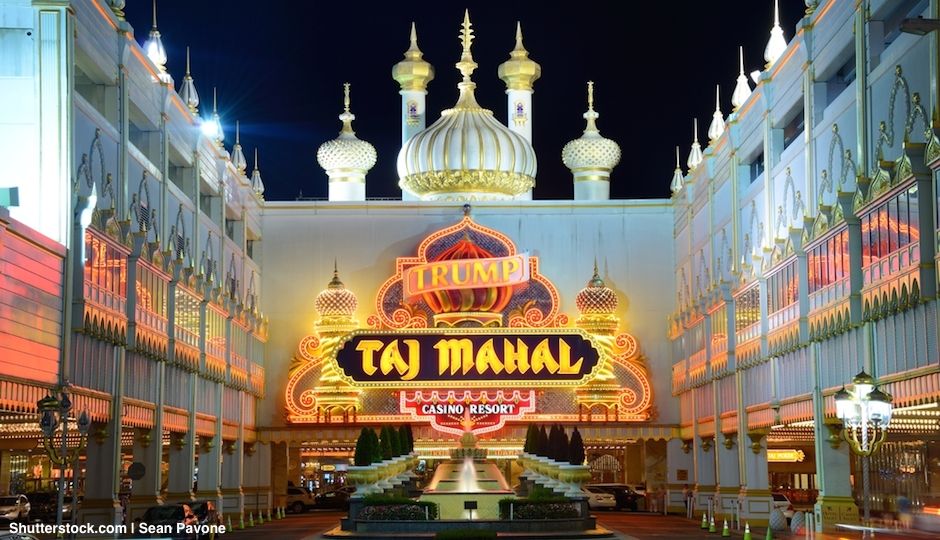 The drumbeat of bankruptcy is getting louder for the Trump Taj Mahal casino in Atlantic City.
The New York Post reported last week that bankruptcy is near for the casino. Today, CBS Philly confirms that report:
A source confirms to CBS 3 Eyewitness News that the Taj Mahal has already begun the process for bankruptcy and layoff notices could go out to workers next week. As of August, the casino hotel had more than 2,800 employees.

In August a Deutsche Bank forecast that Atlantic City's gambling market will shrink from 11 to 6 casinos by 2017 with the Trump Taj Mahal joining the list of closed properties.

"I can't imagine less than eight casinos down here. I hope not," Taj Mahal customer Rob Handzo said.
Official confirmation is not yet available.
---