77-Year-Old Man Robbed In Broad Daylight In Center City
Suspect was "stalking elderly victims," say police.
Police are asking for the public's help in identifying this man, who they say robbed a 77-year-old man in front of his home on the 1200 block of Rodman Street.
According to police, the elderly victim was sitting on a chair in front of his house on July 4th around 2:45 p.m. when the man seen above placed an object on the victim's back and demanded his wallet.
The victim said he didn't have a wallet, and the suspect allegedly hit him on the back with a rock before making off with an iPhone 5 and $300 in cash.
Police have released surveillance video of the suspect "stalking elderly victims" prior to the robbery.
Below, more images of the suspect. If you have any information, call South Detectives at 215-686-3013.
---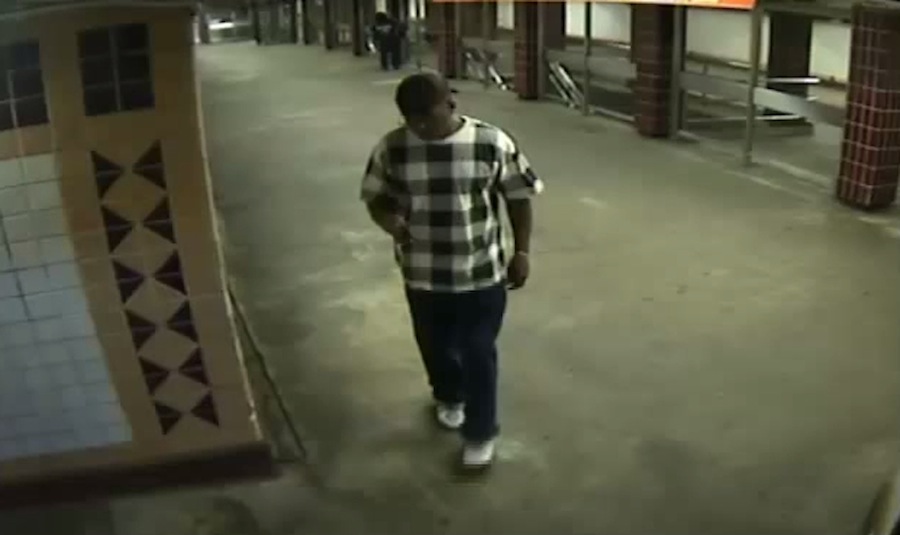 ---
---
---