PHOTOS: Gay Philly Celebrates Marriage Equality
---
It was a historic day in Philadelphia yesterday, after Judge John Jones III (I'll never get tired of typing that name) ruled that Pennsylvania's ban on same-sex marriage is unconstitutional.
It's no surprise the monumental occasion was met with equally monumental celebrations. Starting at 5 p.m. LGBTers and allies alike gathered at City Hall to welcome the good news. Rainbow flags were waving, the Philadelphia Gay Men's Chorus and Philadelphia Freedom Band were making sweet music, and some couples were even milling about the crowd showing off their newly acquired marriage certificates. You could cut the joy in the air with a knife — preferably a knife used to cut wedding cakes.
Later, as you can imagine, the Gayborhood was popping with revelers. I walked past Woody's just in time to see one couple get engaged. Wedding songs were being played and sung at the just-opened Tavern on Camac. U Bar was so full there were men hanging out the windows. It was a beautiful, celebratory night that I felt so blessed to be a part of. I snapped some photos of my meanderings, which you can see in the slideshow below. Happy, happy marriage equality, Pennsylvania!
---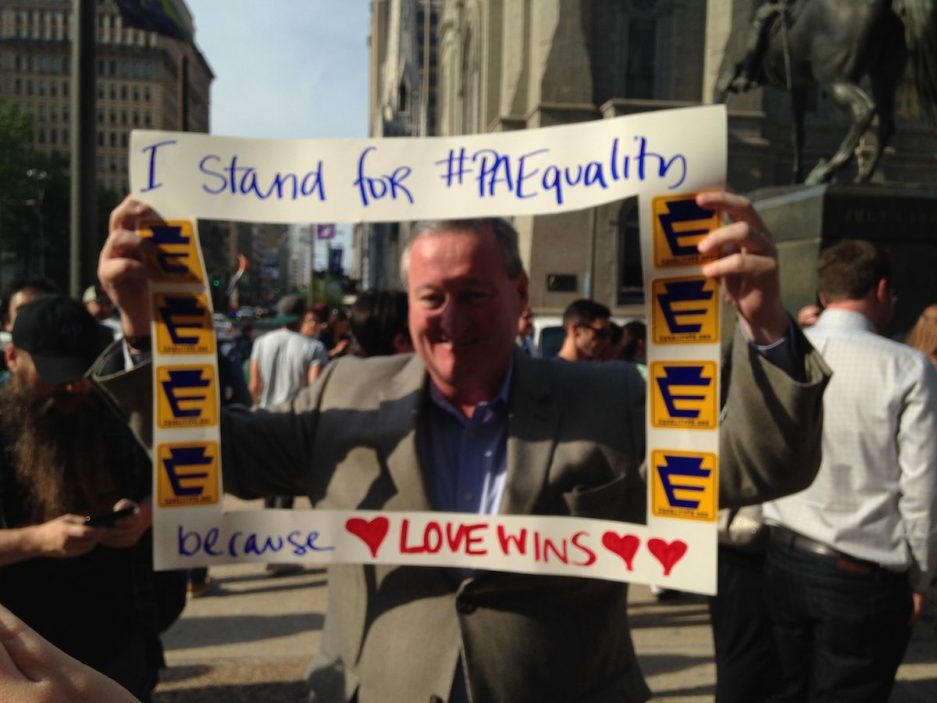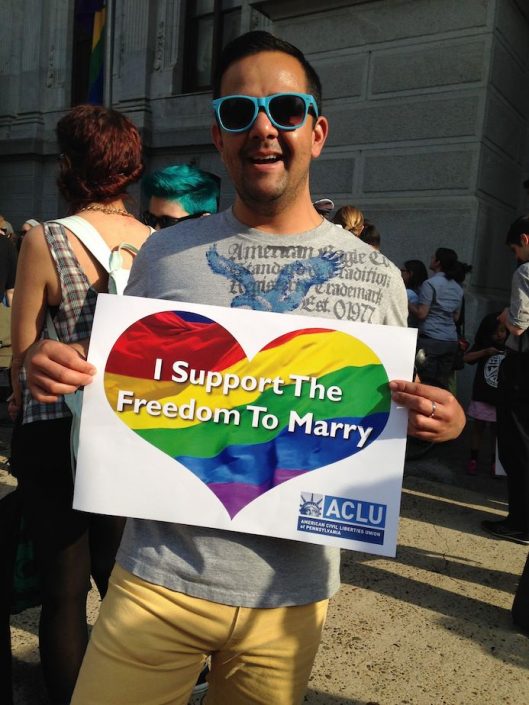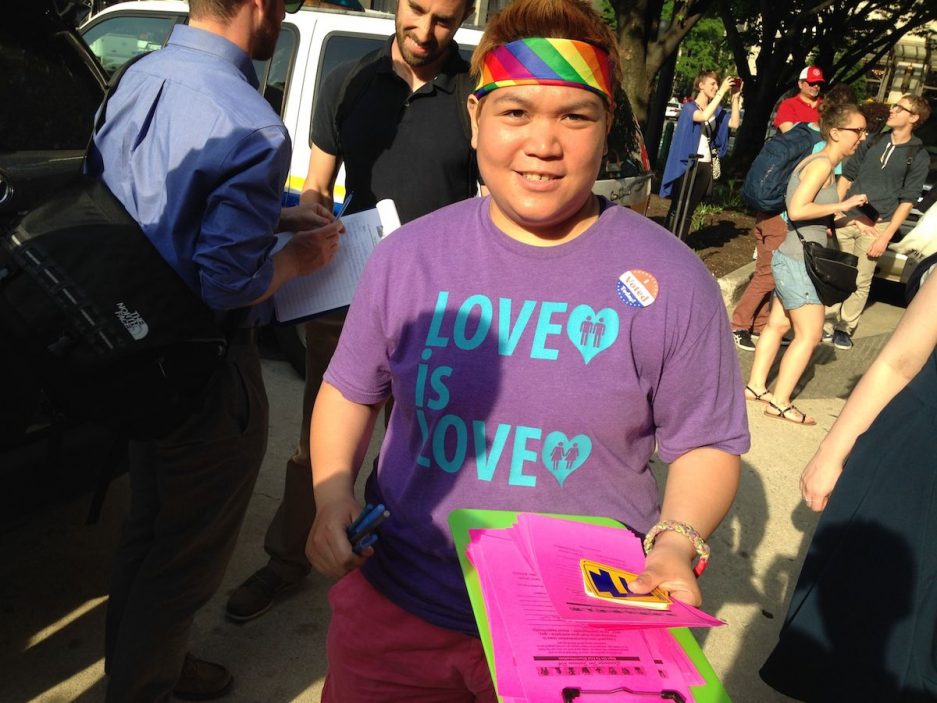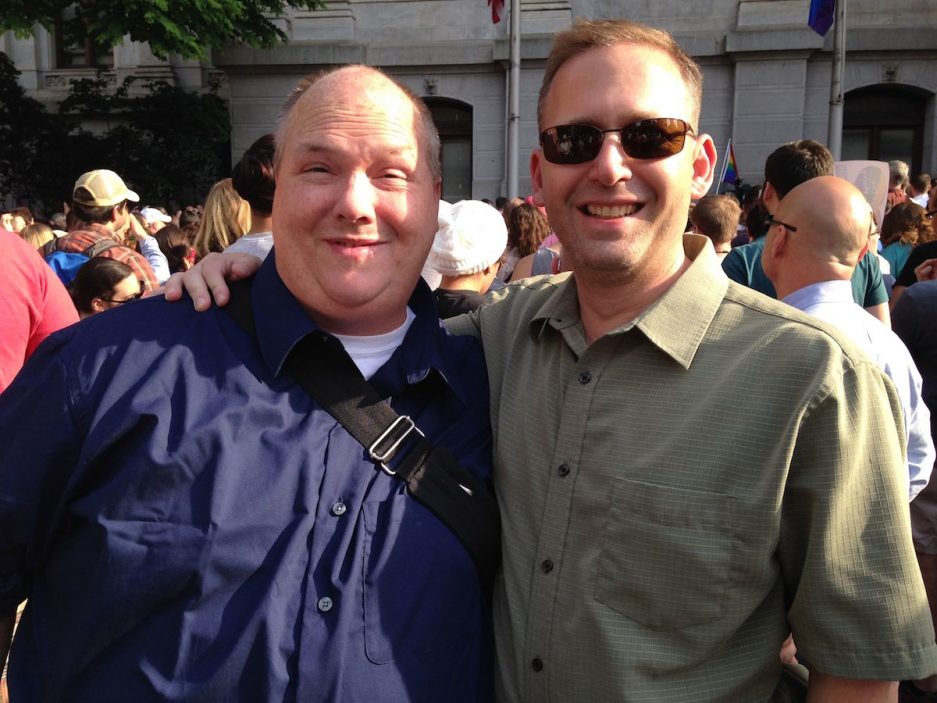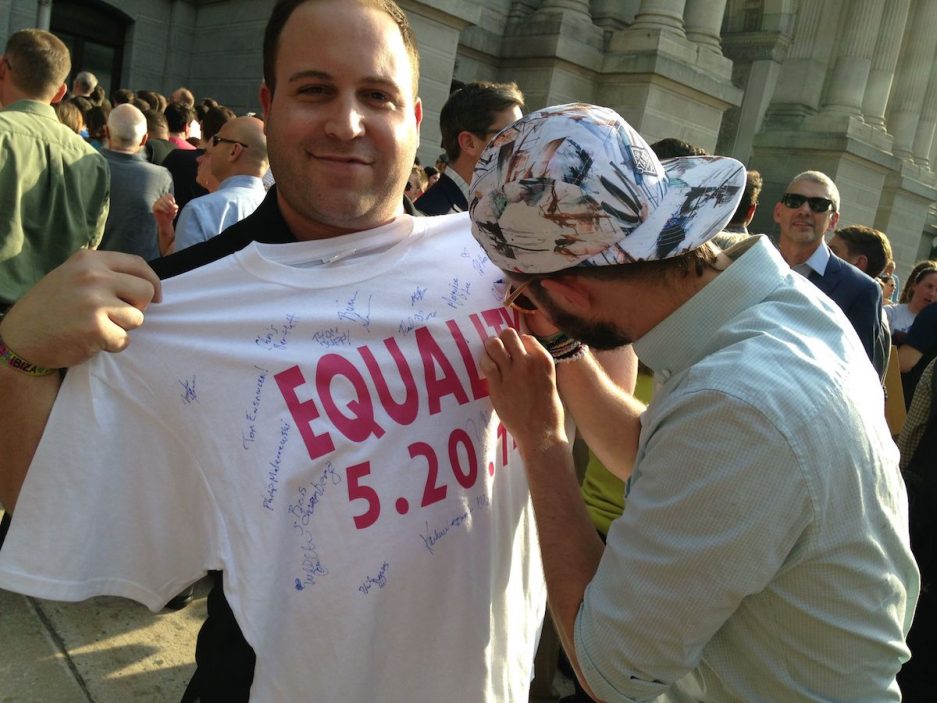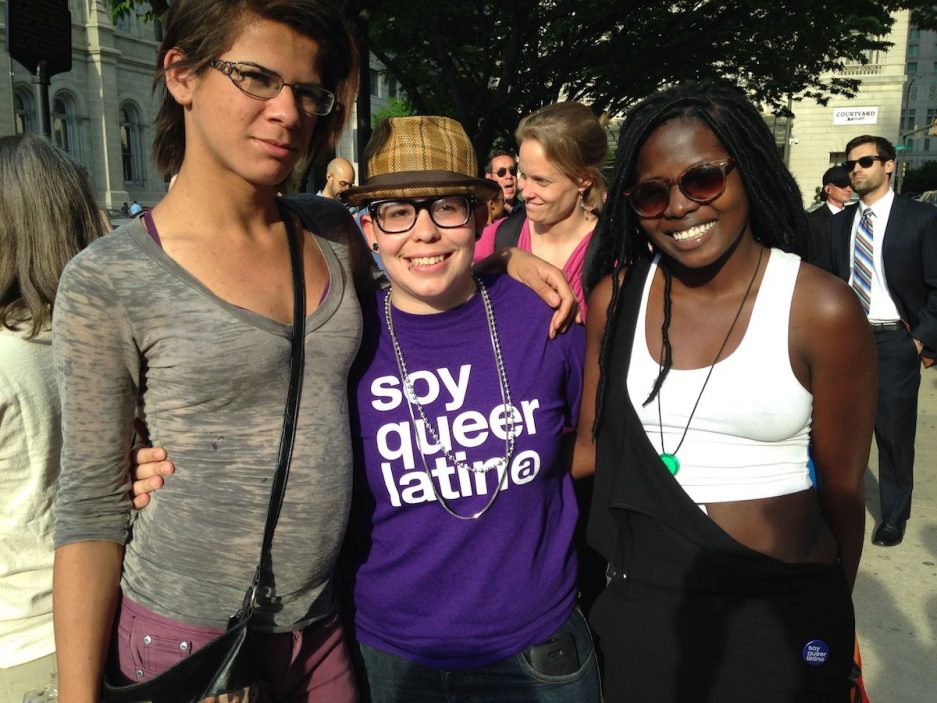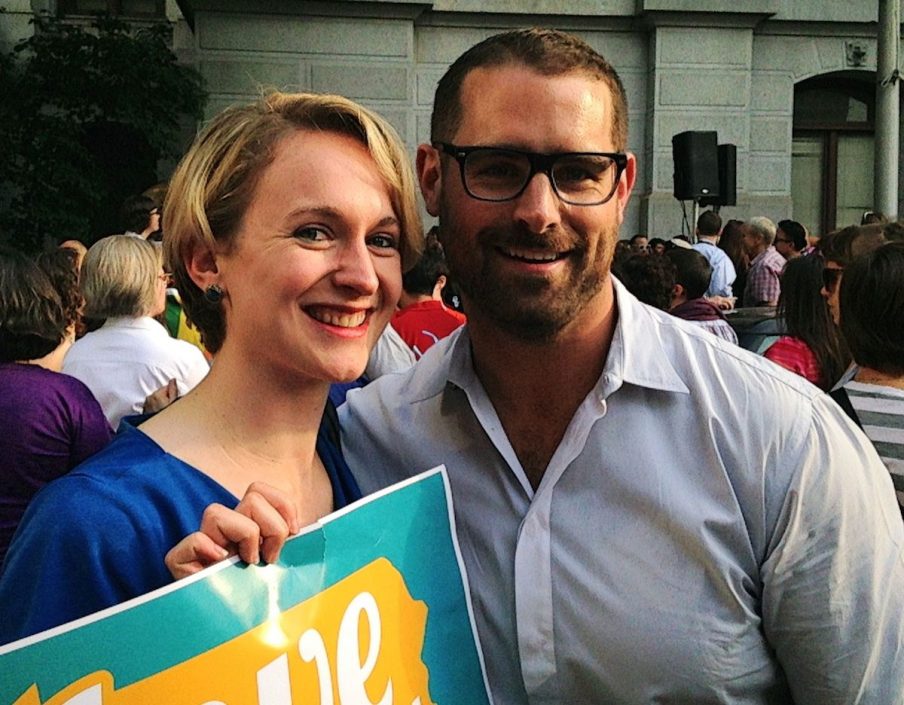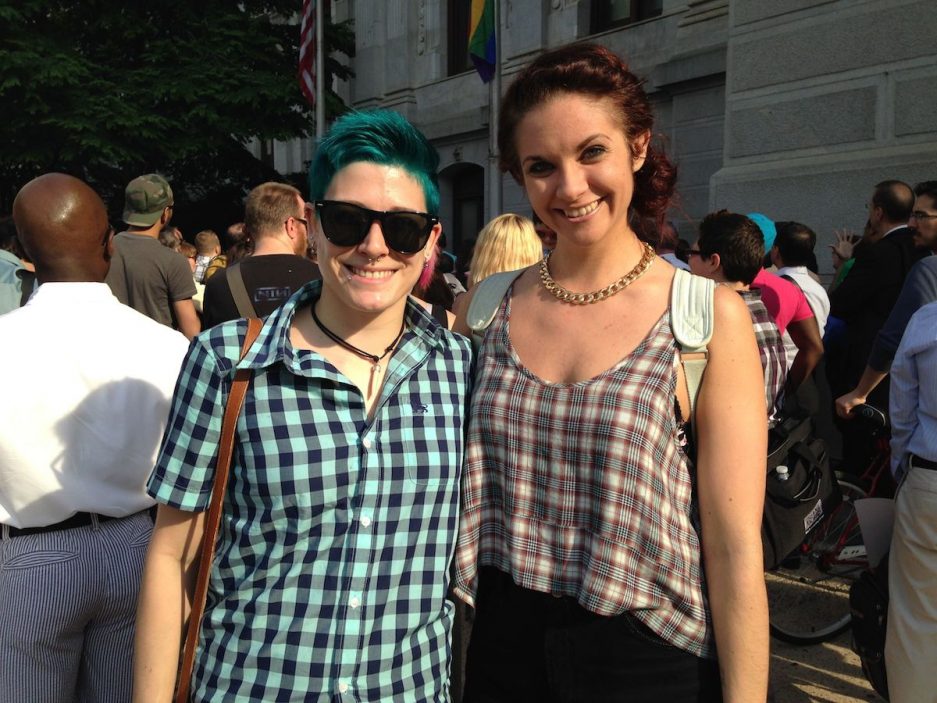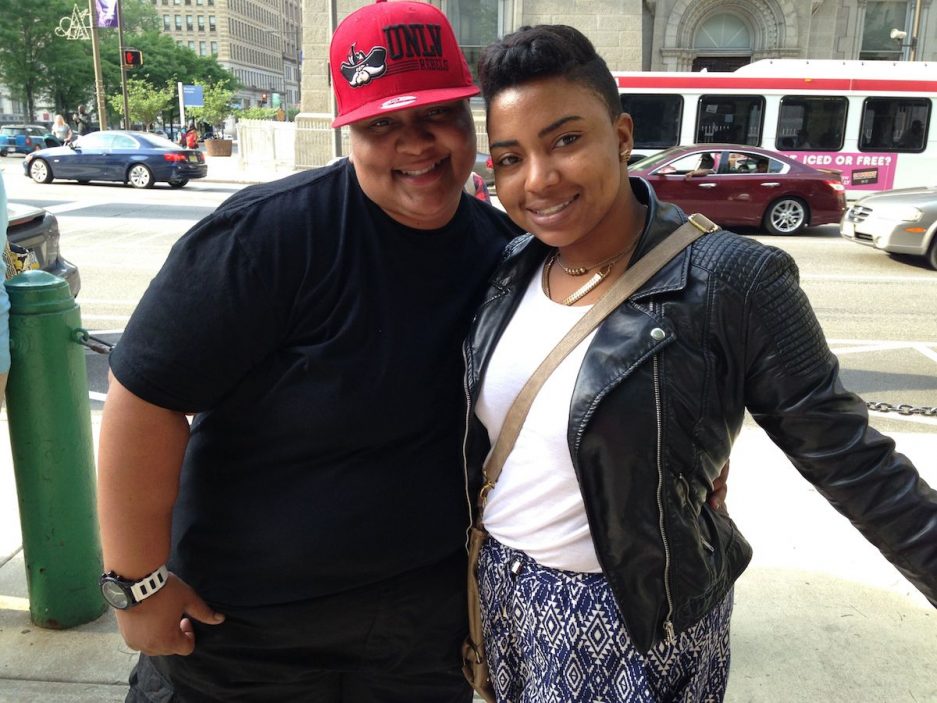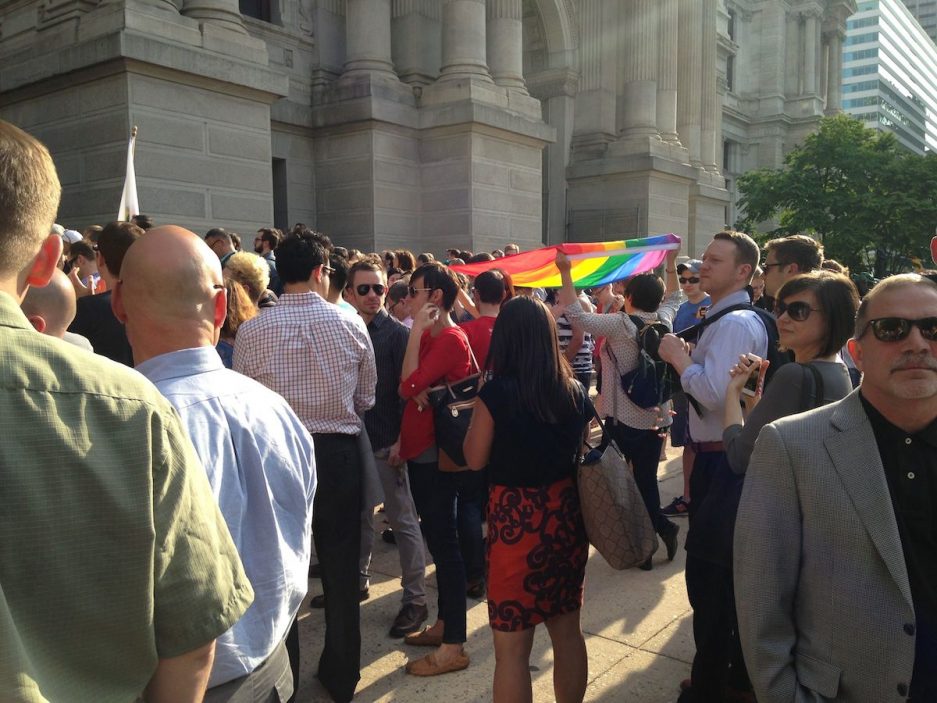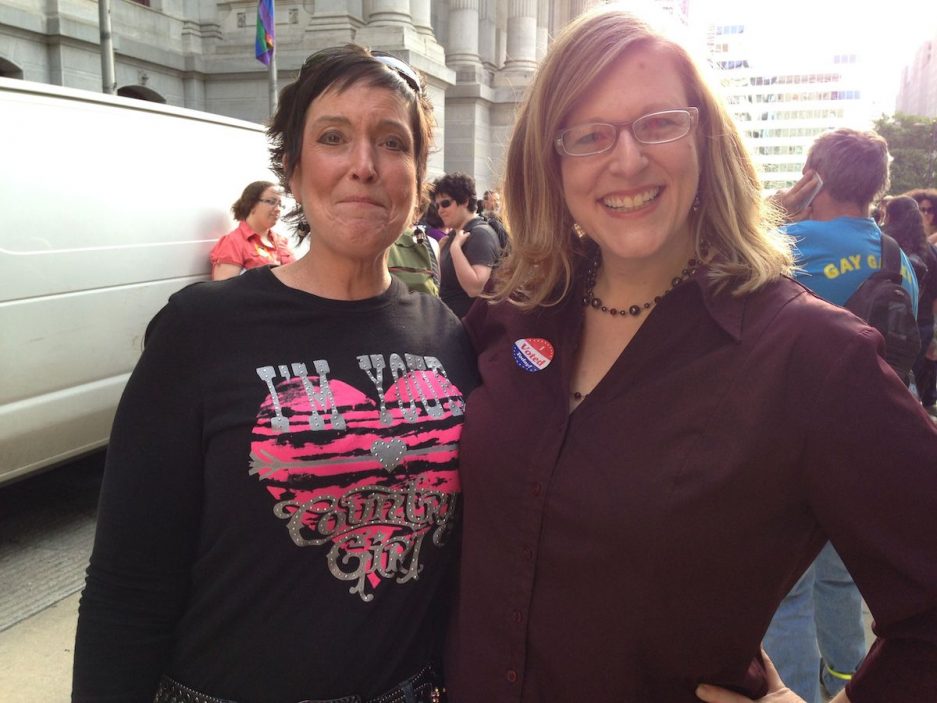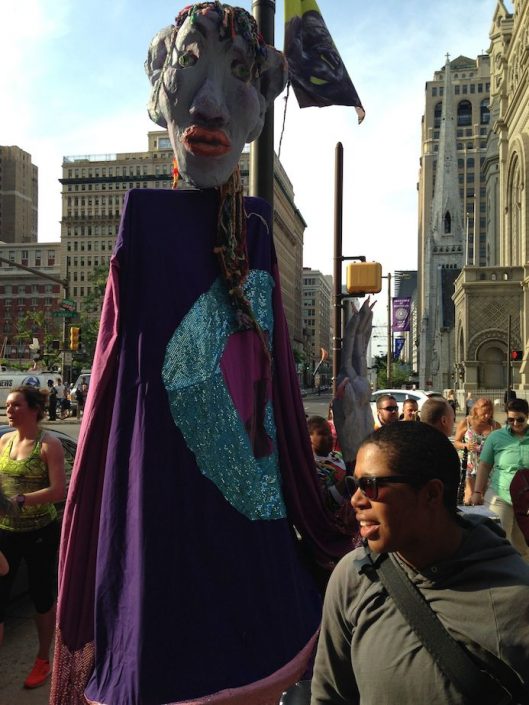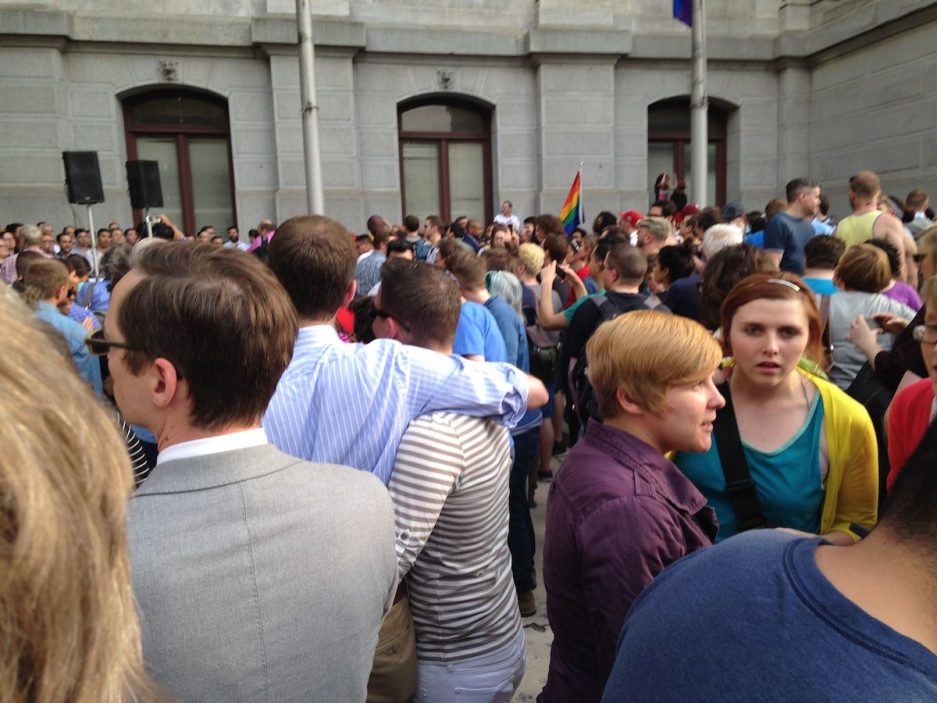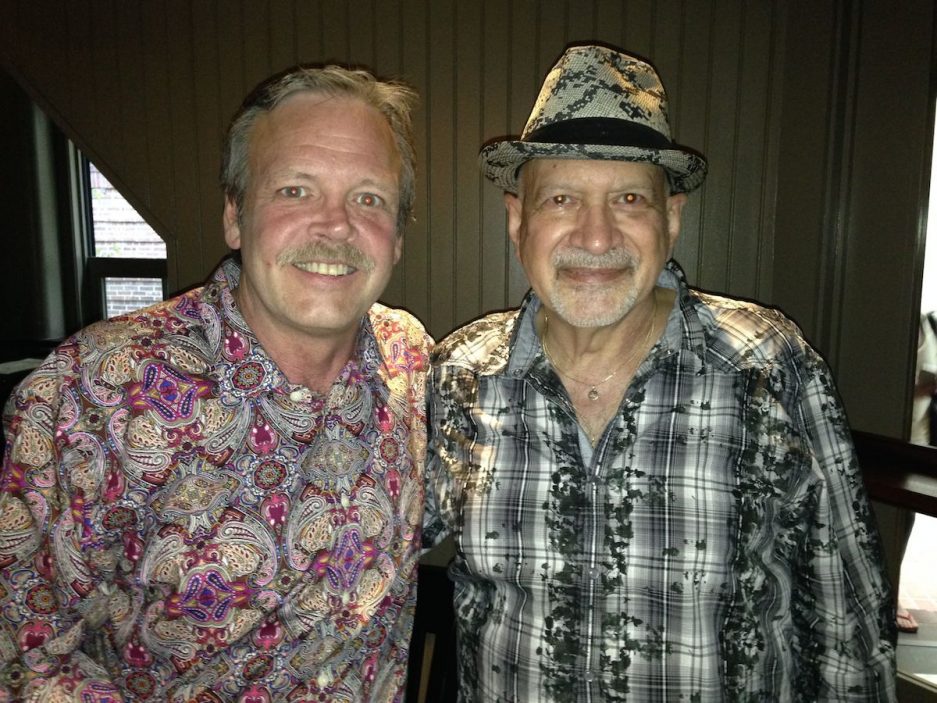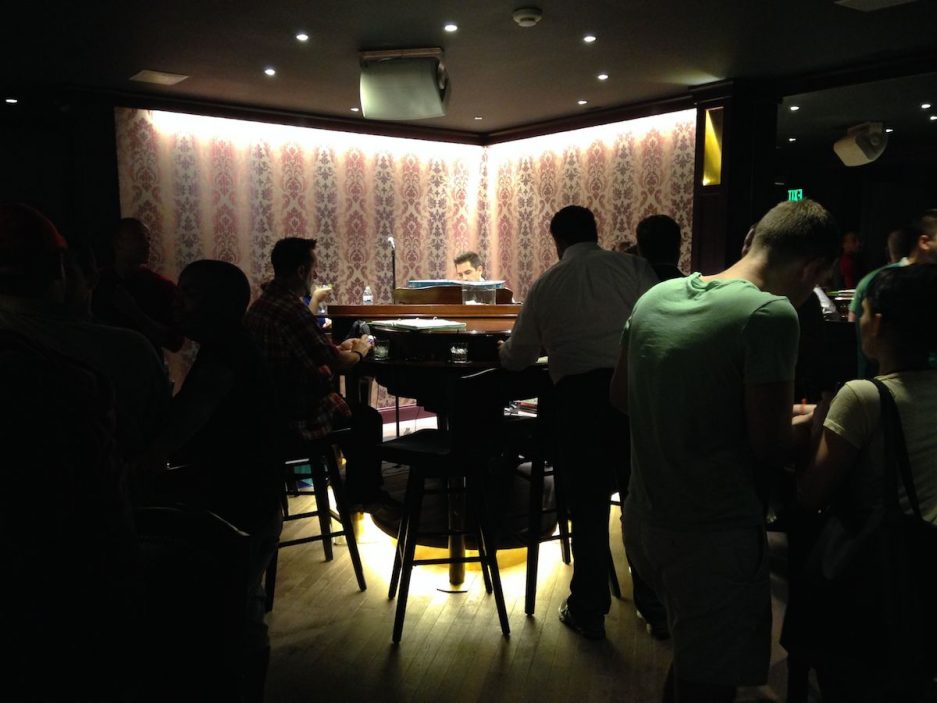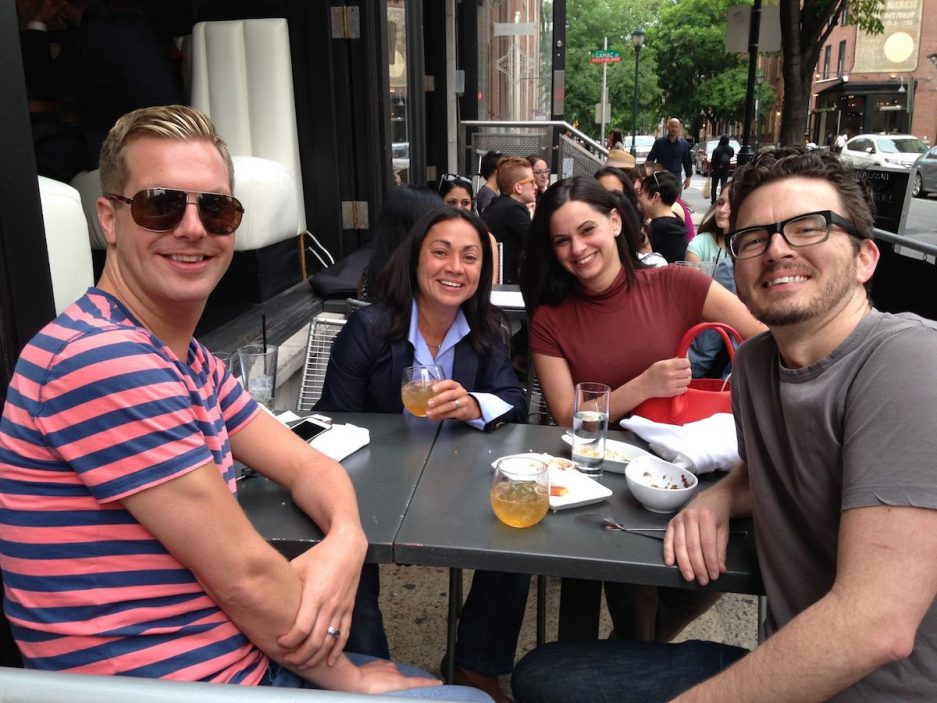 ---
---