What We Saw at the Big Overnight Fire Near Fitler Square
Explosion, fire kept fire crews busy overnight.
---
A home exploded in Center City overnight after an apparent gas leak, causing a three-alarm blaze that spread to other residences.

The explosion on the 2300 block of Naudain Street did not appear to cause any injuries, although initial reports were still coming in early this morning. More than 40 people were at the shelter this morning, the Red Cross said. Two dogs and two cats were being helped by Red Paw.
Well, that's my neighborhood, where it seemed that every fire truck in Philadelphia was located between 3 am and 6 am today. If the colors in the photos seem distorted, it's because there were a LOT of fire trucks with their siren lights on in the neighborhood.
---
Joel Mathis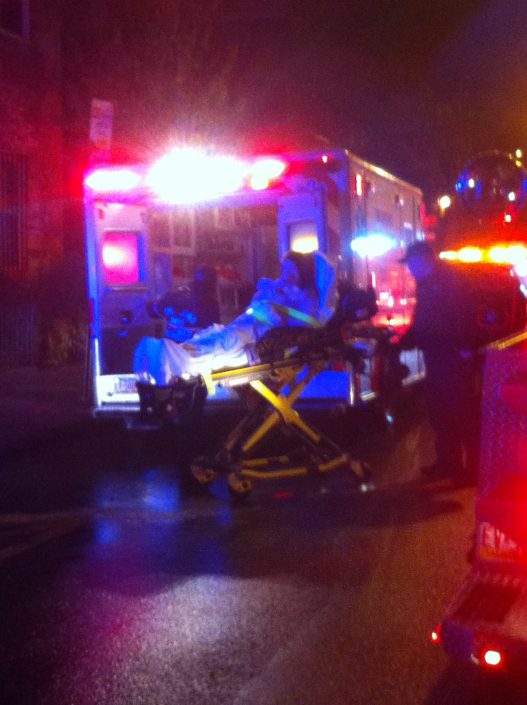 Joel Mathis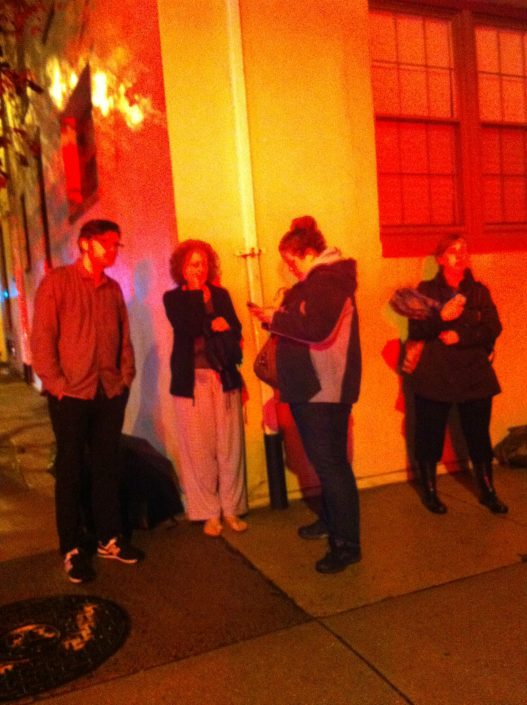 Joel Mathis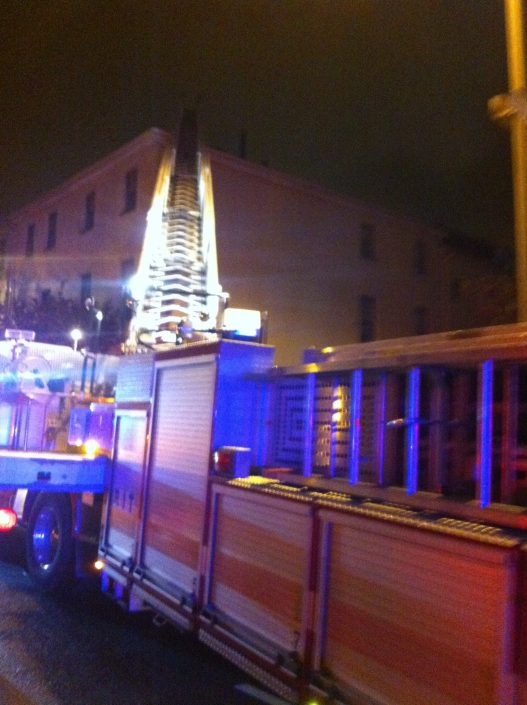 Joel Mathis
Joel Mathis
---
Thank goodness there were no serious injuries to humans.
---