Phillies Lose to Braves, Are Incredibly Cold in Process
The Phillies wasted a gem from Cliff Lee last night. That's nothing new. But the chilly Phillies' outfits were entertaining to watch.
---
---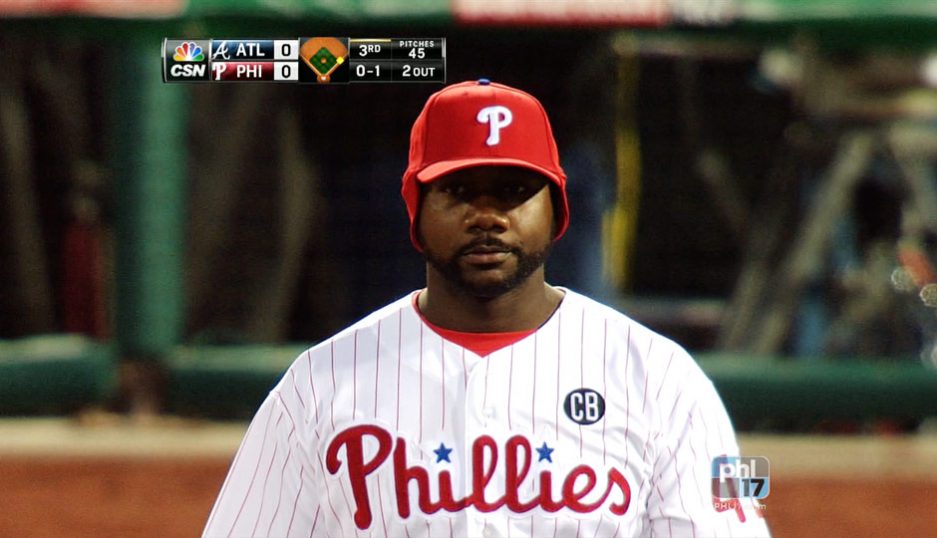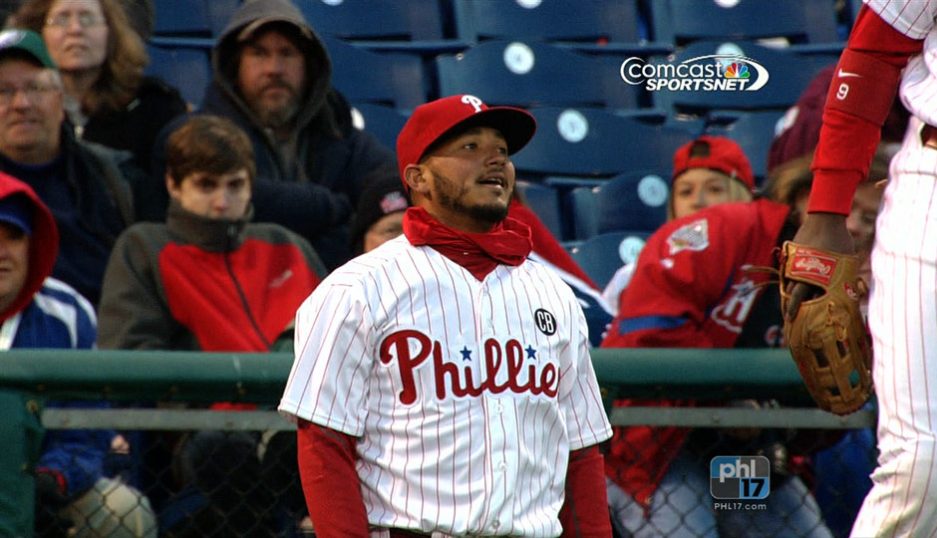 ---
Cliff Lee pitched a complete game, struck out 13 batters and gave up just 1 run on Wednesday night at Citizens Bank Park, but the Phillies were shut out in a 1-0 loss to the Braves. They're now 6-8, four games back of division-leading Atlanta.
Best I can tell the Phillies failed to score a run because they could not handle temperatures Philadelphians were happily running around in shorts in earlier in the day. I know baseball's a sport where you stand around a lot, but c'mon!
I had to turn on the Union game to see some athletes running around outside in shorts last night. Naturally, the Union lost to a team who hadn't won yet this year.
Follow @dhm on Twitter.
---