Dr. Anonymous Opens in L.A. With All Kinds of Philly Connections
---
Tomorrow night psychiatrist, playwright and Penn graduate Guy Fredrick Glass will see his latest work, Dr. Anonymous, open at L.A.'s Zephyr Theatre. And, despite debuting clear across the country, the thing is bursting with one Philly connection after another.
The play is set in Philadelphia, and inspired by the moment when Temple professor Doctor John E. Fryer (aka Dr. Anonymous) stood in front of the 1972 American Psychiatric Association (APA) convention with a mask on his face and proclaimed that he was gay. His actions are what eventually led to the APA's decision to remove homosexuality from the Diagnostic and Statistical Manual of Mental Disorders.
Dr. Anonymous takes to task the concept of gay conversion therapy, an issue that's only just being condemned in a handful of states across the country. The protagonist is Dr. Matthew Goldstein, a psychiatrist struggling with his sexuality during a time when being out would ruin his career. He consults a straight doctor, Barry Pearl, who's determined to save him from a life of sin. Goldstein eventually gets caught up with a group of activists who protest the notion that homosexuality is a disease, and — one can only hope, at least — there's a powerful, go-gay ending.
Glass is featured in a Q&A on Huffington Post this week, where he describes the play's connection to Philly: "I grew up in the suburbs of Philadelphia, so it is a place that has a lot of meaning for me. The play was inspired by a real incident involving a gay psychiatrist, John Fryer, who lived in Philadelphia. He was the real Doctor Anonymous who outed himself at a convention."
You can read the rest of his conversation here. Fingers crossed we get a run of this show in Philly soon. GayFest!, maybe?
---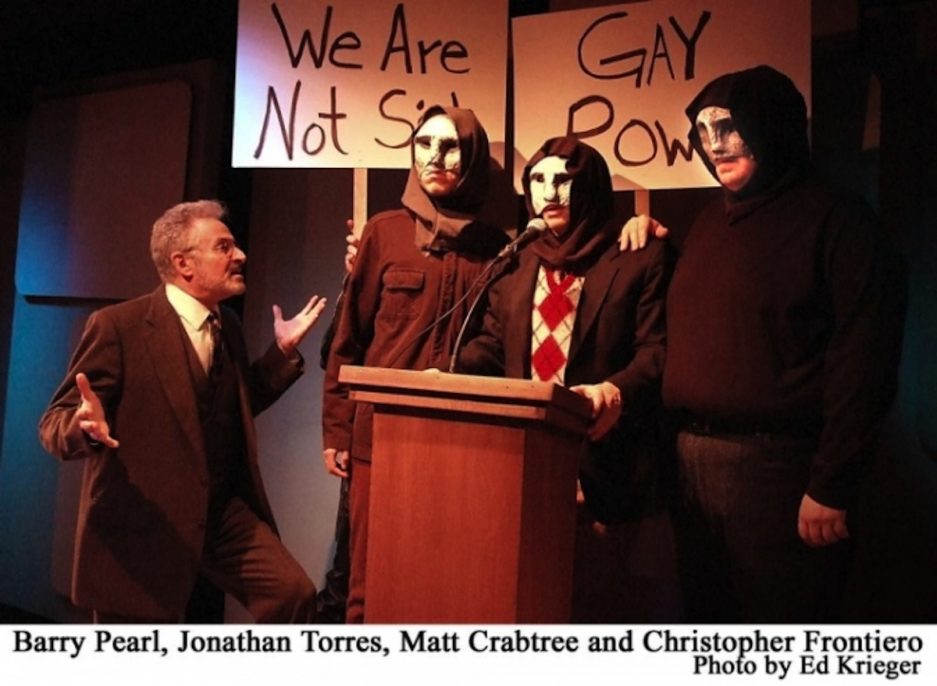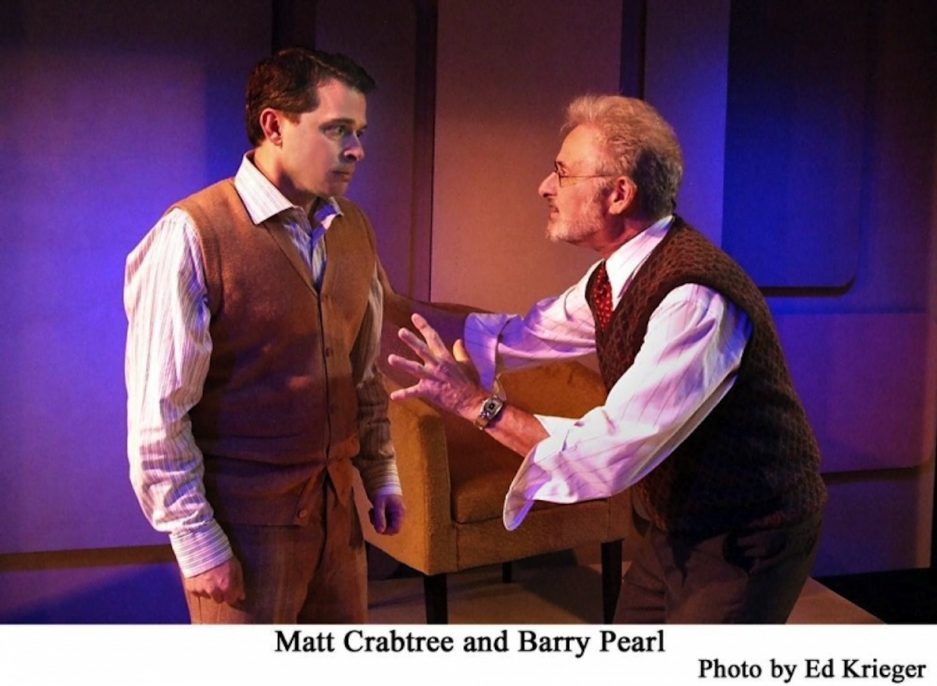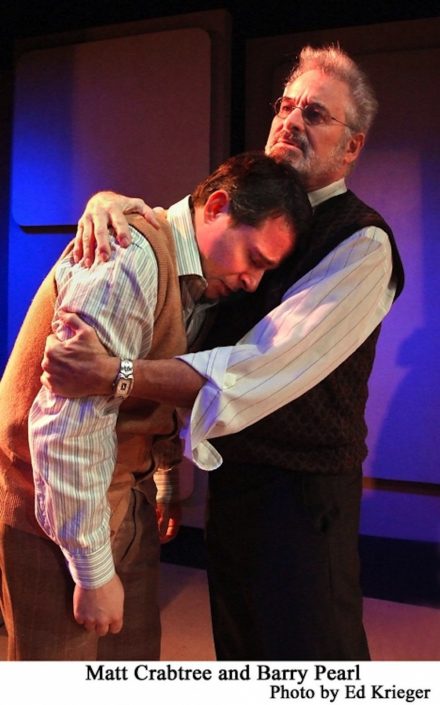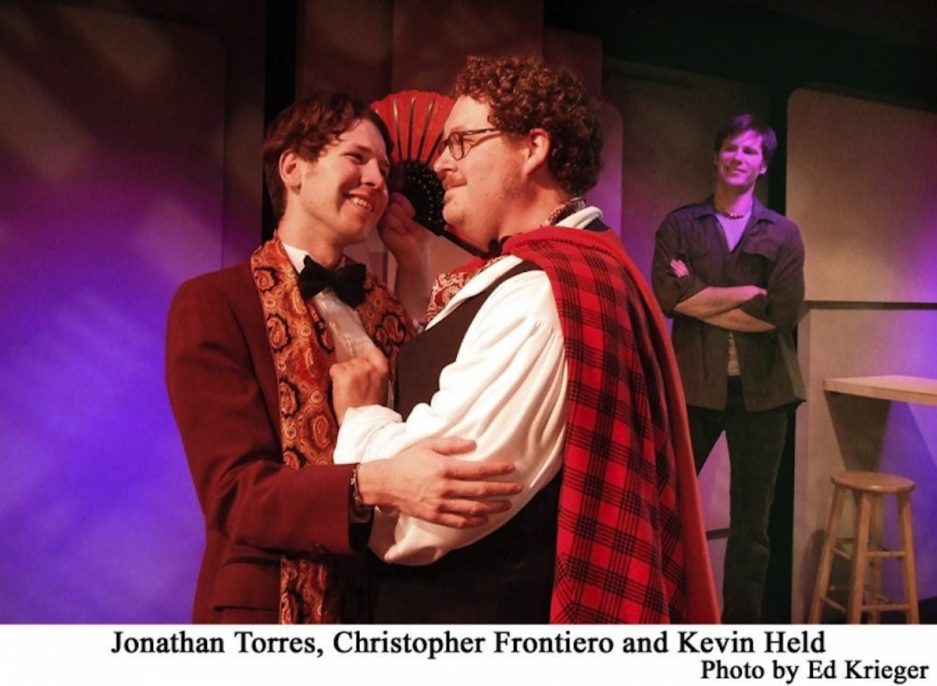 ---
---