Federal Lawsuit: Does Delilah's Den Discriminate Against Jews?
That's what one former employee alleges.
---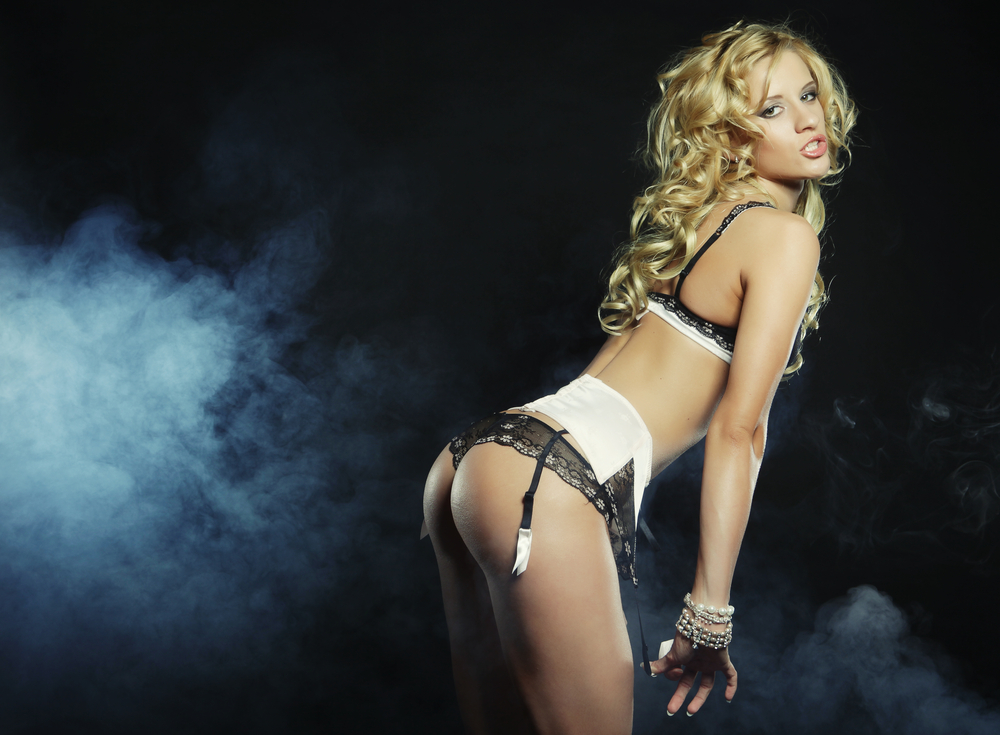 On Tuesday, a federal civil rights lawsuit was filed against Philadelphia "gentleman's club" Delilah's Den. Now, I know what you're thinking: Some dancer is probably suing the club because they let her go for putting on a little extra holiday weight. Nope. This particular lawsuit was filed by a 43-year-old man.
Cherry Hill's Seth Rosen worked for Delilah's Den from 1994 until 1997 and then again from 2000 to December of 2012, the date of what he calls his "unlawful termination." Rosen was employed first as something called a security host (we're guessing those are the guys who yell, "Hands off!") and later as security director.
In his lawsuit, filed in Philadelphia, Rosen says that everything was fine until Delilah's hired a new general manager, Howard Clark, in March of 2012. And according to the suit, that's when Delilah's allegedly "embarked upon a campaign of discrimination" against Rosen "based on his age and religion." Rosen is Jewish.
Rosen's suit alleges that Clark demoted him, and that he used terms like "dinosaur" to refer to him. Rosen also claims that Clark once told him that "a Jew could not be trusted" and that Clark told other employees that Rosen "was unwilling to make a monetary contribution to group luncheons because Jews are cheap," reads the suit.
According to Rosen, Clark fired him in December 2012 after accusing Rosen of signing another employee's name on a training session sign-in sheet. Rosen denied the charge and was let go. Rosen says that his replacement is "a younger, less experienced, non-Jewish individual."
Reached on Thursday morning, the club indicated that Clark is no longer employed at Delilah's, although a voicemail box for him still exists in Delilah's phone system. Club management declined comment, and Clark could not be reached.
Follow @VictorFiorillo on Twitter.
---
---