PHOTOS: Tavern on Camac in Full-Blown Renovation Mode
---
It's been two weeks since demolition began on the piano bar in Tavern on Camac, and Director of Communications Randal Mrazik tells me things are moving right along, well, sort of. "It's a 200-year-old building. We have to do a little more work than we thought."
The extra work, he tells me, mostly revolves around new aesthetic plans. "You open a wall and realize there's an old wall there that you might want to recondition and use. That's something we didn't plan for." They've also found woodwork from the original build-out that they are going to try to repurpose and use. "It will take a little more time to have that repaired and refinished," he says.
So does that mean we'll be waiting longer than the planned re-open date? Probably not much. "You lose a little time one day and gain a little the next," Mrazik says. So for now he says they still expect to debut the updated digs early-March.
He shared some photos of the work-in-progress. Check out those below.
Stephen Carlino

Stephen Carlino
Stephen Carlino

Stephen Carlino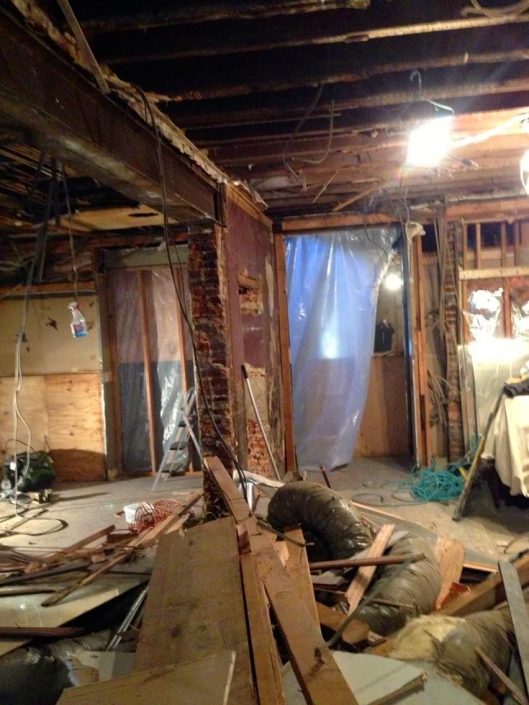 Stephen Carlino

Stephen Carlino

Stephen Carlino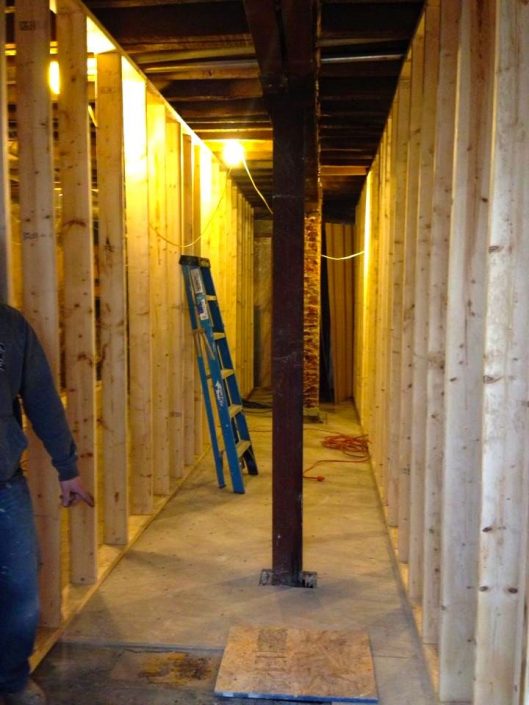 ---