PHOTOS: LGBTers Showed Up in Droves for TOY 2013
---
On Saturday, I attended the Delaware Valley Legacy Fund's (DVLF) annual holiday charity event, TOY. Taking place along the corridors and alleys of a closed Reading Terminal Market, over 400 showed up to eat, drink and be merry. Or should I say "Mary." A big chunk of the crowd were LGBTers, who came out in their yuletide finest to support the cause, which, according to DVLF's Ron Lucente, raised 350 toys that will be distributed to children between the ages of 2 and 17 at the Children's Hospital of Philadelphia.
Some of the notable LGBT attendees included Director of the Office of LGBT Affairs Gloria Casarez, William Way Executive Director Christopher Bartlett, and a handful of local business owners, like Tim Adams of Penn 6 and attorney Angela Giampolo. DJ Carl Michaels provided tunes, while drag queens Mistress M (aka Marcello Brening Barrera) and Antonio Watson presided over a silent auction.
Enjoy some photos of some of these folks and other guests after the jump.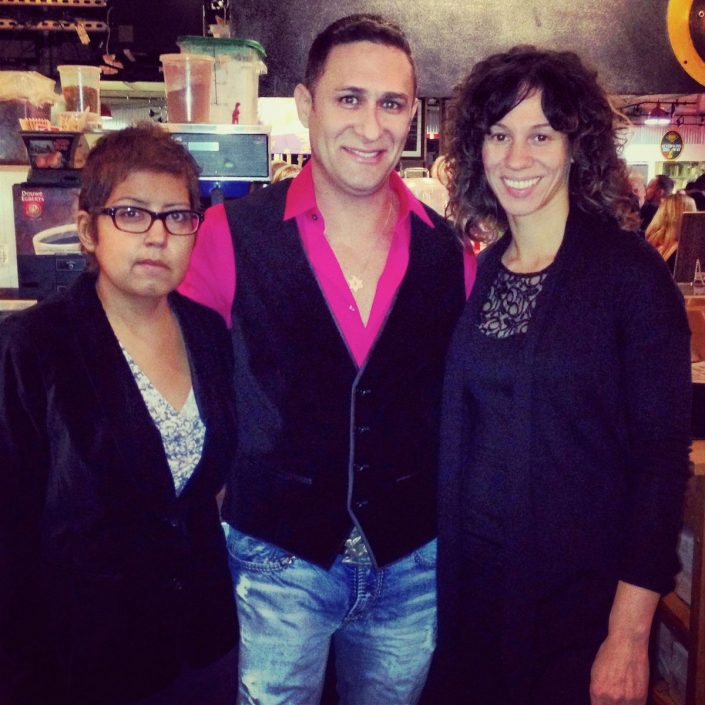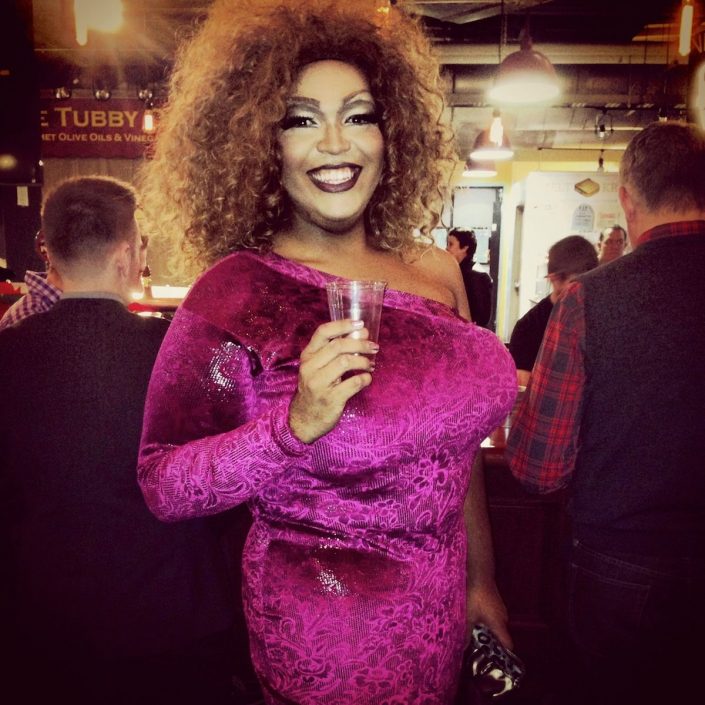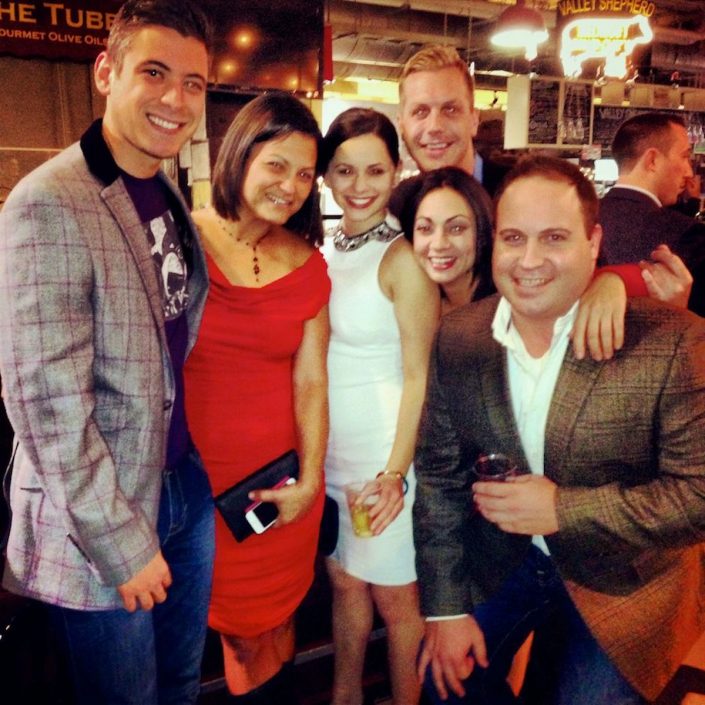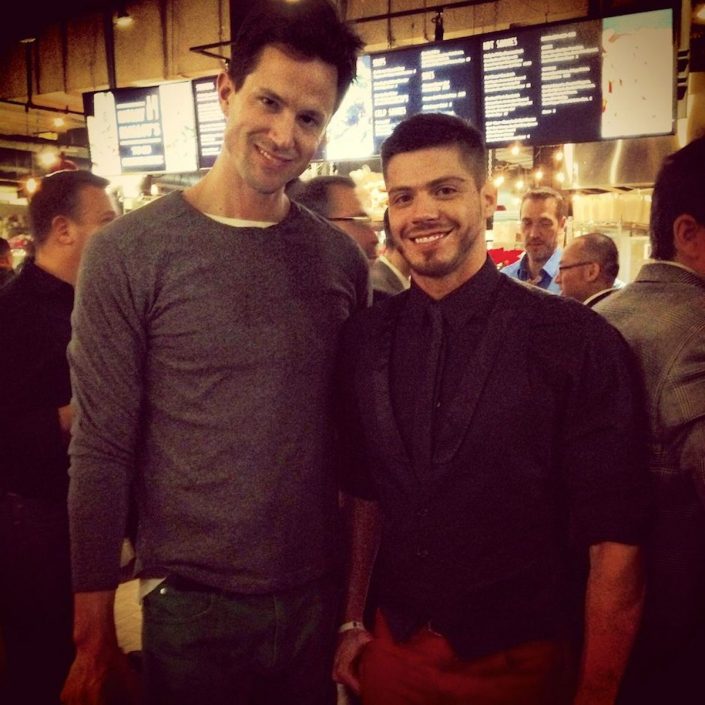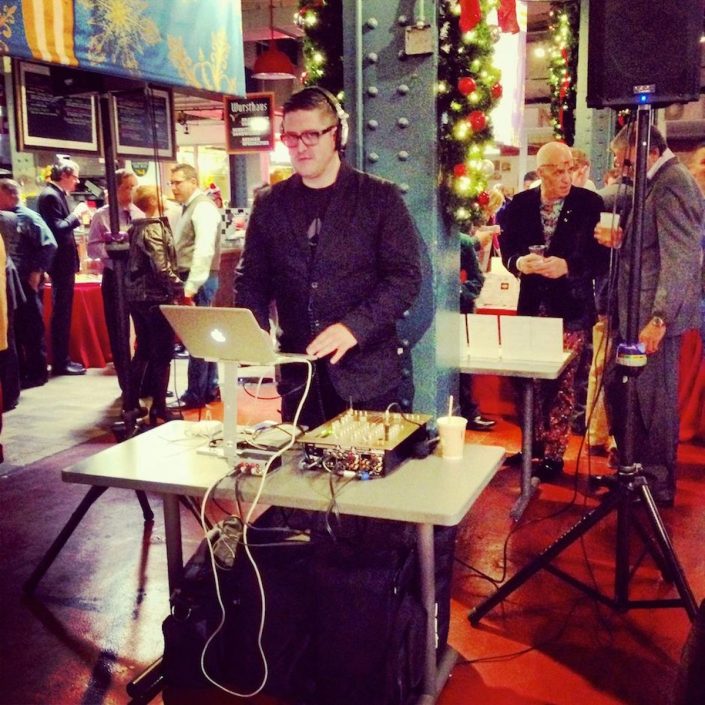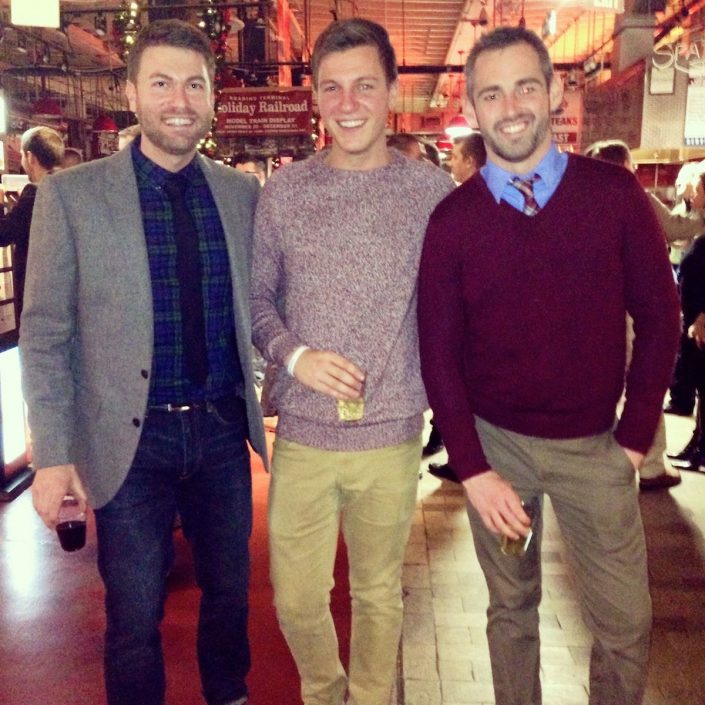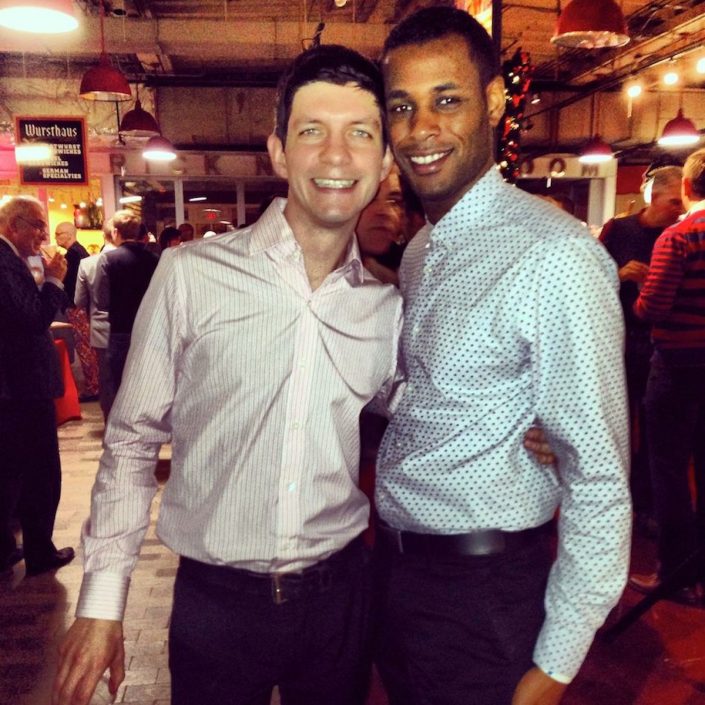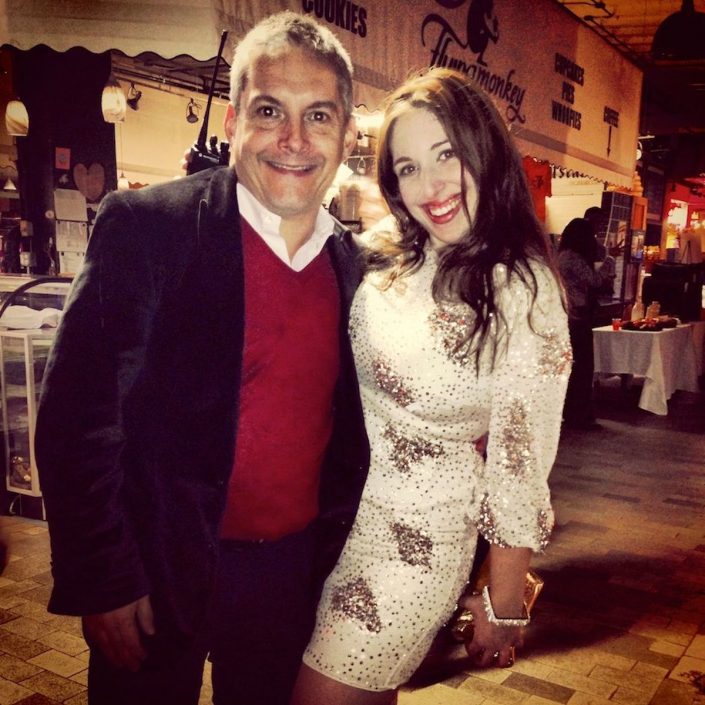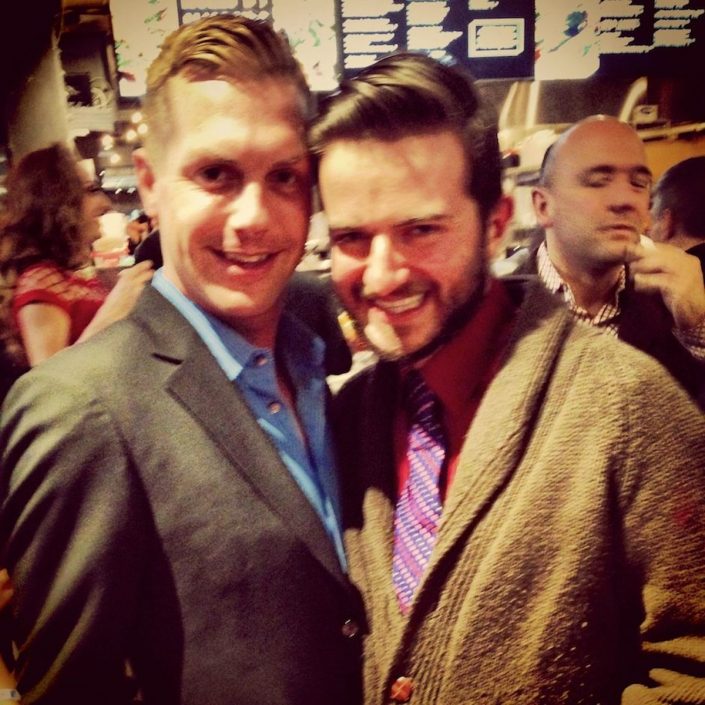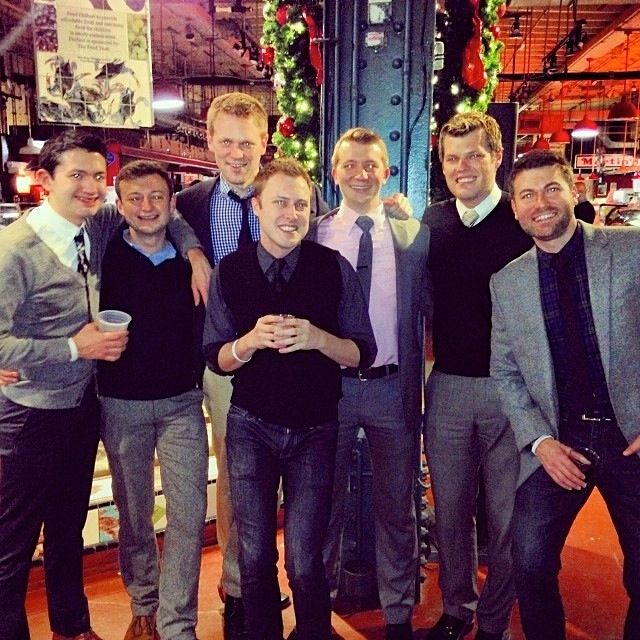 Kevin Gatto

G Freedom Photography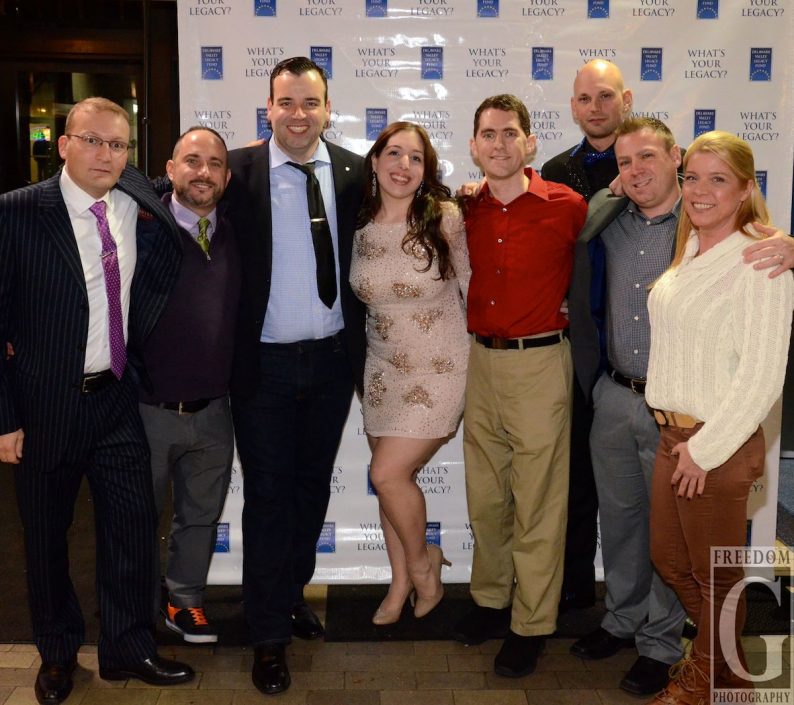 Photo courtesy of MB & Associates PR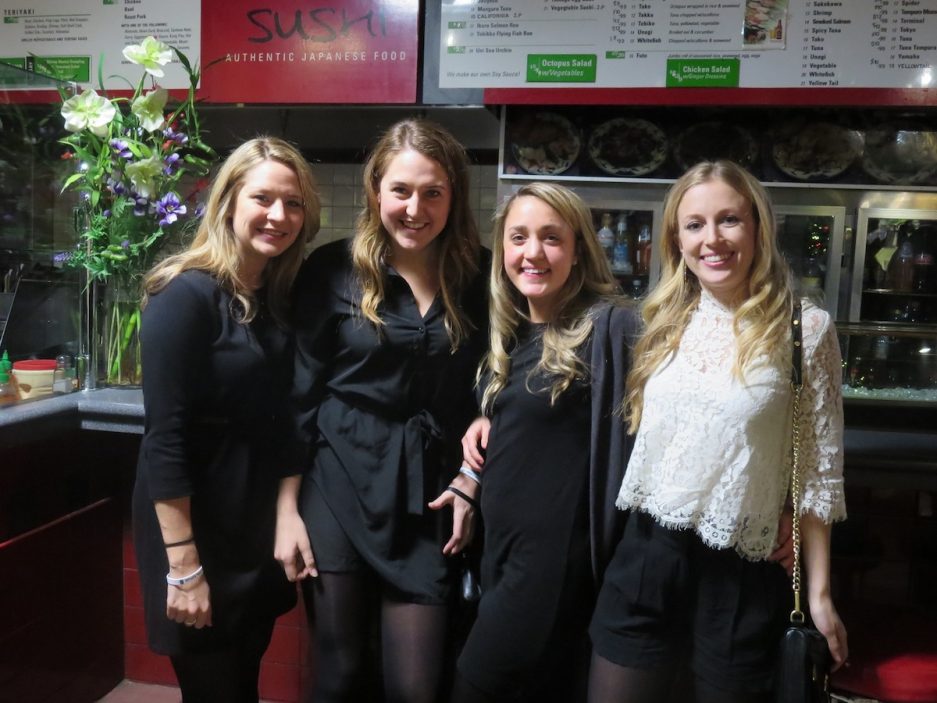 Photo courtesy of MB & Associates PR

MB & Associates PR
MB & Associates PR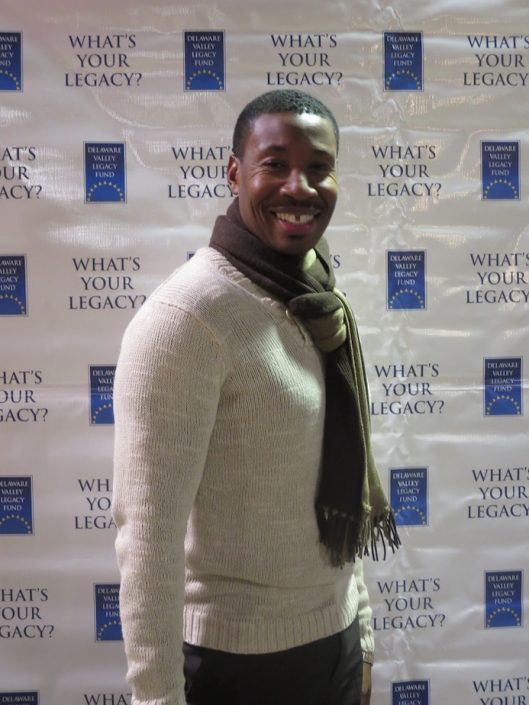 MB & Associates PR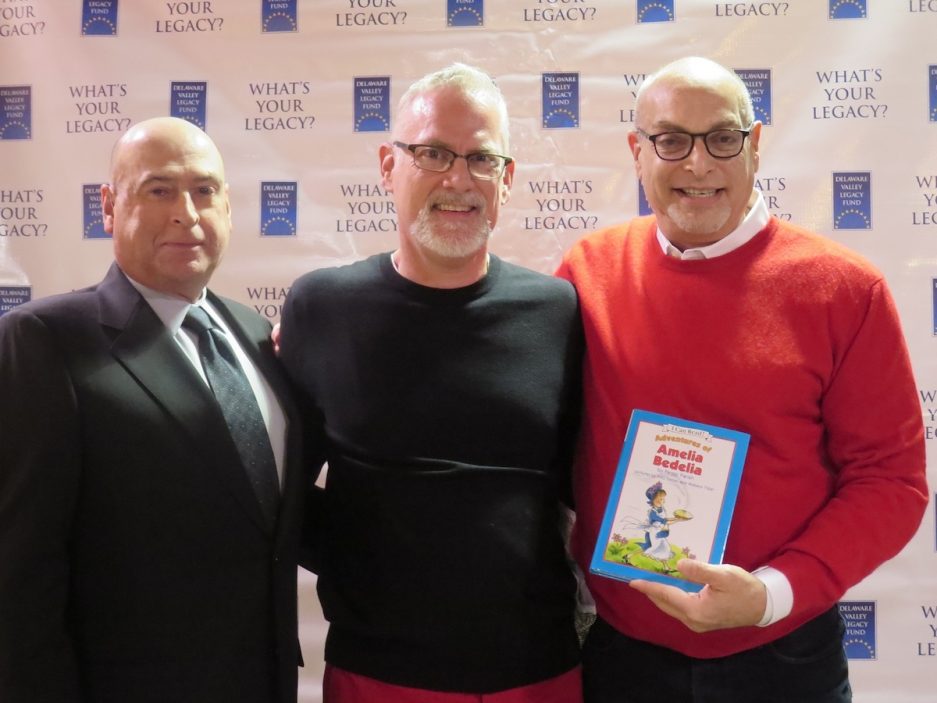 MB & Associates PR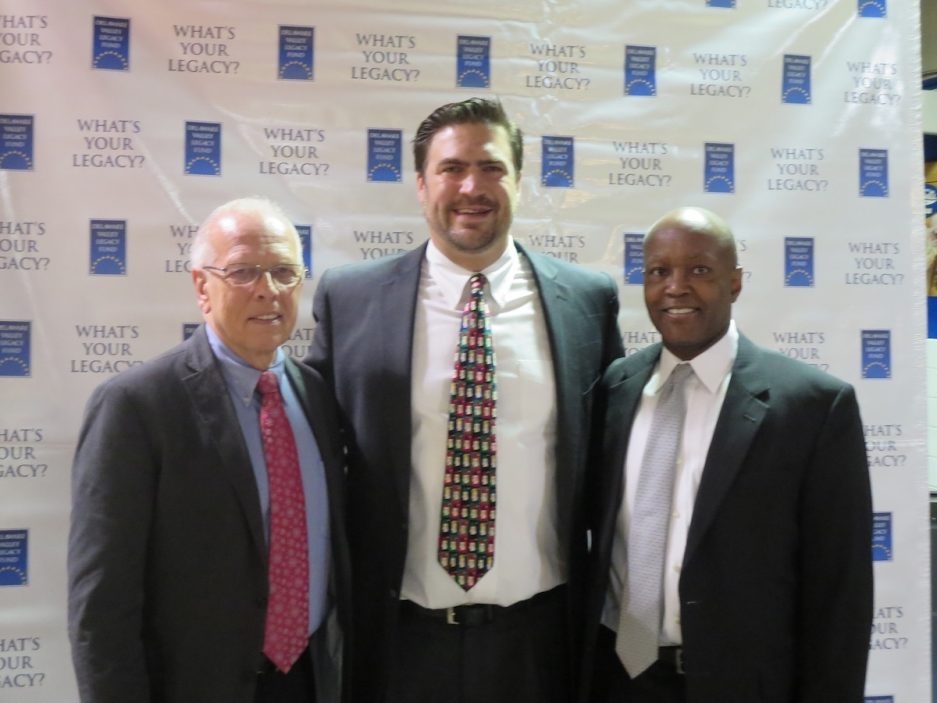 MB & Associates PR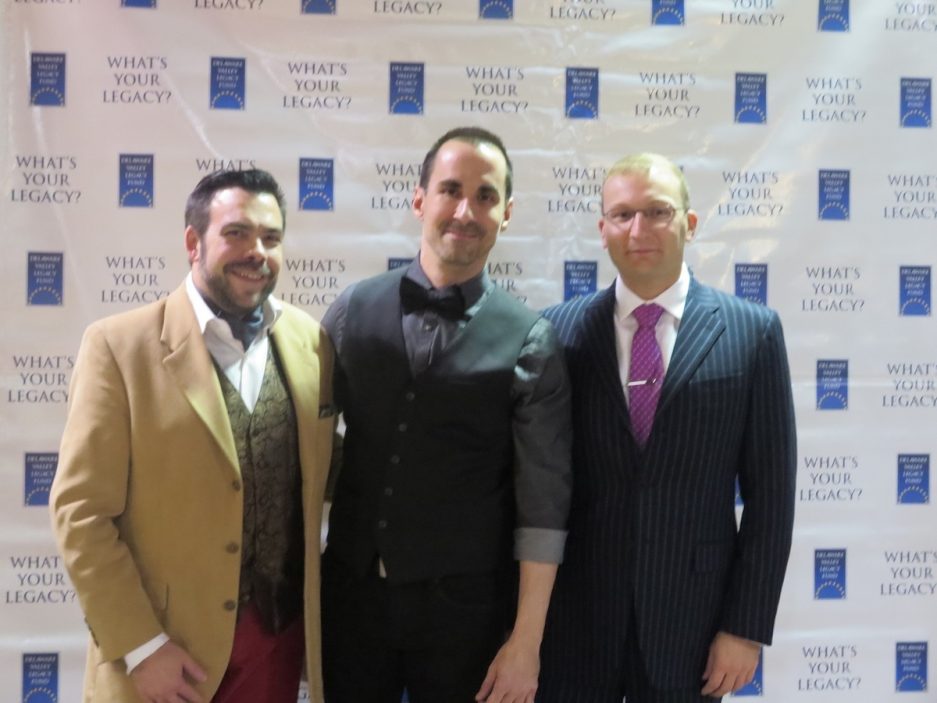 MB & Associates PR
MB & Associates PR
---