PHOTOS: Ed Rendell Honored at Philadelphia FIGHT Gala
---
Philadelphia FIGHT Executive Director Jane Shull presents an award to former Governor Ed Rendell to honor his work to fight HIV/AIDS in the city.
G Philly pal — and Philly Mag society photographer — HughE Dillon sent along some photos of Wednesday night's FIGHT for Life Gala. The event, hosted by local HIV/AIDS org Philadelphia FIGHT, was a fundraiser that also served as an opportunity to honor former Governor Ed Rendell for "his career-long support of people living with HIV/AIDS and the LGBT Community."
You can see a clip of his acceptance speech here, and check out the slideshow of photos from the evening below.
HughE Dillon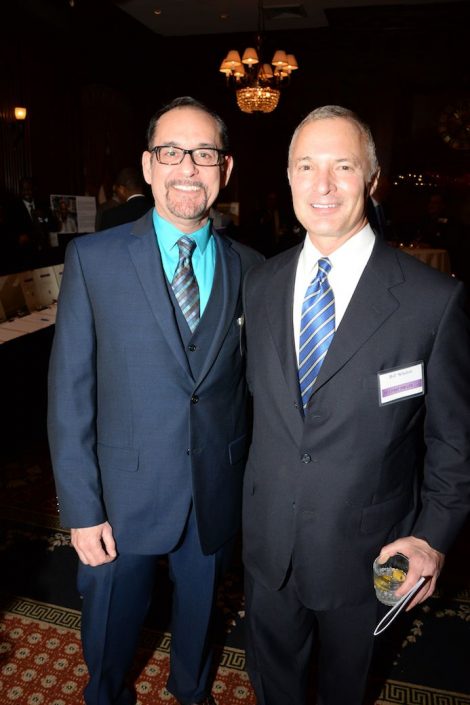 HughE Dillon

HughE Dillon
HughE Dillon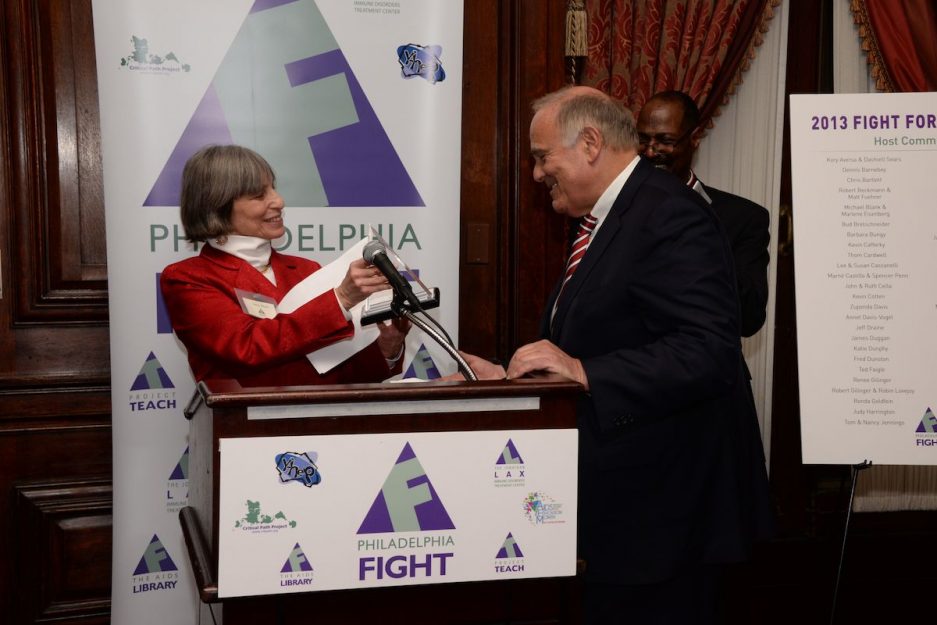 HughE Dillon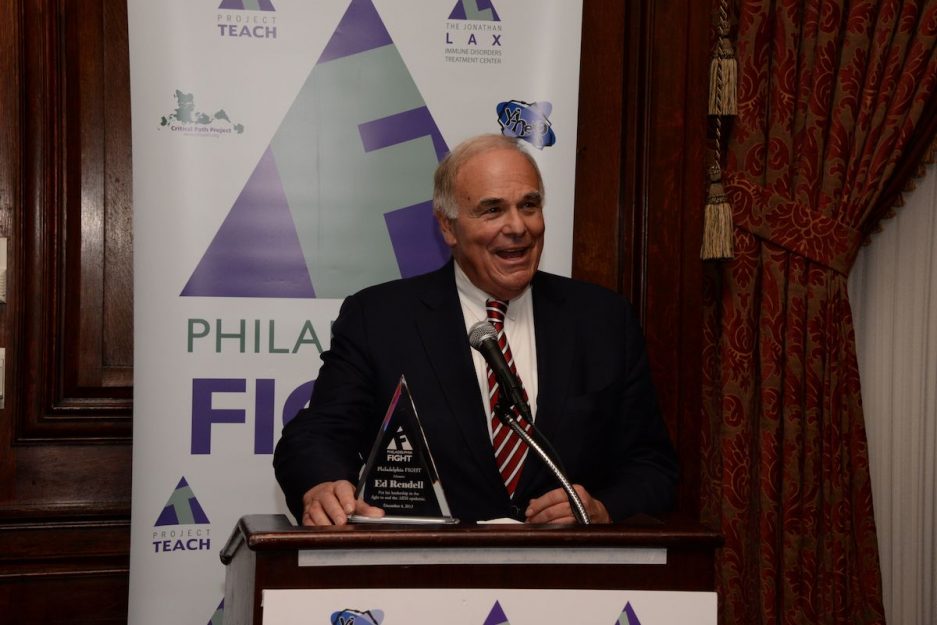 HughE Dillon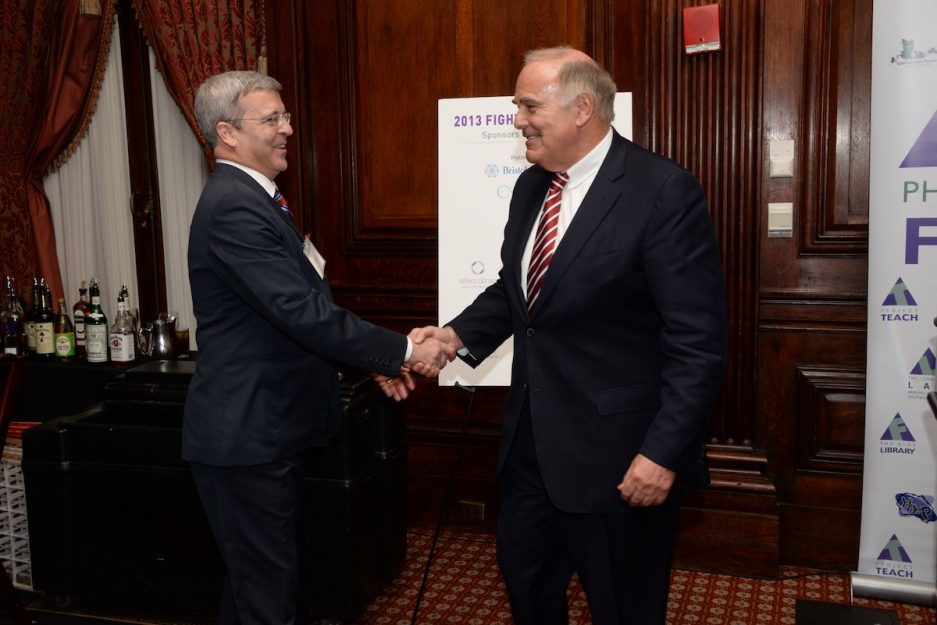 HughE Dillon
HughE Dillon
HughE Dillon

HughE Dillon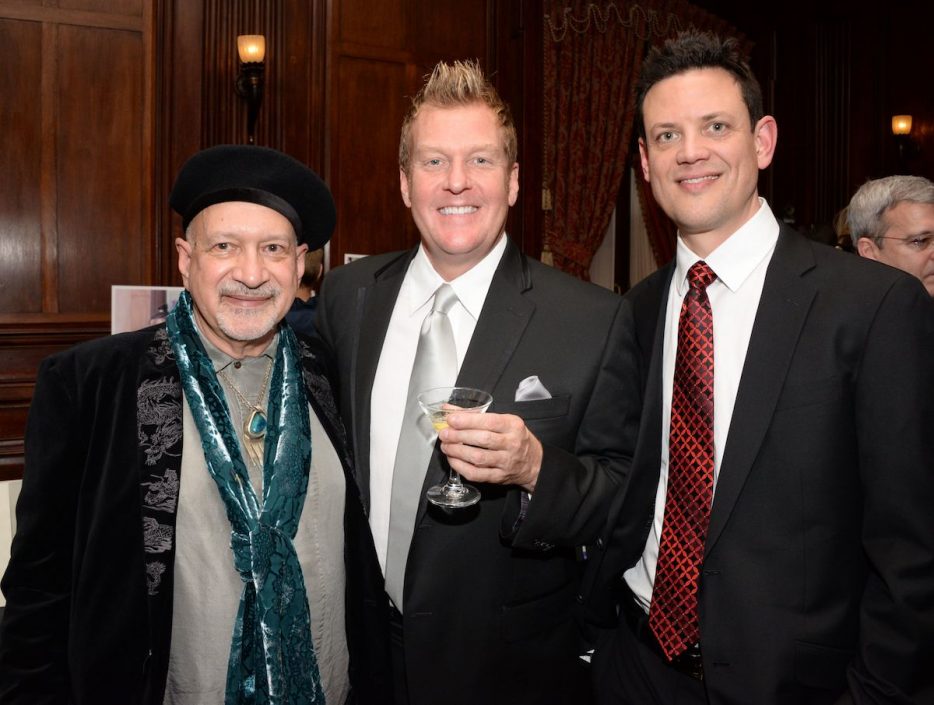 ---