PHOTOS: Avril Lavigne Shows Off Worst Fake Smile Ever at Q102 Jingle Ball in Philadelphia
Apparently she wasn't all that happy to be here.
---
On Thursday night, former pop star Avril Lavigne walked the red carpet at Q102's Jingle Ball at the Wells Fargo Center. And judging by these photos, she wasn't the least bit happy to be here, sporting the worst fake smile ever. Why bother even smiling at all, Avril? Just stick with the gloomy faux-goth girl thing that has worked so well for you in the past.
---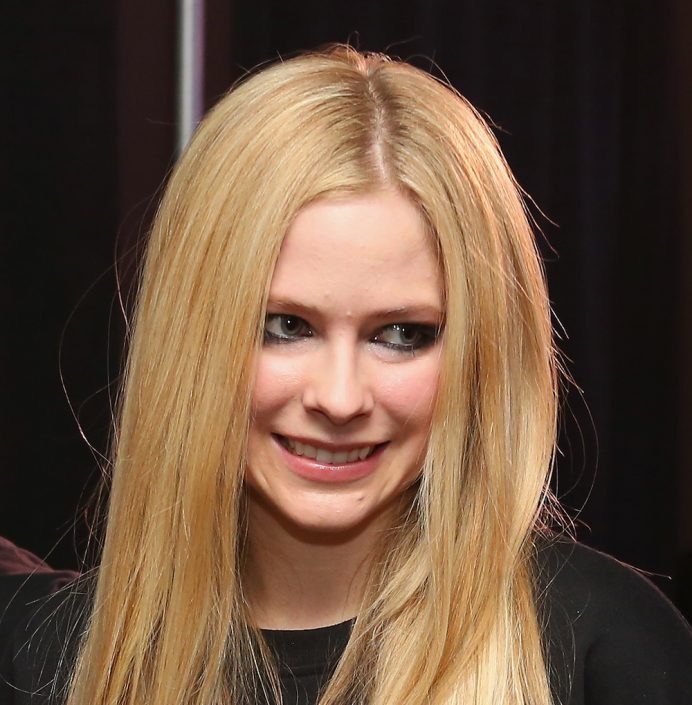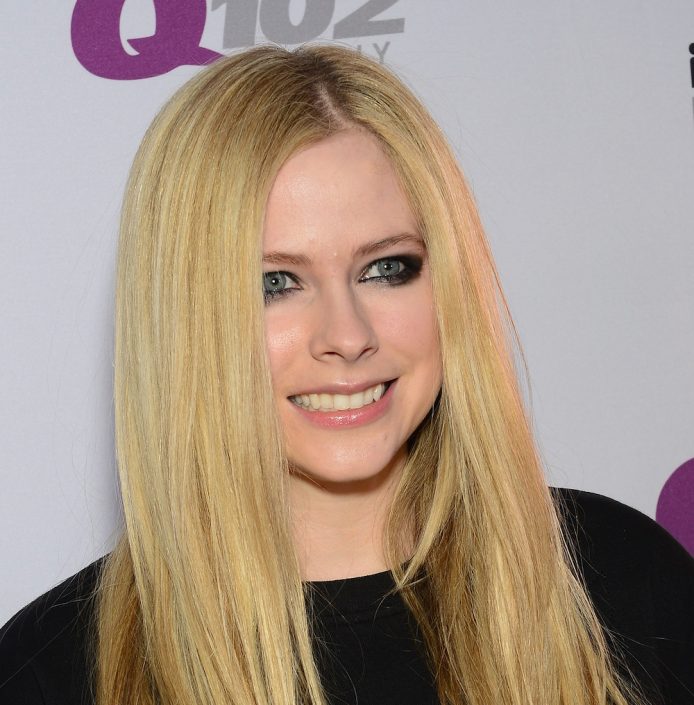 ---
PHOTOS: Getty Images.
---
---