15 Dandy Get-Ups From Saturday's Tweed Ride
About 100 participants dressed in vintage looks, biked through Philly and had a picnic.
---
If you were downtown on Saturday, chances are you may have seen an unusual group of cyclists.
Philadelphia's sixth annual Tweed Ride took place over the weekend and about 100 participants suited up in vintage looks straight from the 1920s, '30s and '40s.
George Grigonis heads Philadelphia's Tweed Ride and, as is tradition, collected funds this year for Philabundance. The ride stopped for a picnic at Washington Square before ending at Rembrandt's for an after-party where prizes were awarded for things like best hat and best mustache.
---
Philadelphia Tweed Ride 2013
Layla Jones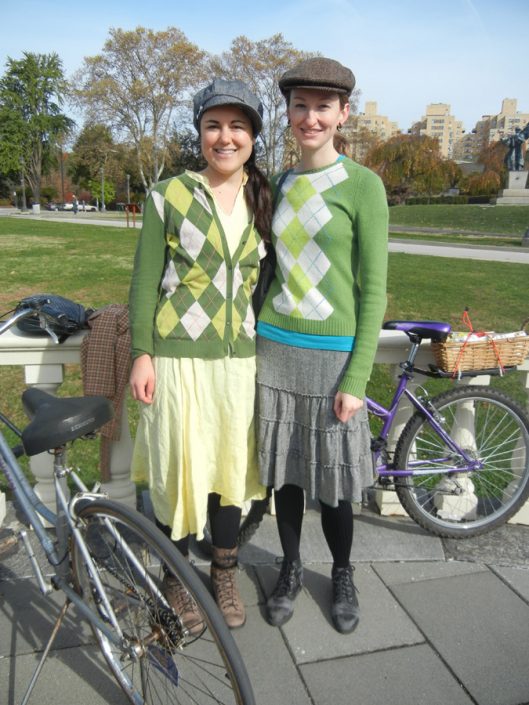 Layla Jones

Layla Jones

Layla Jones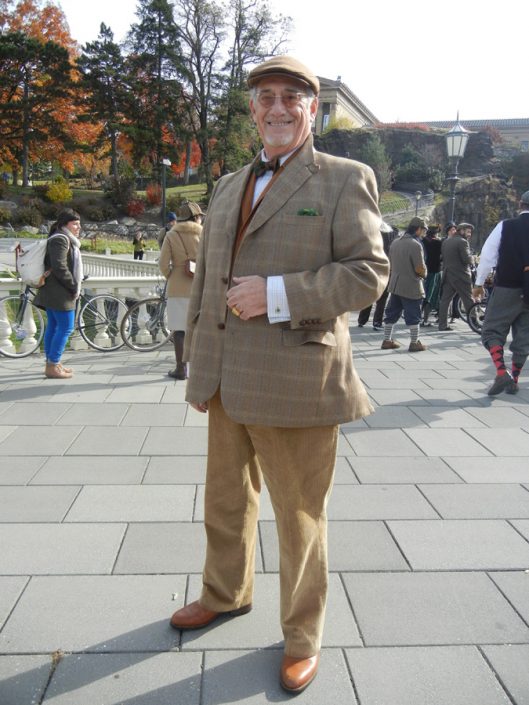 Layla Jones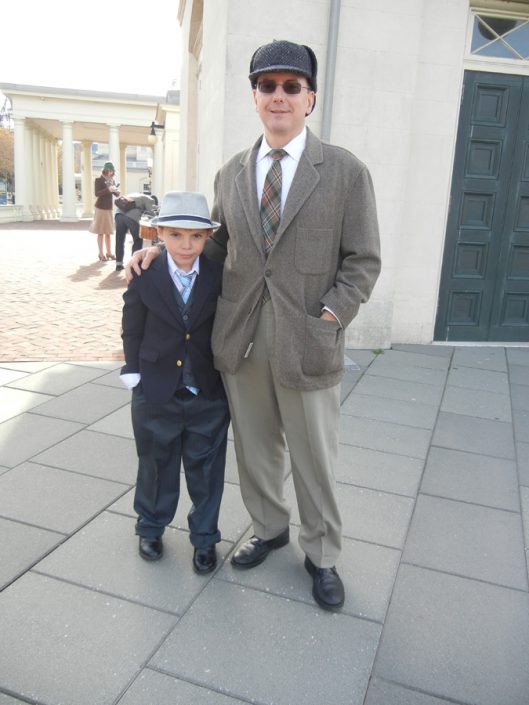 Layla Jones
Layla Jones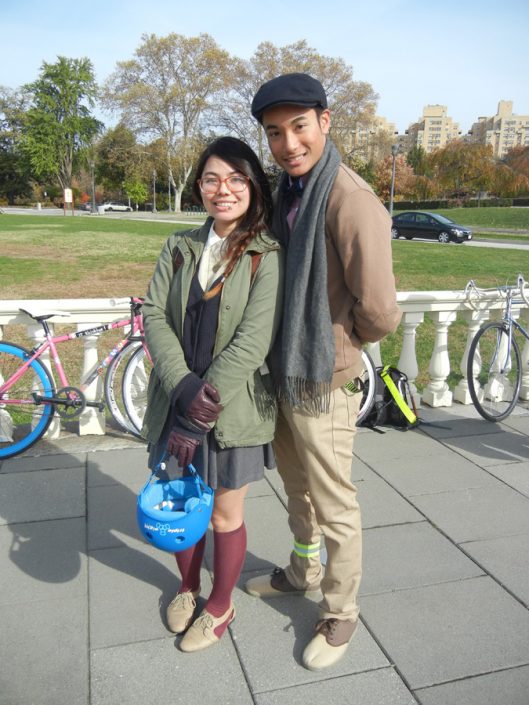 Layla Jones

Layla Jones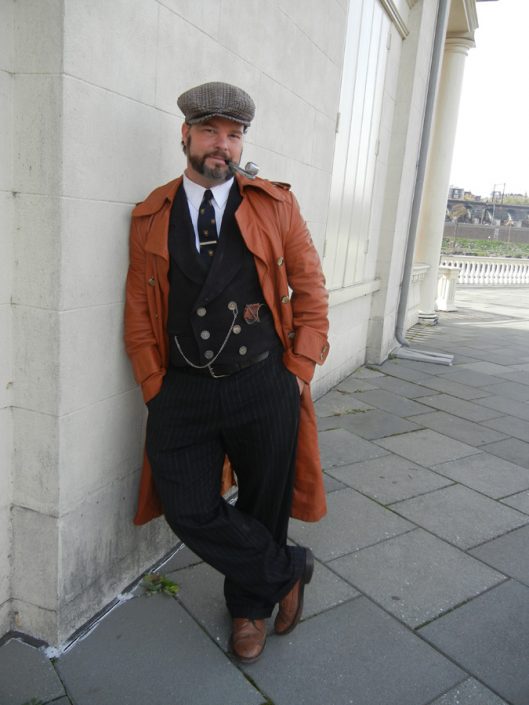 Layla Jones
Layla Jones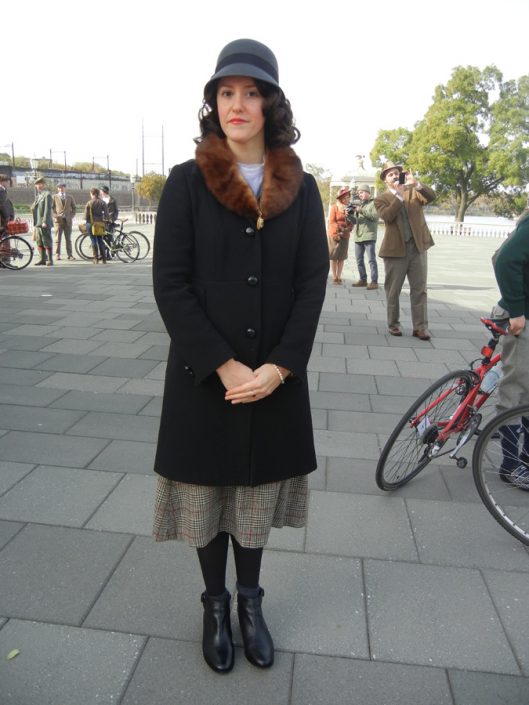 Layla Jones

Layla Jones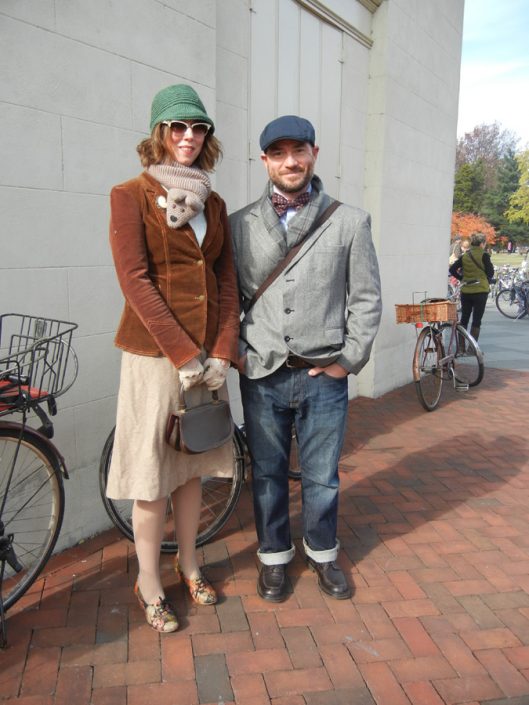 Layla Jones

Layla Jones
---
---