PHOTOS: Scenes From Indigo Ball 2013
---
Each year, William Way Community Center pulls out all the stops to throw the swankiest shindig this side of Prom Night, selling 350 tickets at $200 to $2,000 a pop in an effort to raise money for the long-running org's counseling services and general community-center operations. And like always, this year saw a legion of the LGBT community's top celebri-gays and supporters who came out to celebrate.
Who did I see sauntering about the sell-out soiree at the Pennsylvania Academy of Fine Arts? Mayor Michael Nutter, Pennsylvania gubernatorial candidate and U.S. Rep. Allyson Schwartz, State Rep. Brian Sims, and Philadelphia Gay News' Mark Segal to name a few.
In total, says William Way Executive Director Christ Bartlett, the center raised $33,850 in pledges during its three-hour dinner program, where, on top of dancing and mingling a few awards were given out. PECO was recognized as William Way's Corporate Partner of the Year, Philly Dyke March walked away with the Community Partner of the Year Award, Rev. Rodger Broadley of the Church of St. Luke and The Epiphany snagged the Lifetime Achievement Award, and Mayor Nutter picked up a statue for Humanitarian of the Year to the tune of "Macho Man." (See video below.)
Check out a gallery of photos below, along with some notable quotables from the program.
Notable Quotables:
"To see [dykes] march as it starts is a unique opportunity to see them in their true identity, wholly as themselves. A dyke is not one-dimensional, or one-size-fits-all — there's room for everyone on the dyke spectrum." —Philly Dyke March
"This kind of [LGBT-related] work has been intrinsic to my church's DNA. Not without glitches or mistakes, but with the kind of integrity and courage that God is creating, and we're meant to bring to life." —Rev. Rodger Broadley, when accepting the Lifetime Achievement Award in association with the Church of St. Luke and the Epiphany, which notoriously welcomed those inflicted with HIV/AIDS in the height of the epidemic
"We deserve to have our contributions celebrated. … And I always say LGBT seniors are the ones who created LGBT liberation, who helped build our institution." —WWCC Executive Director Chris Bartlett, referencing the in-construction John C. Anderson senior-housing complex
"I look forward to the day I can meaningfully — and purposefully — marry a gay or lesbian couple." —Mayor Michael Nutter
---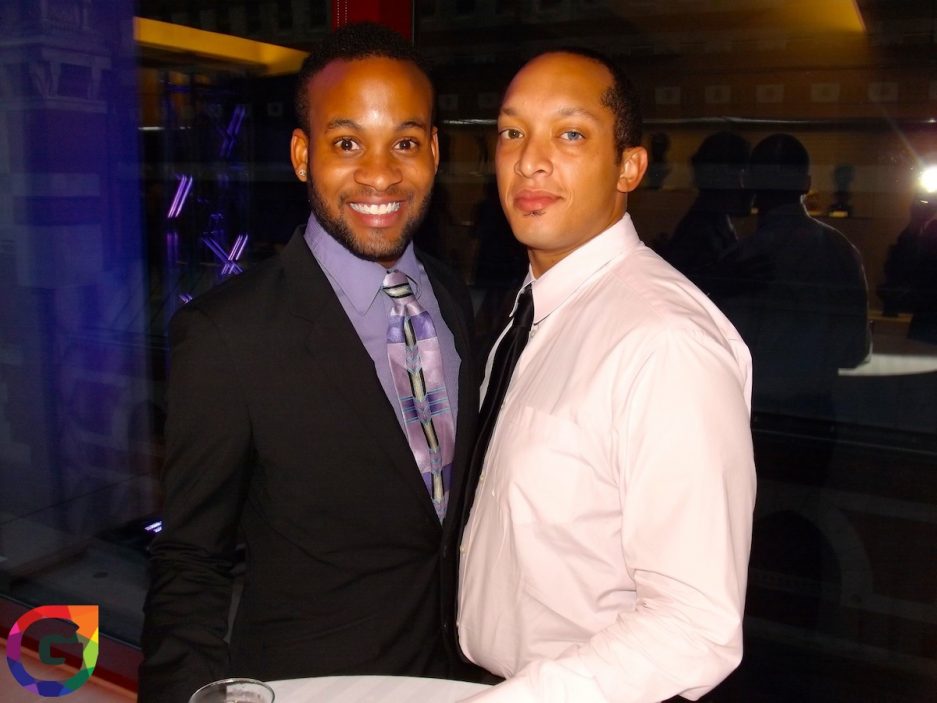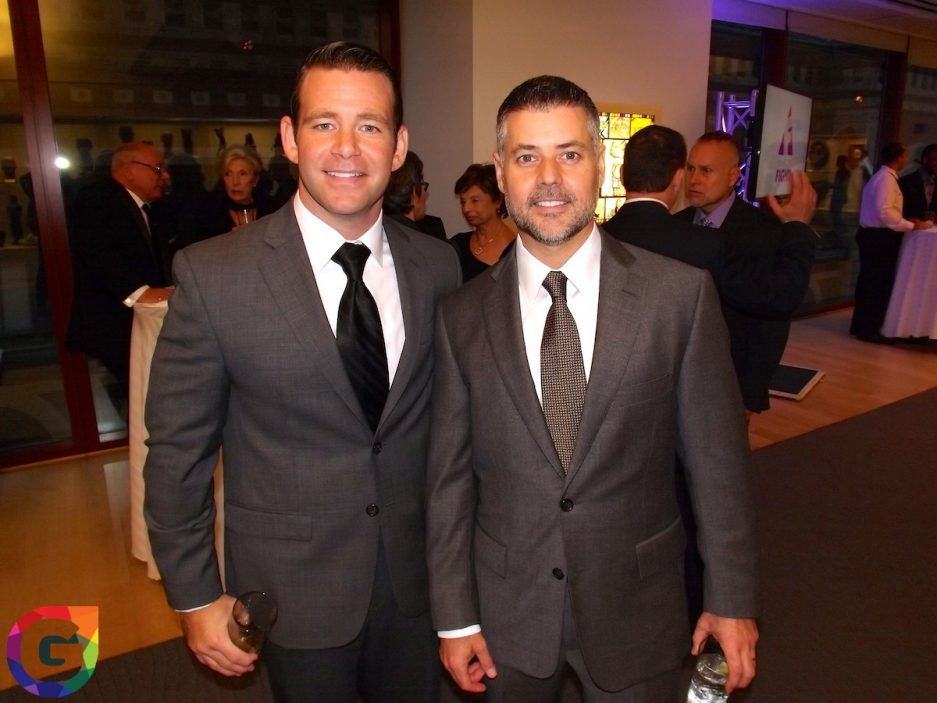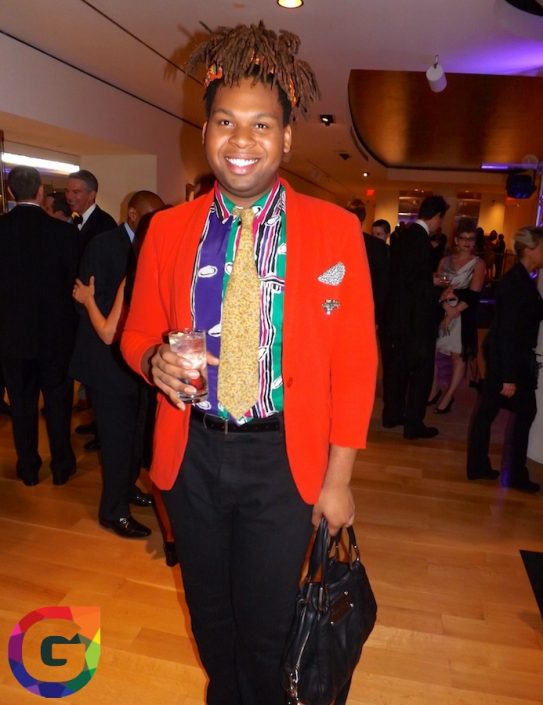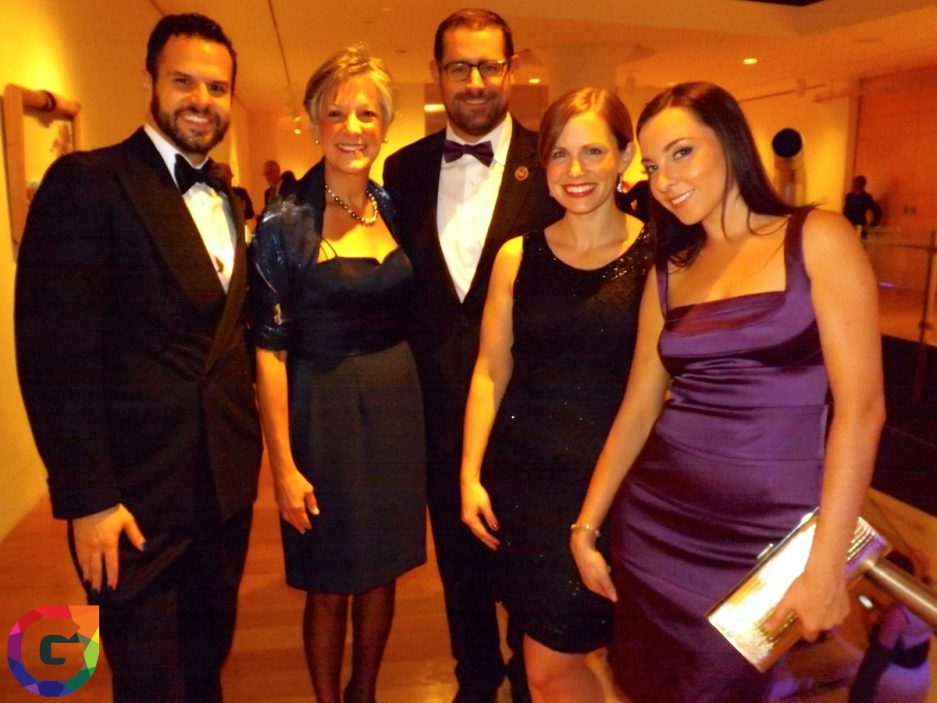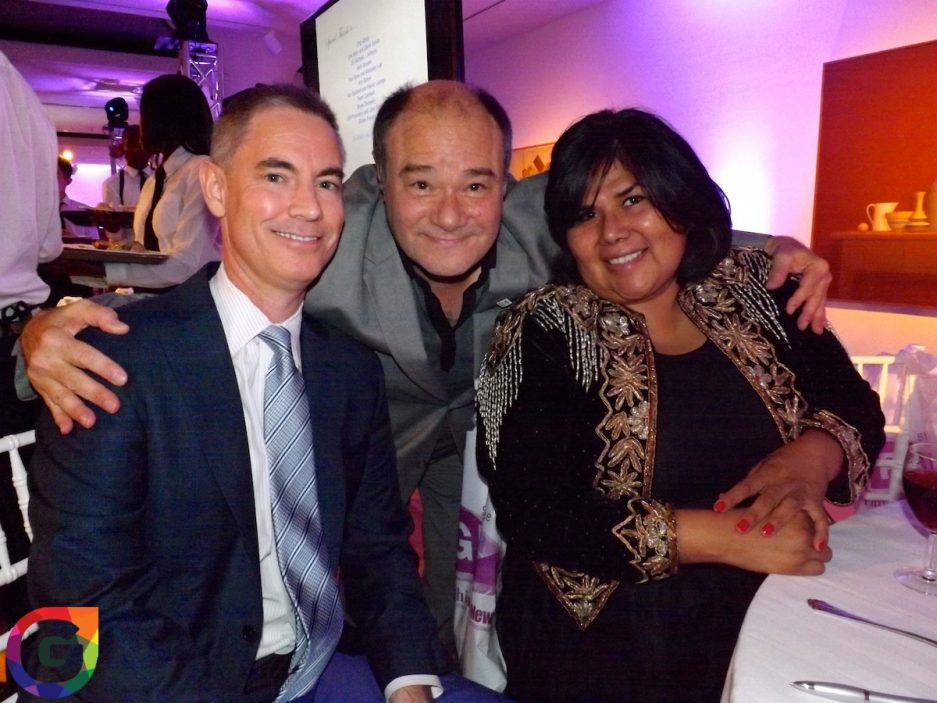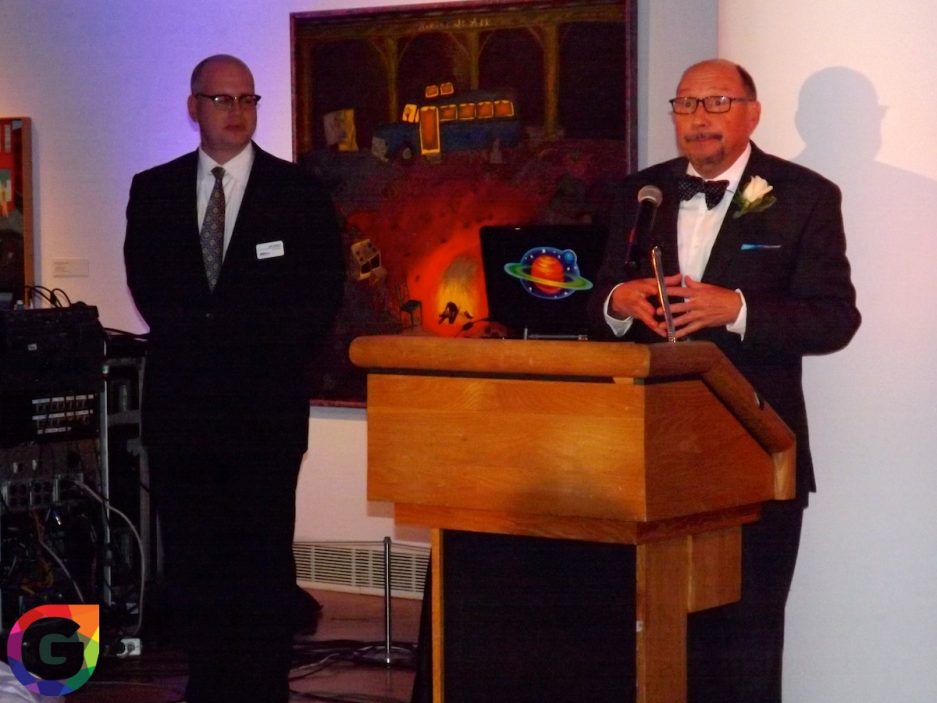 ---
---