PHOTOS: This Weekend's Rally for Equality
---
On Saturday, reps from local and state LGBT equality-fighting orgs Marriage Equality for Pennsylvania (ME4PA), the Delaware Valley chapter of Americans United, Marriage Equality USA, The Summit, and the ACLU-PA gathered in Logan Circle to rev up Philadelphians for marriage equality. We sent our intern, burgeoning photographer Ian Watson, to attend and snap some photos of the event. He said around 100 or 150 people showed up for what turned out to be a gorgeous day to lift our voices for the good fight. See more photos of the afternoon in our fancy new gallery slideshow below.
---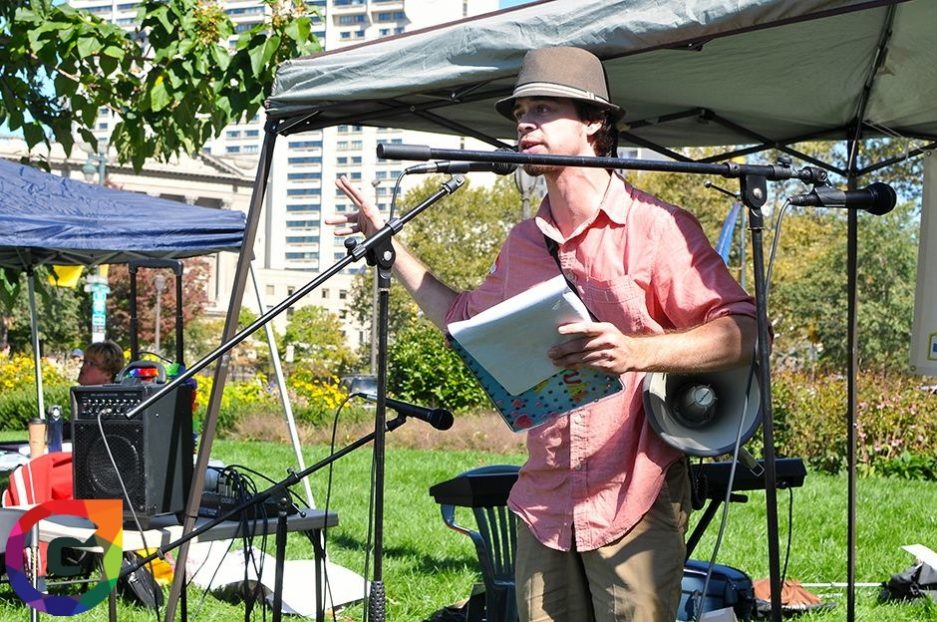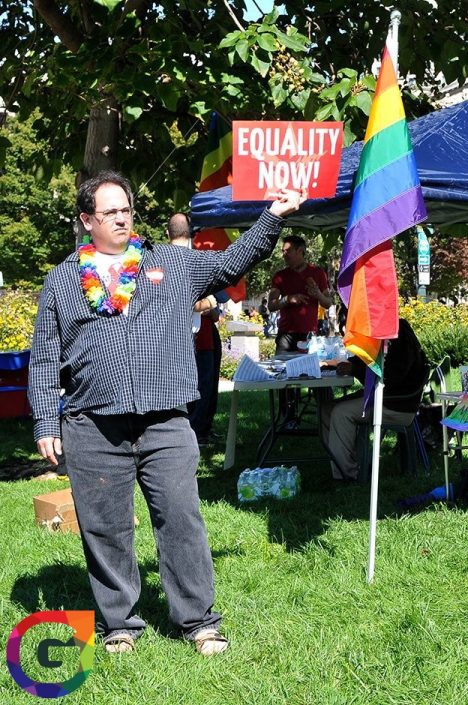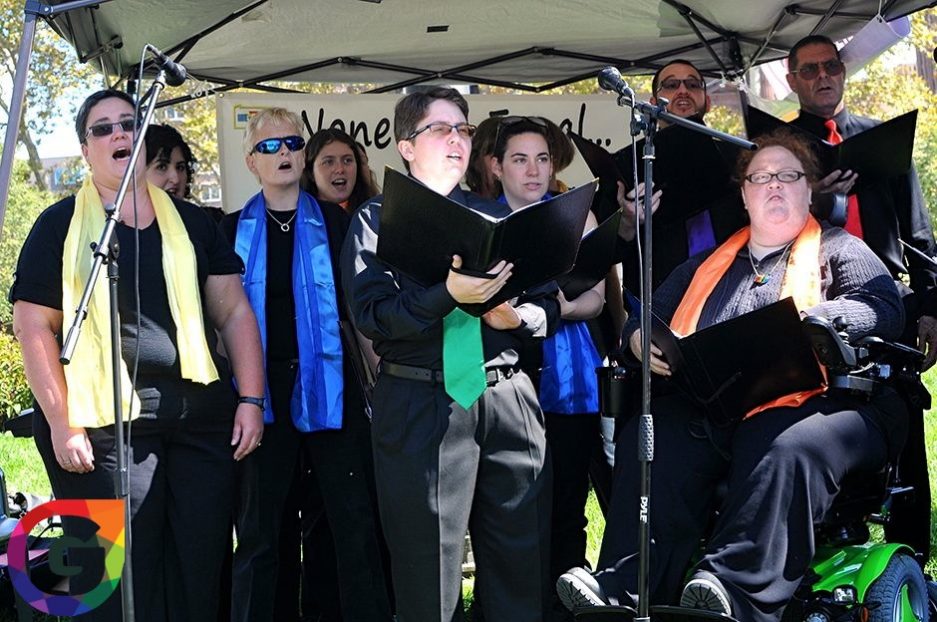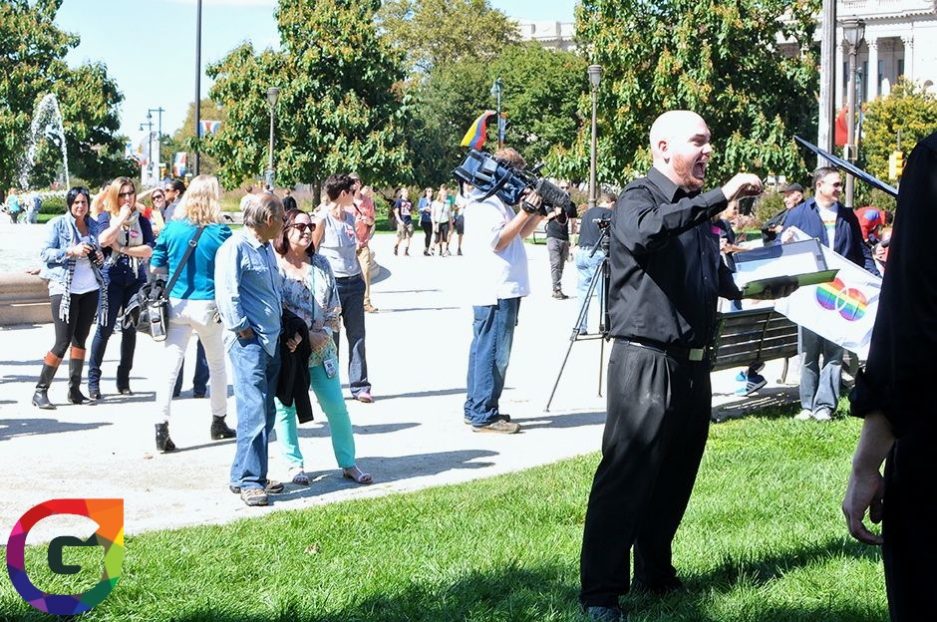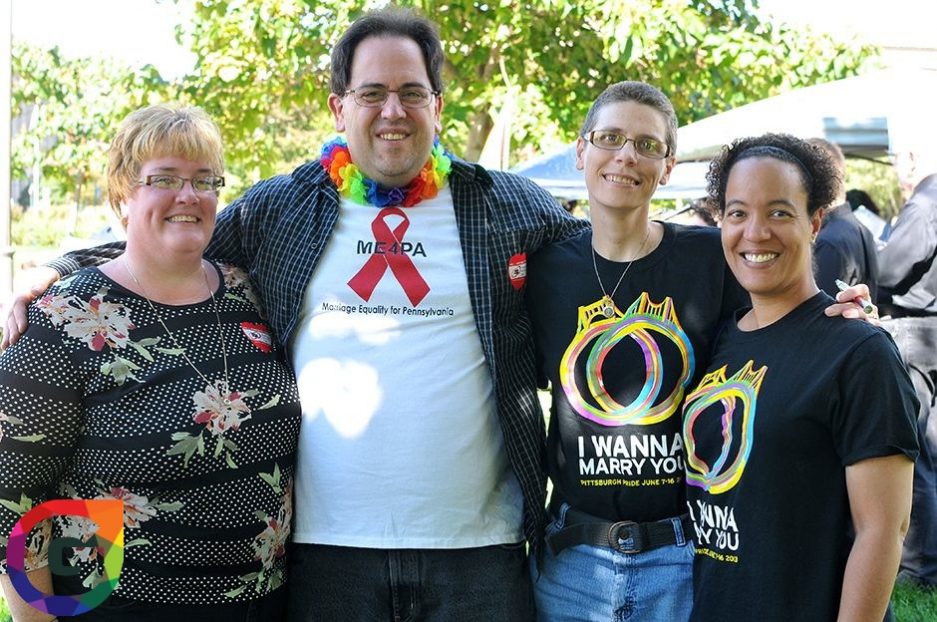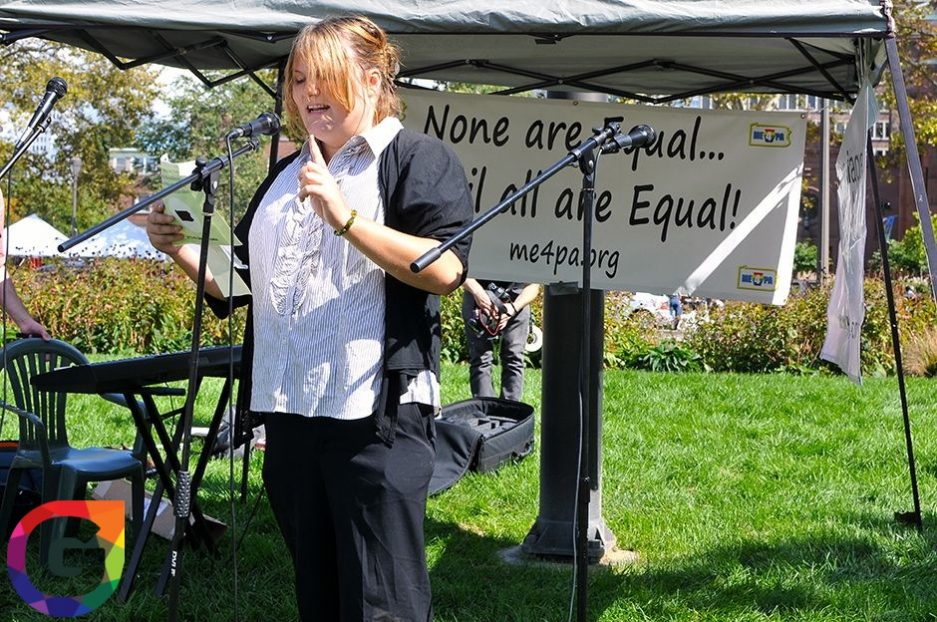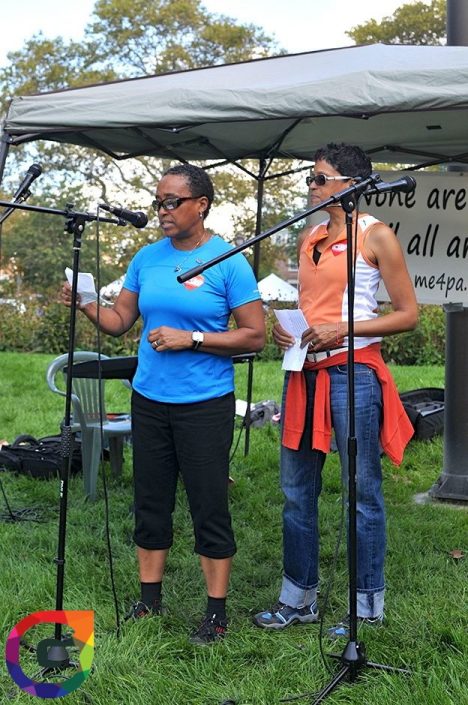 ---
Follow G Philly on:
Twitter | Facebook | Instagram | Pinterest
Stay abreast of Philly LGBT news and entertainment via our weekly newsletter. Sign up here.
---